Siddhartha School Project USA Board of Directors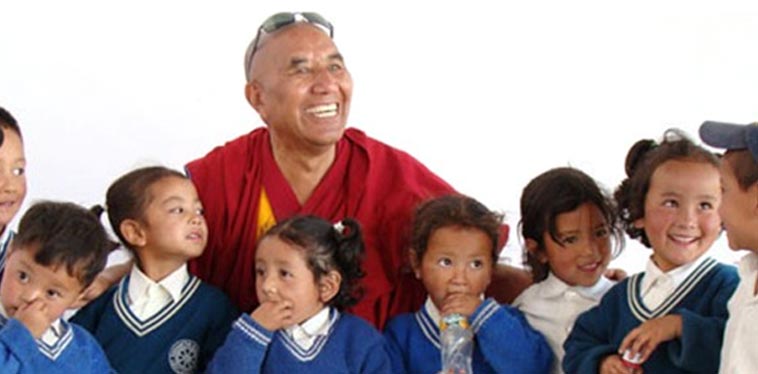 Khen Rinpoche Lobzang Tsetan, SSP Project Founder and Director Emeritus of Siddhartha School, is a Buddhist monk from Ladakh, India. In 1952, when he was fifteen years old, he walked with his father from Ladakh to Shigatse, Tibet to enter the renowned Tashi Lhungpo Monastery. After the occupation of Tibet by the Chinese government, Rinpoche returned to India and received his Geshe degree from Drepung Monastery in 1984. In 1995, Rinpoche founded the Siddhartha School in his home village, Stok, Ladakh, India. The school seeks to honor Ladakh's Buddhist culture and language while giving the children of this remote Himalayan area a well-rounded education. In July 2005 H.H. Dalai Lama, appointed Rinpoche to be the head abbot, or Kachen, of the Tashi Lhungpo Monastery in southern India. Khen Rinpoche has been traveling and teaching in the United States for over thirty years.
Khen Rinpoche travels the world carrying the message that "children are the seeds of the future. We must care for them by providing love and education so that they blossom into good human beings."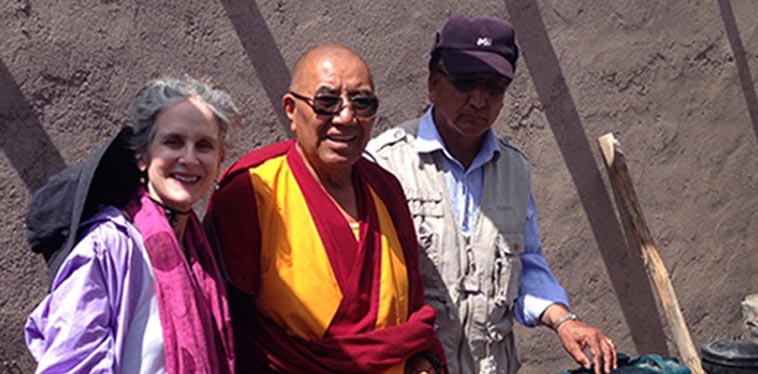 Sara Crisp, SSP President, is an artist. She's passionate about learning, believing in the power of education to usher in profound change and deepen life's meaning and purpose. Sara has mounted solo exhibitions throughout New England and New York. She has also participated in numerous group exhibitions and received several awards and reviews. She's represented exclusively by Denise Bibro Fine Art in New York City.
Sara enjoys helping the school "because the young people of Ladakh are uniquely poised to help bring their culture into a brighter future. As young citizens and tomorrow's leaders, these children are eager to learn as much as they can while in Siddhartha School. Their work is to explore the opportunities and challenges faced in Ladakh's rapid development with a critical eye, so they can embrace change without losing touch with the rich cultural traditions and life-ways that sustained their families for centuries. Every child I have met during my visits to Siddhartha School is eager to make the most of the opportunity to learn and serve Ladakh as it develops and changes."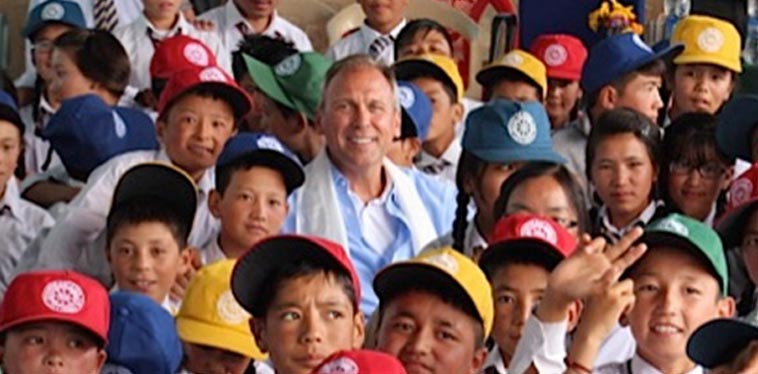 Gary Jones, SSP Vice-President, serves on the Siddhartha School Board at the pleasure of Khen Rinpoche.
Gary believes that "Children are our greatest treasure, it is our duty to help educate them."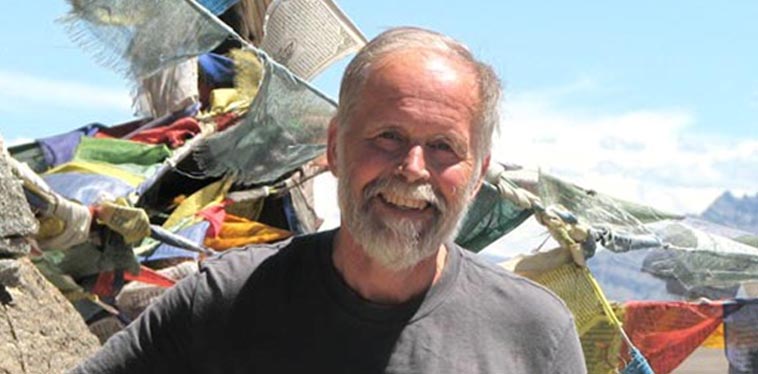 Bruce Nichols, SSP Treasurer, first encountered the Siddhartha School while traveling in Ladakh in 1996. He has served on the board for over a decade and helped the Siddhartha School Project gain its 501(c)(3) status in 2004. In addition to his work with the Siddhartha School Project, Bruce also serves on the boards of Friends of Peace Pilgrim and the Shelton Land ConservationTrust. Bruce enjoys a deep connection with the natural world which he manifests through his outdoor photography and long walks.
Bruce notes that: "It has been said that happy teachers will change the world. I believe that, and this compels me to help my own teachers, Khen Rinpoche and Geshe Tsewang, as they work tirelessly to improve the causes of happiness for the Siddhartha School faculty and students."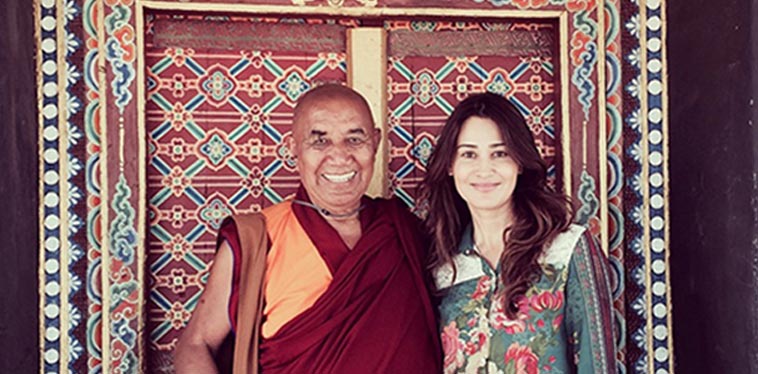 Suzy Franczak Davis, SSP Secretary, is a film producer. Her main focus is to develop storytelling and social entrepreneurship. She's a co-founding partner of huma, a production company that creates worthwhile content inspiring people through narratives and documentaries and a founding member of WIFT Brazil (Women in Film and Television), an organization dedicated to advancing professional development and achievement
"I've witnessed first-hand the remarkable job that Khen Rinpoche and Siddhartha School do to raise children for the future—respecting their own traditions and culture in a rigorous and challenging academic environment, teaching them to be engaged and happy participants in their own educations, and to be responsible and caring as citizens of the world beyond their own communities. The splendid work done by dedicated teachers, staff, families, and volunteers reaches every corner of school life. Their deeds speak louder than words."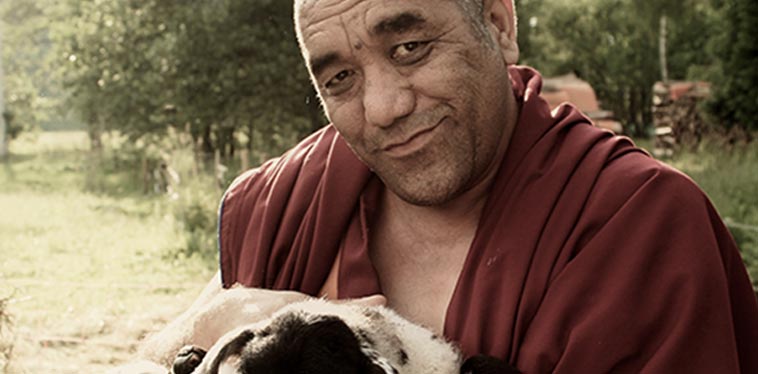 Geshe Tsewang Dorje, SSP board member and Director of Siddhartha School, is an eminent Ladakhi Buddhist scholar, teacher, and administrator. He is the founding director of the Ngari Institute of Buddhist Dialectics in Saboo, Ladakh, a youth hostel and cultural centre with comprehensive facilities to provide the children with the resources and shelter they need to attend area schools. This project was endorsed by the Office of His Holiness, the 14th Dalai Lama in September 2008. In July of 2014, Geshe-la became the new Director of the Siddhartha School when Khen Rinpoche, the school's founding director, retired in 2013, after 20 years of dedicated service. Geshe-la teaches at several dharma centers in the international Buddhist community, including Theken Choling in Singapore and a Vietnamese Monastery in San Francisco.
Geshe-la feels it is an "honor and a pleasure to lead Siddhartha School into an exciting new phase of development. Building on the great activities of Khen Rinpoche, I promise to constantly work to increase our academic excellence, cultural programming, and further enhance the facilities at the school so the children continue to have a safe and supportive environment."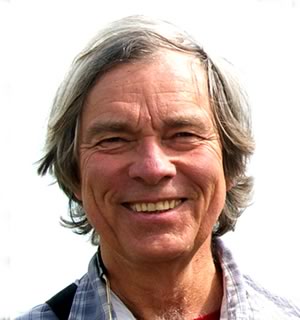 Robert Langan
 is a New York City psychoanalyst and longtime Buddhist practitioner who first met Khen Rinpoche in the early 1990's, then on an American tour to raise funds for the launching of the Siddhartha School.  He was impressed by Rinpoche's charm and enthusiasm, by the evident need for a coeducational enterprise blending Western knowledge and Buddhist wisdom, and impressed even more so by the opportunity to sponsor a girl in that first year first class, year by year and grade by grade, as she grew up with the school.  The relationship that developed via letters and drawings and photographs (even without physically meeting!) continues to this day.  Bob and his wife, Sara, are avid supporters of the school, and are dedicated to seeing it well established, promulgating well into the future its mission of teaching how to live with know-how and compassion, both in Ladakh and in the wider world.