Join a Pilates Class to Support Us on #GivingTuesday!
BarSculpt Owner/Creator, Leslie Guerin Canto, writes:
To support education in Ladakh, I will teach a class geared towards beginners on GivingTuesday (12/1/20). The Class is offered to anyone who donates a minimum of $20. All you need is a computer and a yoga mat!
This class will be taught through zoom and anyone who signs up who cannot make the live class at 5:30PM EST on GivingTuesday (12/1/20) will receive a digital copy of the class to enjoy at your leisure.
Lets give back and also gather together for some movement based stress relief!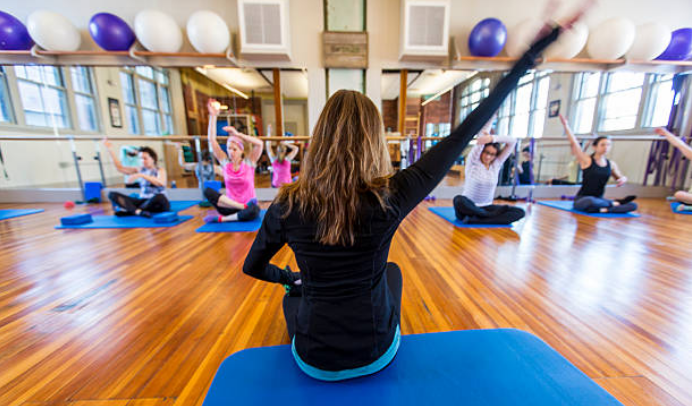 ---