Donate to Siddhartha
Since 1995, we have been supporting the Siddhartha School in educating the hearts and minds of Ladakhi children. Your donation impacts the lives of 465 human beings who attend and work for the school and SSP. Your gift has an impact, and we're grateful!
Donate Now
---
Sponsor a Child - 2023 Sponsorship Full - Join the Waiting List!
Our current sponsorship opportunities are full. However, needs at the school change regularly. Please click the following link to join our waiting list. As a sponsor, you'll make a real difference in the life of a child at the Siddhartha School. Write to us or donate today to join the waiting list of sponsors.
Join our Sponsorship Waiting List! →
What to expect when you sponsor a child:
A welcome letter via email
A letter via email introducing you to your sponsored student, with a photo and bio
Correspondence from your student twice a year
The chance to correspond with your child
Newsletters
Yearly updates
Cost: $400 per year - or $33 per month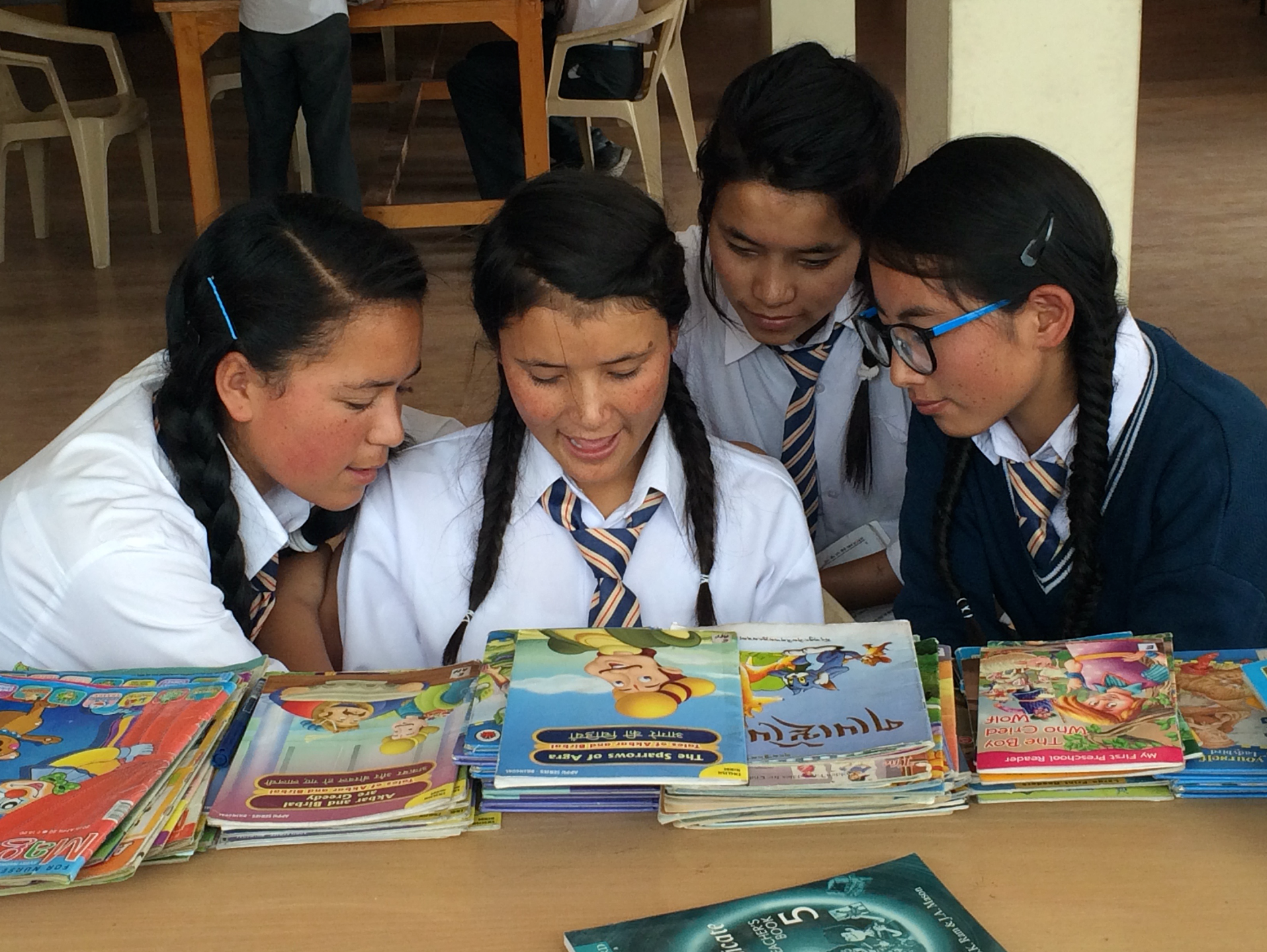 ---
Meet Our Students
Just $1.10 a day will not only secure the future of the school, it will also create a personal connection for you with one of these beautiful children.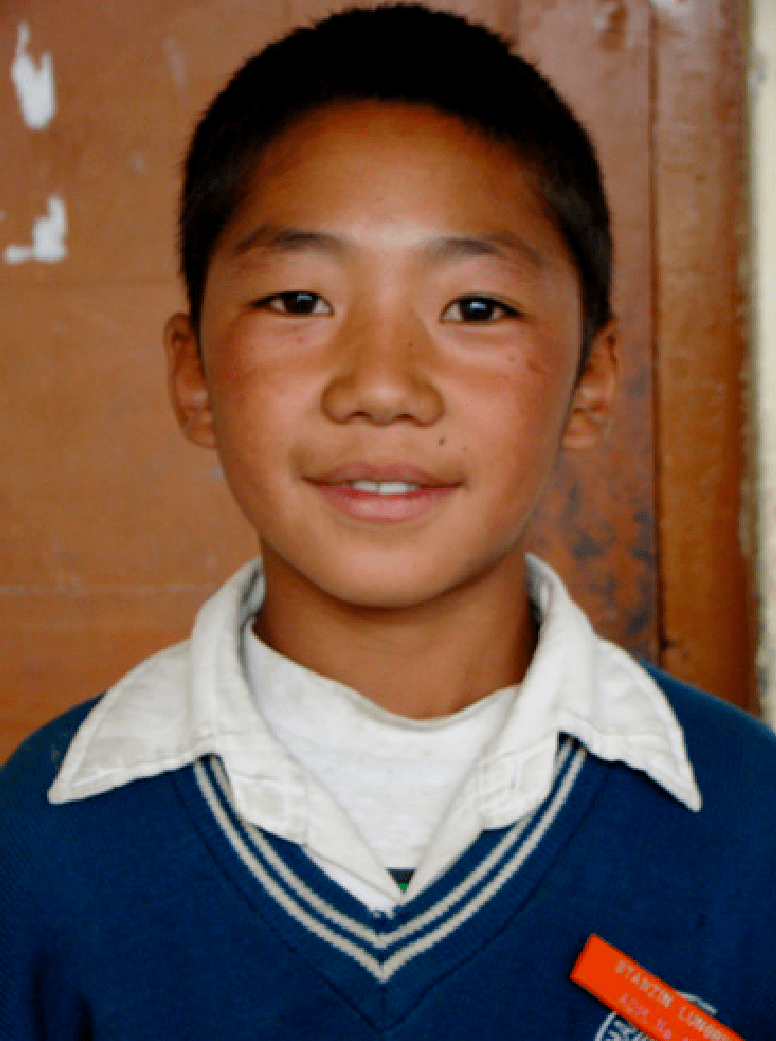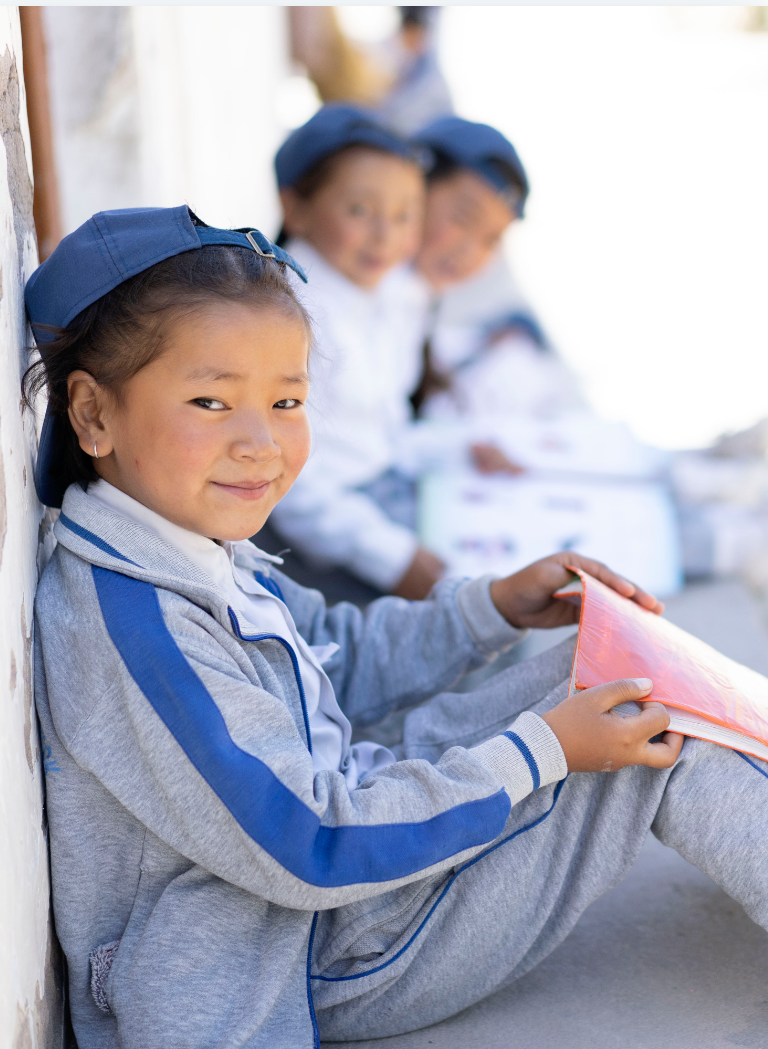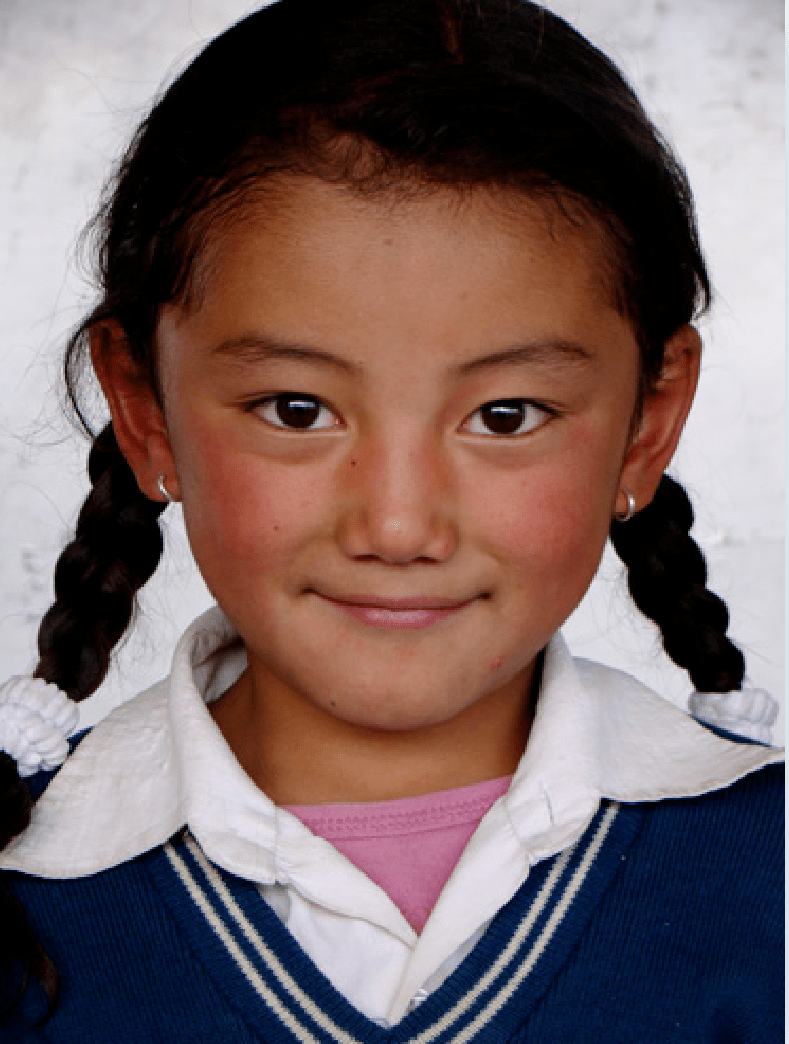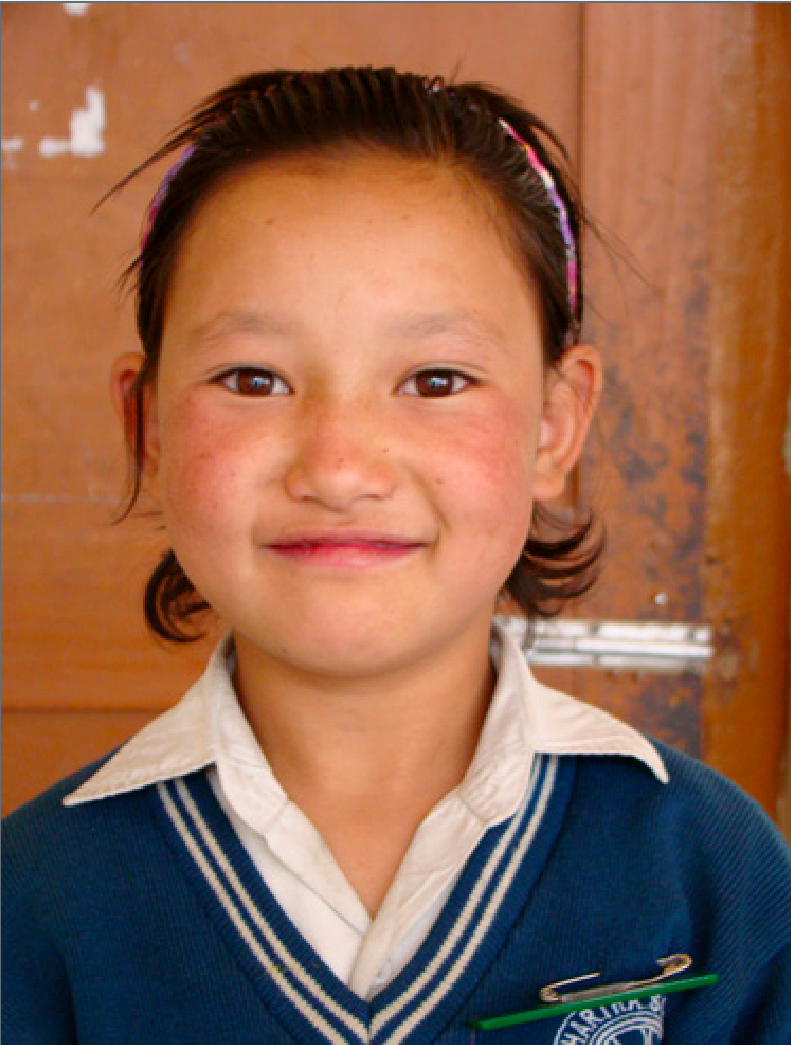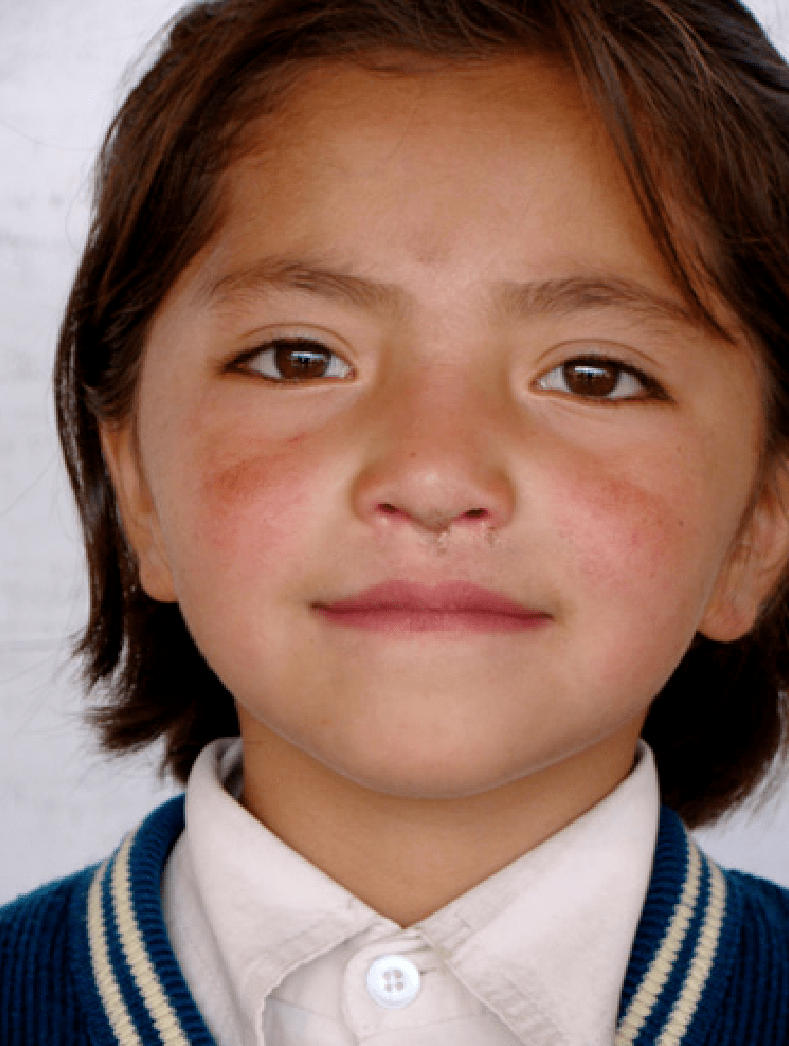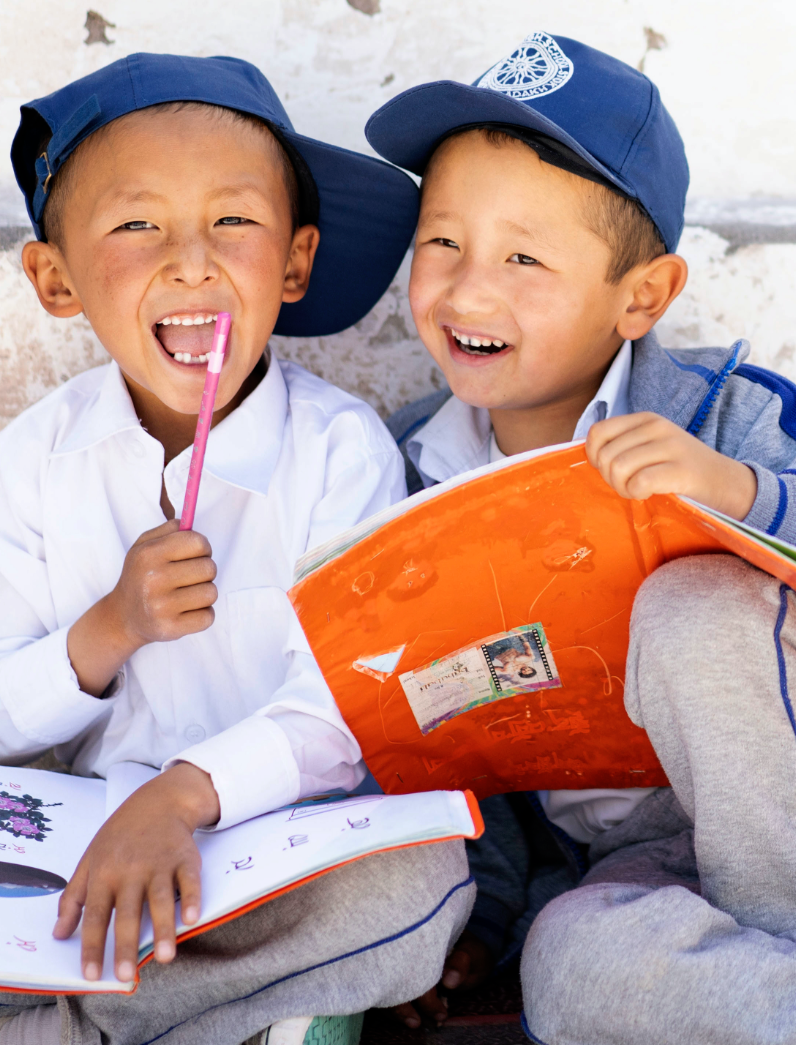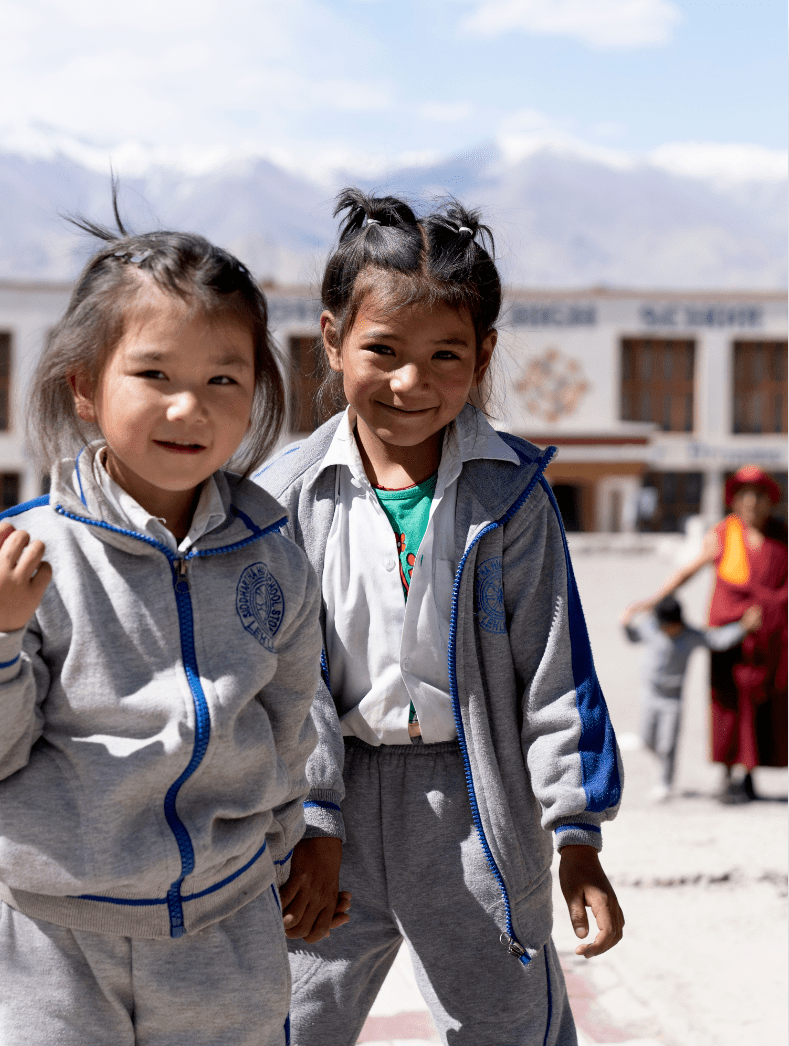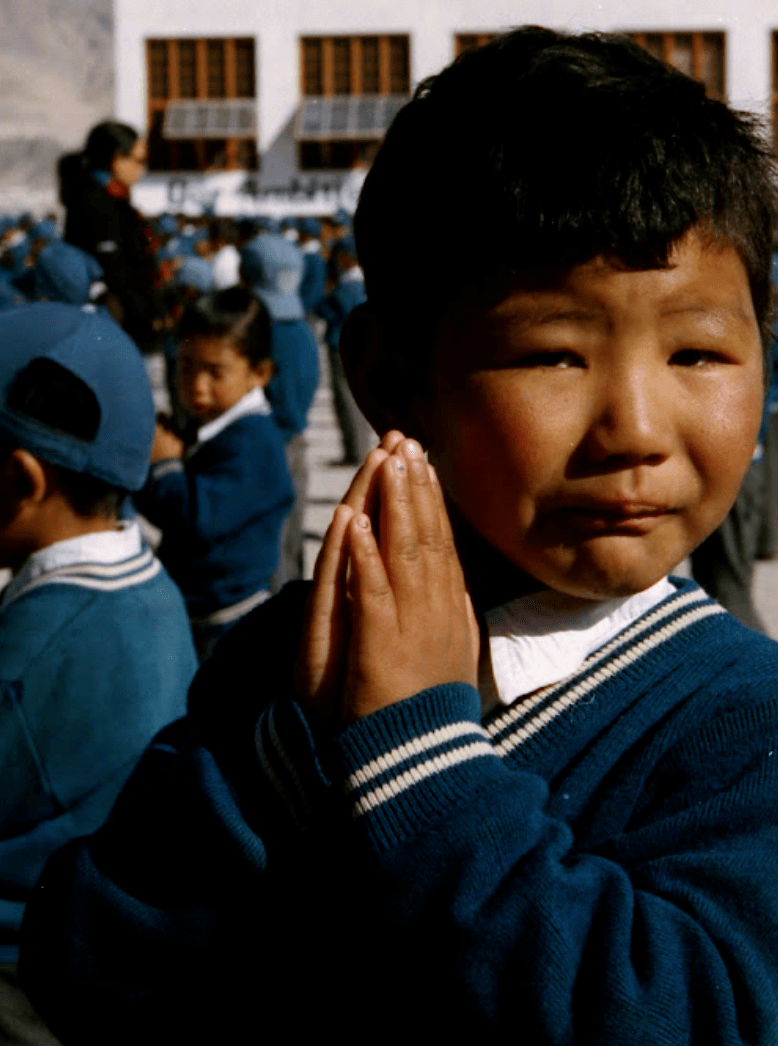 On my recent trip to Ladakh I got to meet and spend time with the girl I've been sponsoring. How wonderful it was to be with her and her family and witness what a positive impact Siddhartha School is having on the students and the community.
- Doreen Thompson, Maine
Join our Sponsorship Waiting List!