Rinpoche Teachings
Learn from Our Founder, Khensur Rinpoche
Khensur Rinpoche Lobzang Tsetan is the founder of the Siddhartha School Partnership and a distinguished Buddhist monk who travels the world to spread his teachings. You can gain access to those teachings here.
Sign up now to access video and audio recordings of Rinpoche's teachings.
Sign Up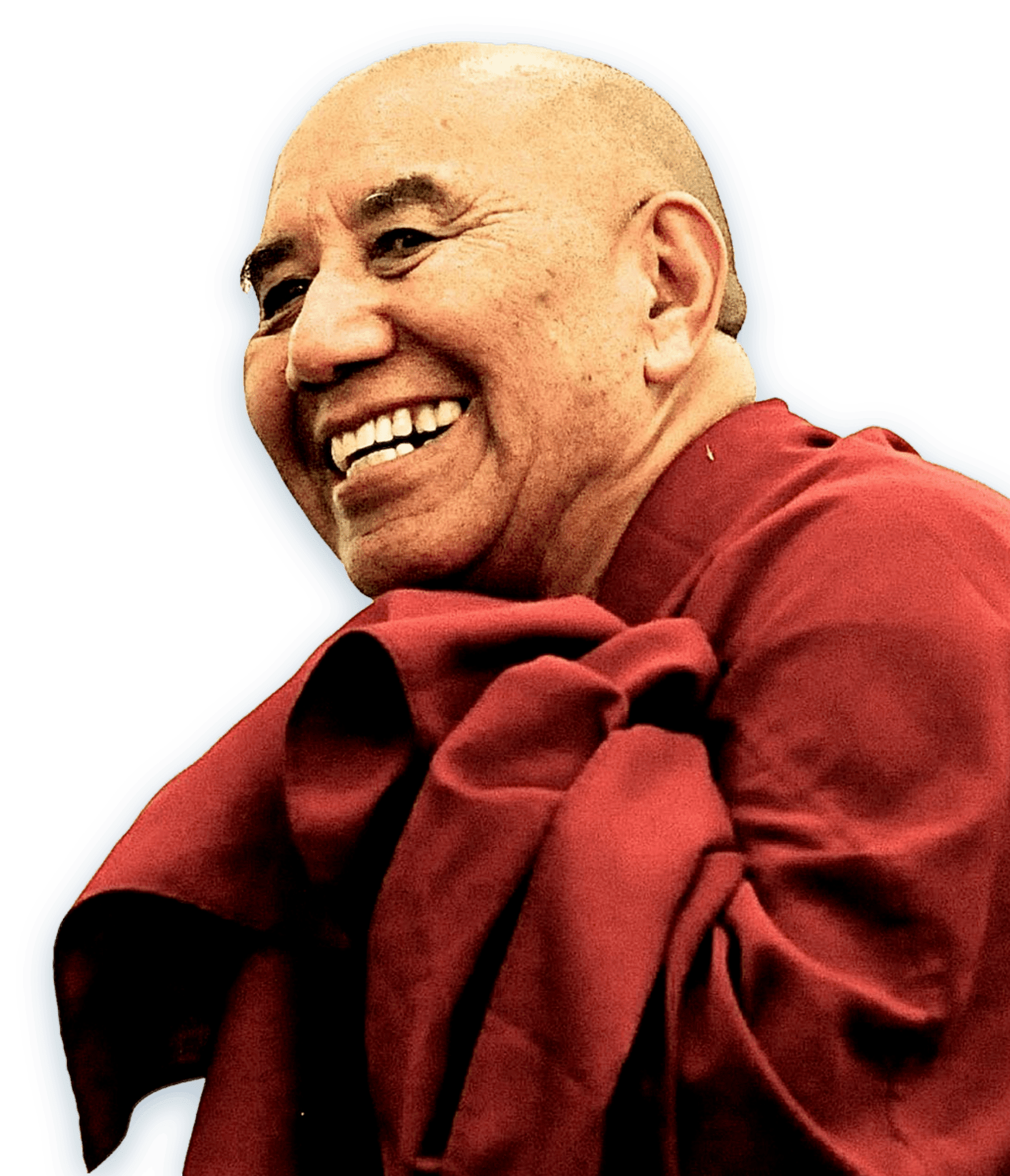 Here's what to expect when you sign up.
Access to video and audio of Rinpoche's teachings are completely free of charge once you sign up. Fill out the form below to gain access to videos like the one you see here.
Sign Up
Ready to get started?
All you have to do is provide us with your name and email, and you'll gain access to the valuable teachings and resources of Rinpoche. Fill out the form to get started!
Get in Touch!
Want to get in touch with the Siddhartha School Partnership? Fill out the contact form below with your information and message, and we'll get back to you as soon as we can.
Contact Us