We're sending a BIG hug and a warm thank-you to all who gave!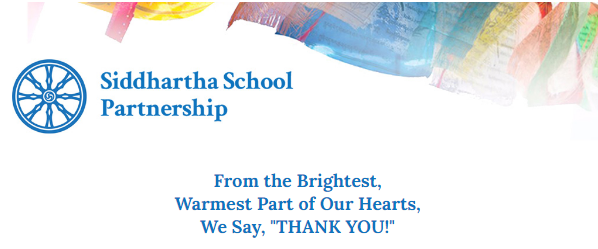 You keep us going!
From each student, teacher, staff person, and community member, we thank all who donated to our #GivingTuesday campaign. Every donation makes an impact in supporting the mission of the Siddhartha School Partnership. Because of your generosity, we will continue to
provide bright, fulfilling futures for our students by giving them a high-quality, modern education;
preserve the Buddhist culture and heritage unique to Ladakh, India;
promote kindness and empathy through our social and emotional learning curriculum; and
preserve the legacy project of our founder and teacher, Khensur Rinpoche Lobzang Tsetan, for future generations of Ladakhi youth.
We couldn't do what we do each day in Ladakh without you. Thank you for your continuing support; we are abundantly grateful.
We Are Still Accepting 2021 Gifts! 
Please give to the Fund for Teachers if you missed the chance.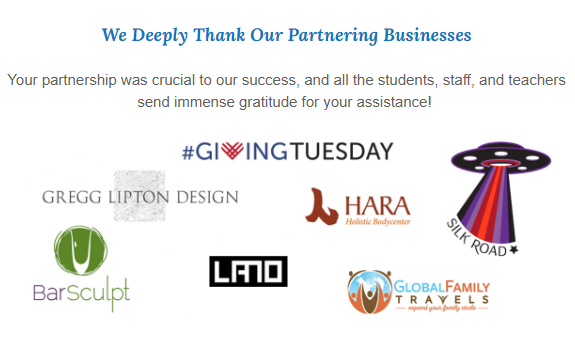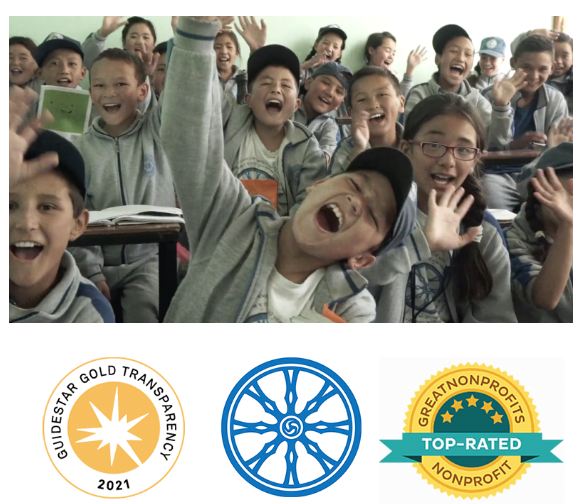 ---