Grade 10 student, Padma Angmo, kicks off the 2021 #GivingTuesday campaign!
Welcome to Our 2021 #GivingTuesday Matching Gift Kickoff! 
From now until midnight EST on #GivingTuesday, November 30, we'll be sending you one short film each day that highlights an element of our caring community.

Over the next three days, every dollar you donate goes directly into the Fund for Teachers, a permanent fund that ensures we meet the needs of our teachers' salaries, schoolrooms, and supplies.
Salaries: Our teachers make a fair and reliable wage. The Fund for Teachers supports the cost of our teachers' salaries.
Schoolrooms: The Fund for Teachers provides for the ongoing maintenance of all buildings on the Siddhartha School campus.
Supplies: Our teachers rely on the fund for supplies like books, writing utensils, and computers to teach the students.
From the students, teachers, and parents in Ladakh to our donors in Australia, Switzerland, Spain, Great Britain, and across the United States and Canada, our community is united by a passion for education. The Siddhartha School believes that education enriches the entire community by creating opportunities that improve the lives of children in need. Thank you for joining us in that cause.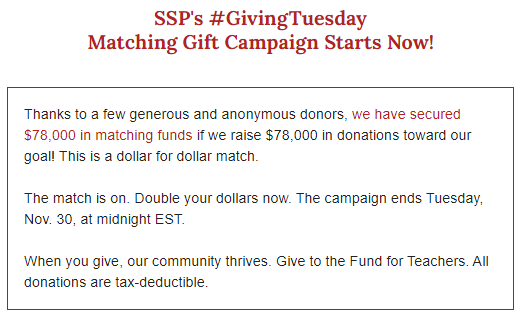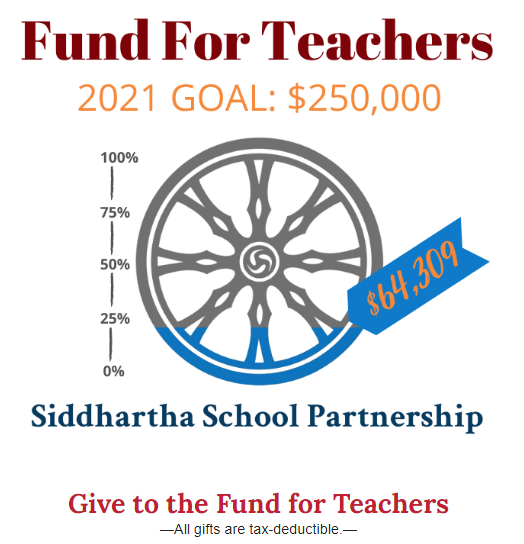 Watch Grade 10 student Padma Angmo (sponsored by Martha O'Hare) kick off the campaign from the Siddhartha schoolyard. The video was filmed in early October, when only the 9th and 10th graders had returned for in-person learning. Currently, all students have shifted back to virtual learning for their safety.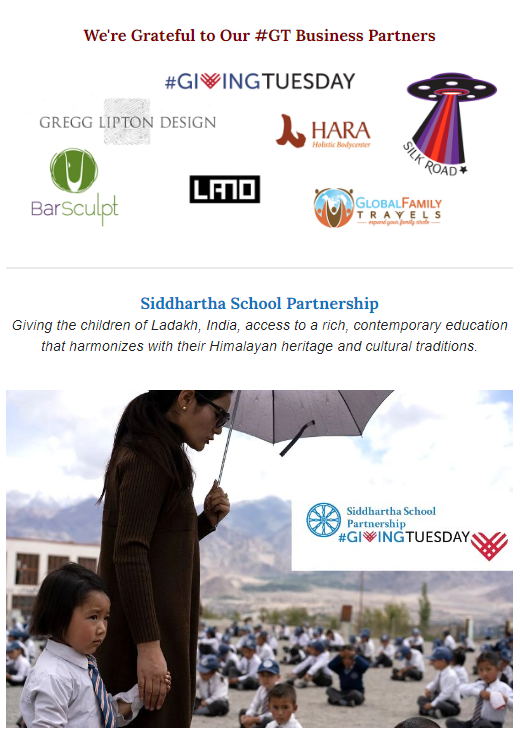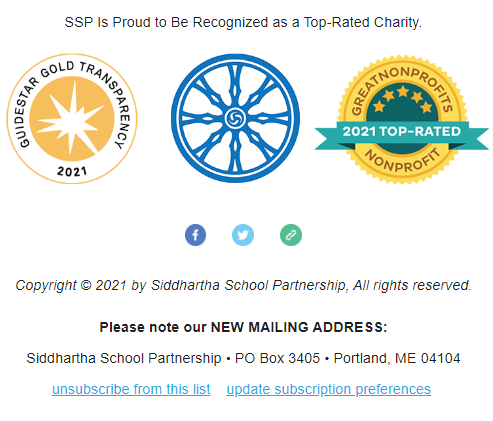 ---