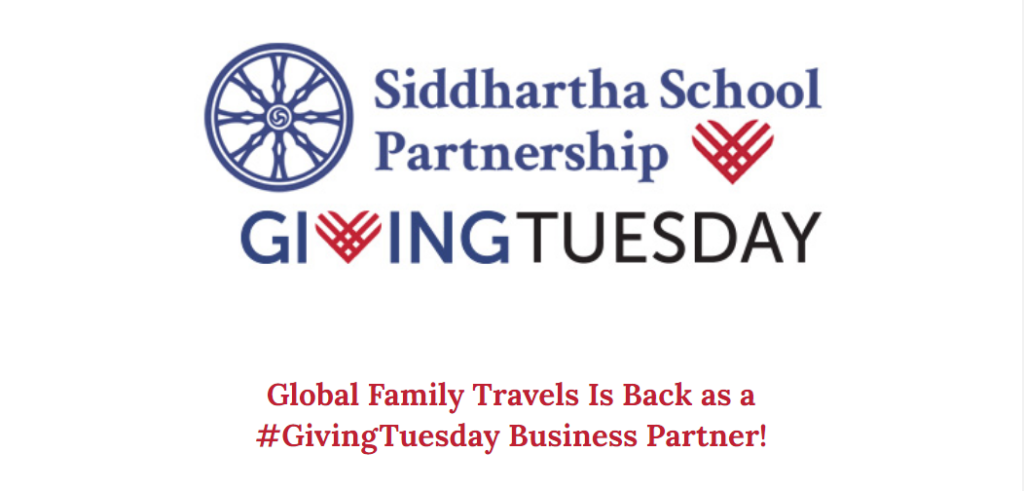 Since 2010, Global Family Travels (GFT) has been a longtime partner and supporter of the Siddhartha School Partnership, taking clients on Learn, Serve & Immerse Adventures in Ladakh, India, the remote home of the Siddhartha School.

This GivingTuesday, Global Family Travels will donate $200 to the Siddhartha School for each guest who wishes to visit Ladakh in 2023. The offer is good on a trip deposit made now through April 30, 2023, on their Ladakh, India: Learn, Serve & Immerse Adventure in the summer of 2023.

In July 2022, Jennifer Spatz, founder of GFT, and clients enjoyed a culturally immersive journey to Ladakh, and this visit was as memorable as ever—filled with experiences at centuries-old monasteries, heritage homes, craft workshops, ancient palaces, and meditation caves. The Silver Jubilee Celebration of the Siddhartha School was a special part of this trip, which they enjoyed with students, parents, teachers, and local and US board members. Read about the highlights of this trip here: Immerse in Ladakh, India: Top 10 Travel Highlights Filled with Culture and Community Experiences.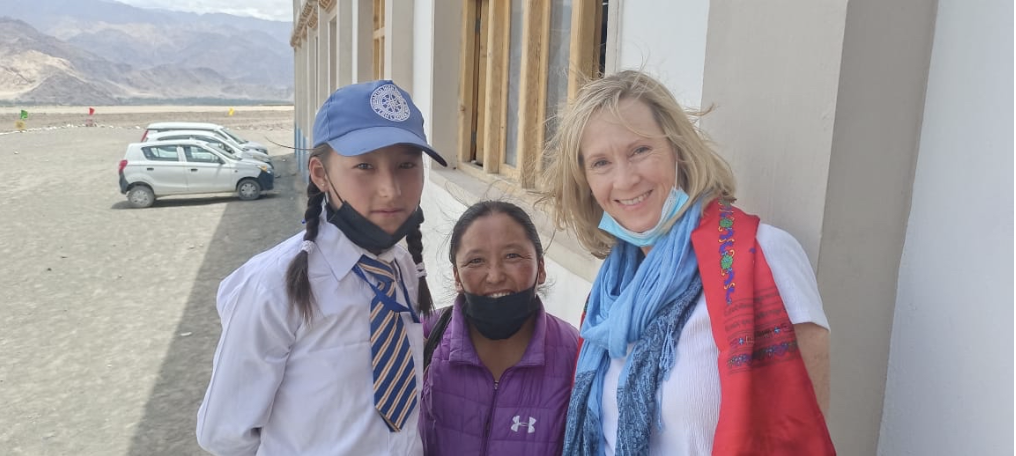 Global Family Travels founder and CEO Jennifer Spatz writes:
Much more than a traditional tour operator, Global Family Travels' mission is to "Learn, Serve and Immerse" through community-based travel programs. In partnership with non-profit organizations and schools, we offer family-friendly and sustainable travel experiences in support of education, gender equality, preservation of local cultures, conservation, and economic growth, all of which foster cross-cultural understanding and global citizens.
Our trips include a unique mix of cultural and educational activities, homestays, and participation in local service projects aimed at improving the lives of people in the communities we visit.

On this GivingTuesday, we salute this wonderful school that honors the rich cultural heritage of Ladakh and provides students with high-quality education in a remote part of India.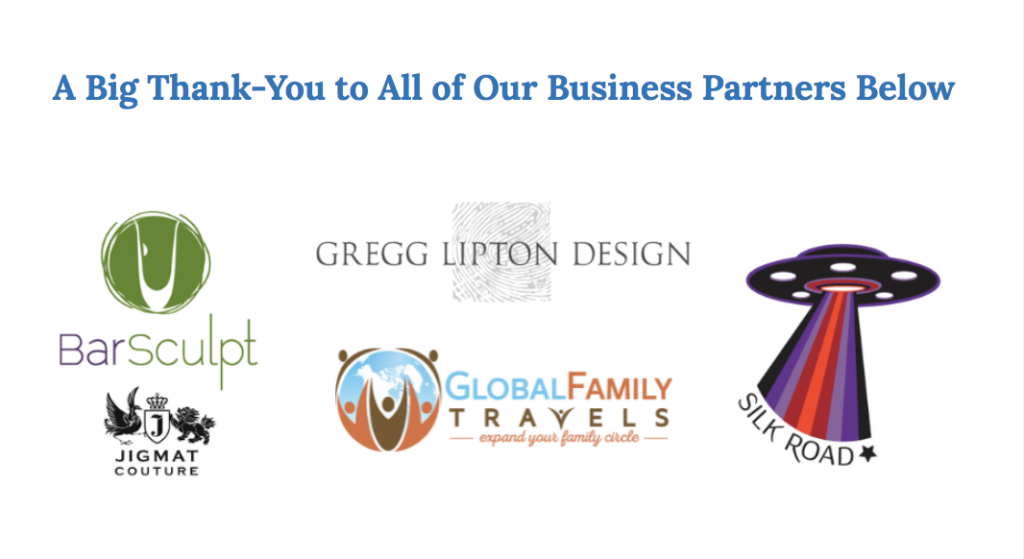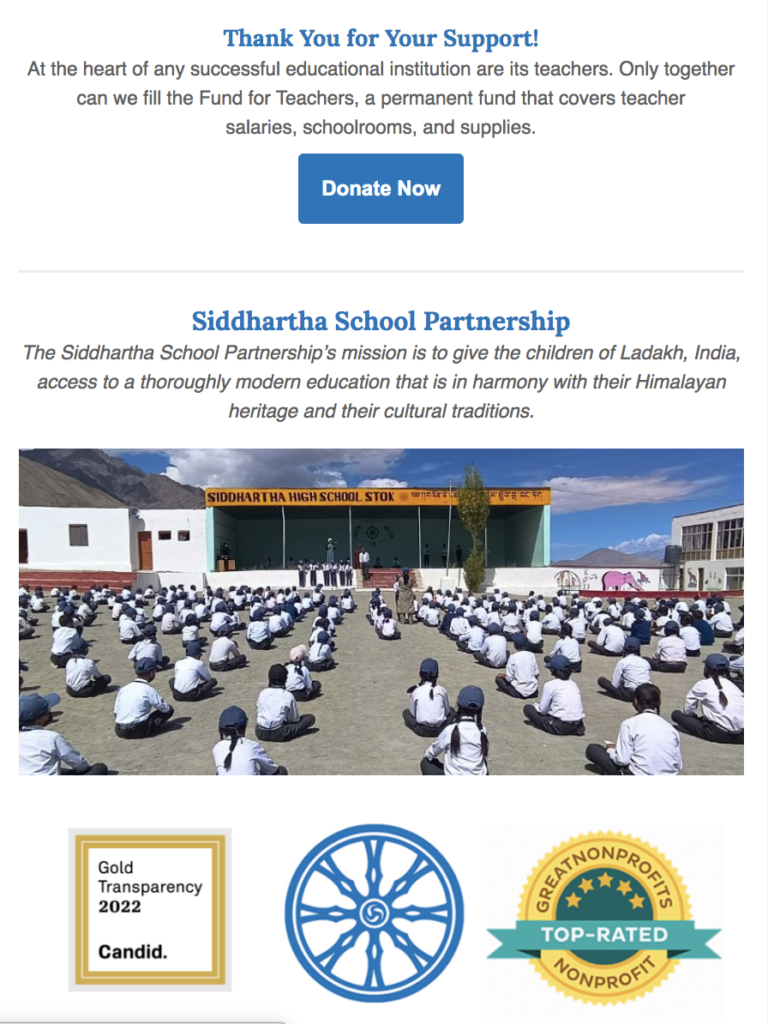 ---