We've Surpassed 45% of Our Goal!
Thank you to all who have given to our matching gift campaign! We unlocked nearly all of our matching funds to bring our total to $96,524.
We have just 48 hours left in our #GivingTuesday campaign. Every dollar you give will go to the Fund for Teachers!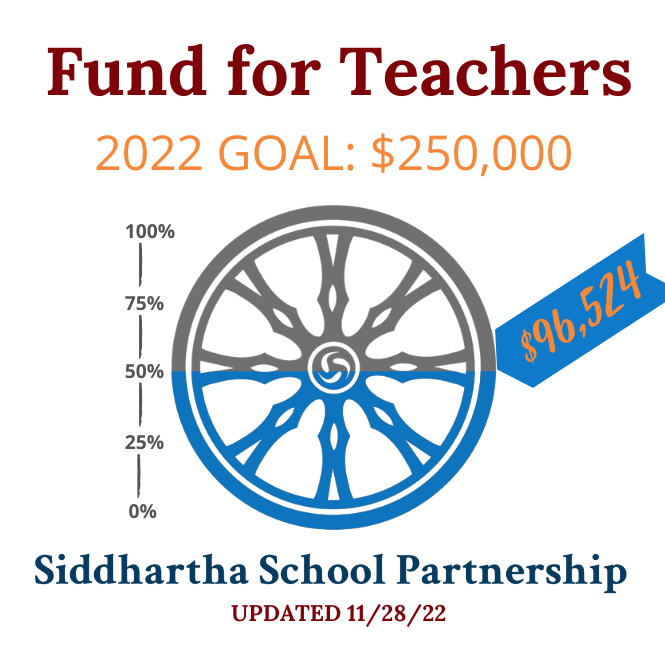 Help us reach our goal.

Please, give now!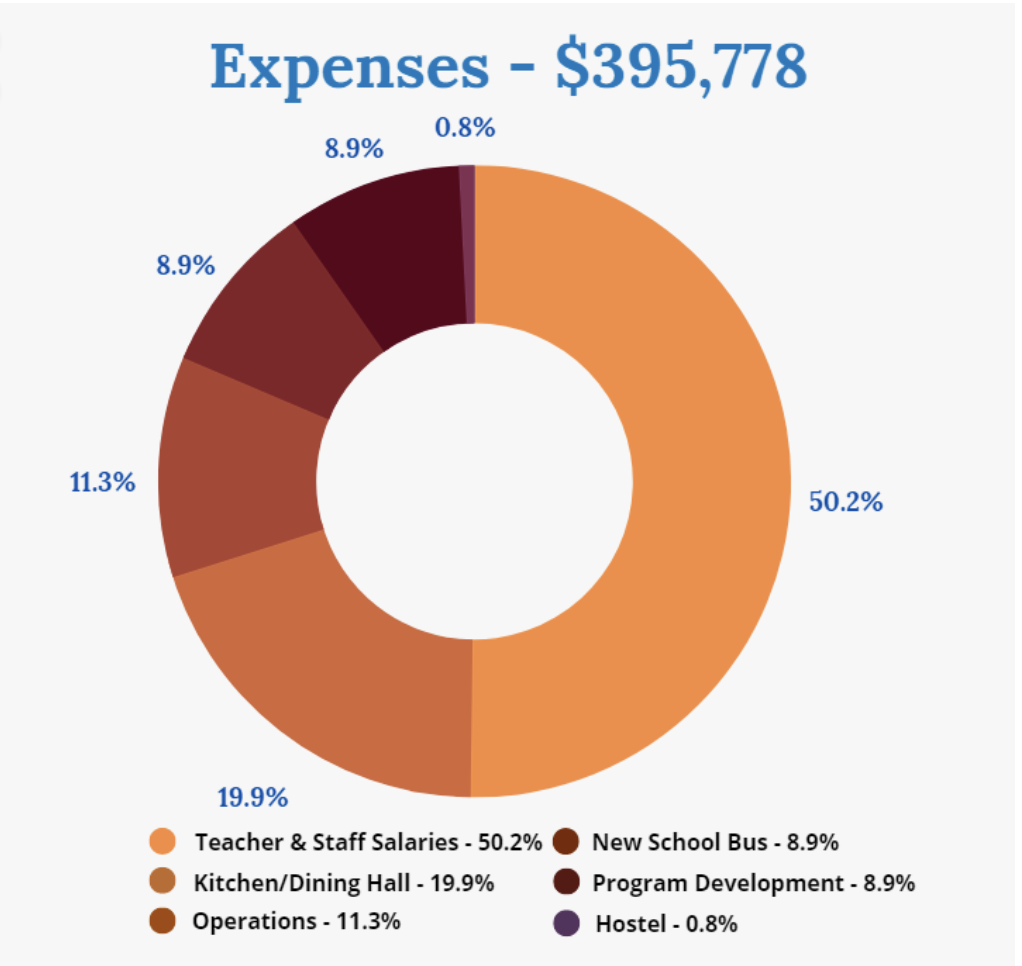 This Year, We Celebrated Turning 25!
In 1995, the first version of the school was a single rented room with just 21 students and one teacher. And over the last two decades, we have grown into an institution that educates over 400 students each year. We believe that education passes through and beyond each student, supporting and uplifting their families and the community at large. Since its opening, thousands of children have passed through the school's gates, and their experience at Siddhartha School has spread out into the world, affecting thousands more. As a supporter of the school, you are a crucial part of that story. Take the opportunity to express your generosity, and donate now to our Fund for Teachers.
Watch The Dedication of Many
Hear from some of the key people who not only dreamt up the school,
but who tirelessly keep building on that dream.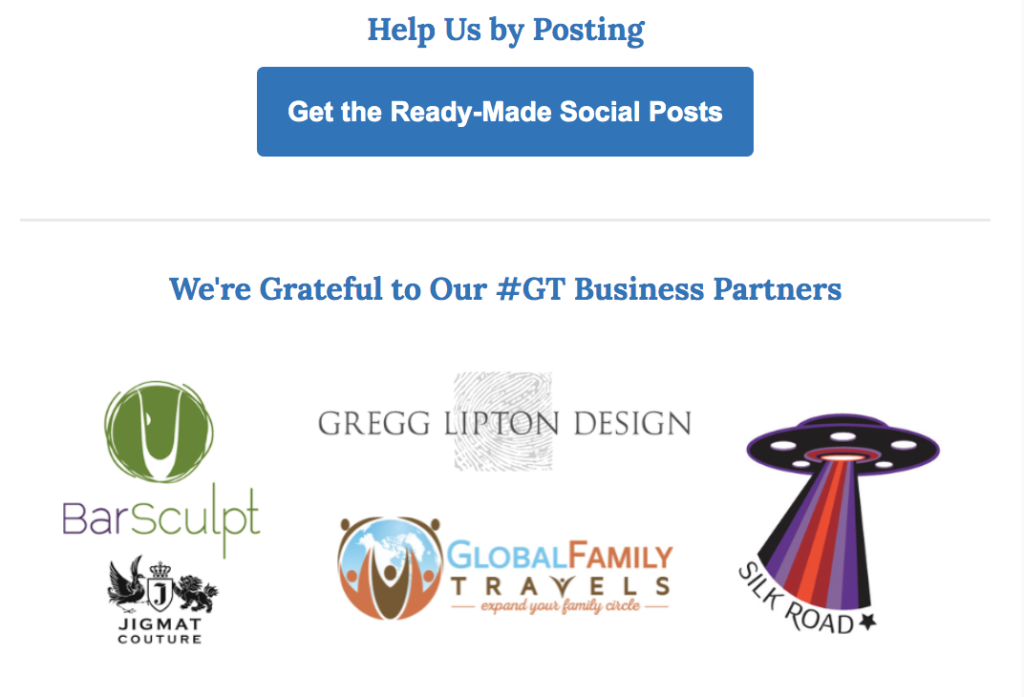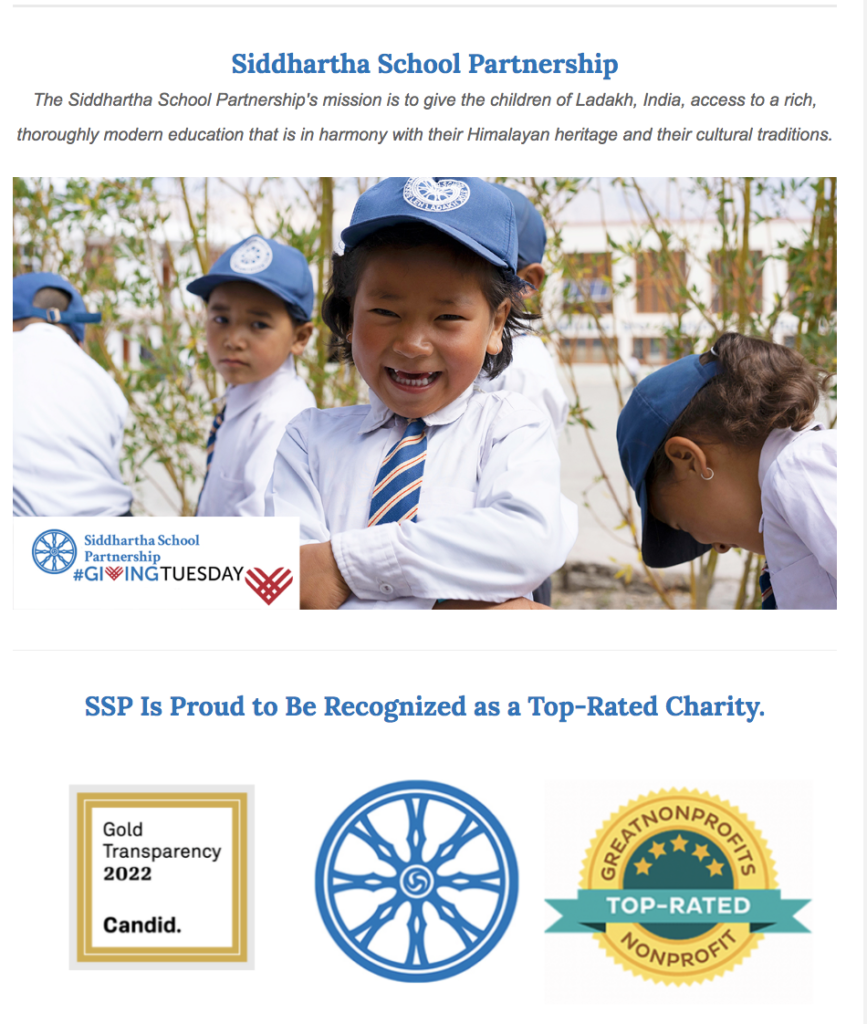 ---