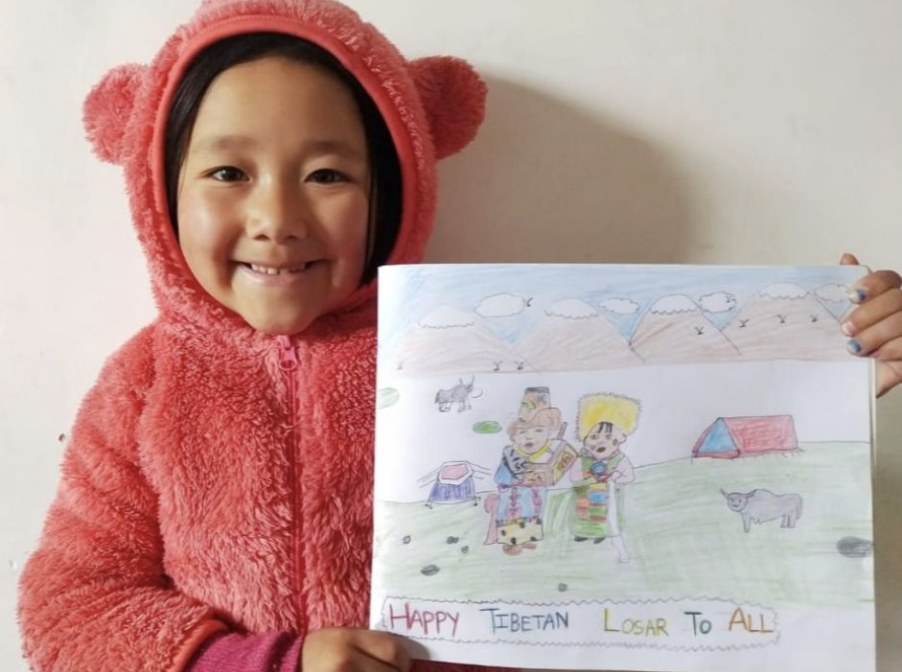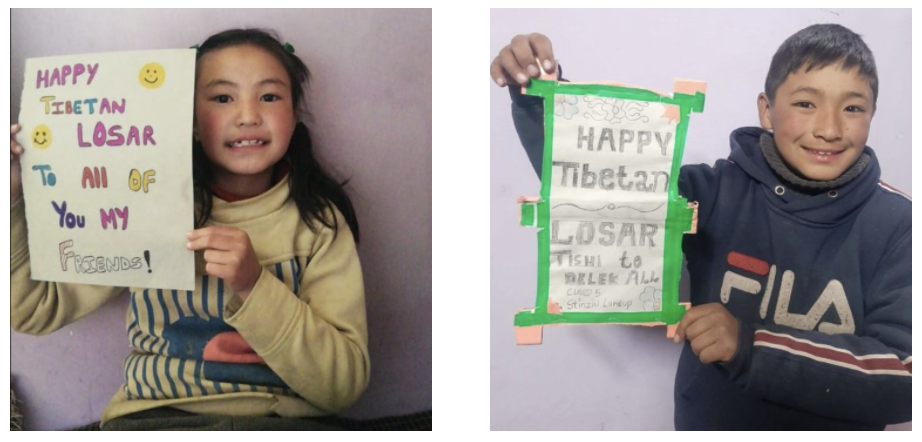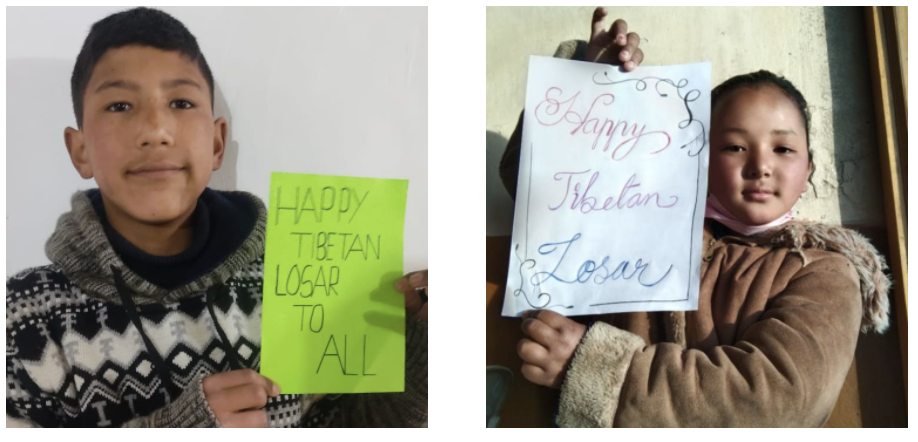 Siddhartha School Partnership
We are dedicated to providing the youth of Ladakh, India, with a modern, well-rounded education that recognizes the importance of culture and heritage.

Ôł×The Siddhartha School Partnership's US and Ladakhi boards of directors, and all of our teachers, students, and staff, offer┬áwishes for peace, happiness, love, prosperity, good health, and success to you on this celebration of the Tibetan New Year.Ôł×
Photo: (below, girl outdoors) Kindergartner Rinchen Dolma. (below, girl indoors) 10th grader Sonam Angmo, sponsored by Rosanne Cash.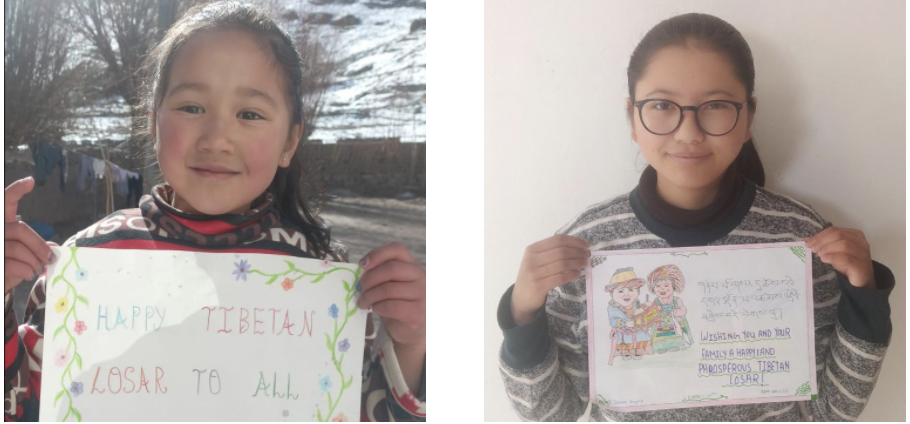 Photo: (below, girl in green room) Seventh grader Gaydon Wangmo. (below, girl in tan sweater) Sixth grader Tsewang Palmo, sponsored by Carrie New.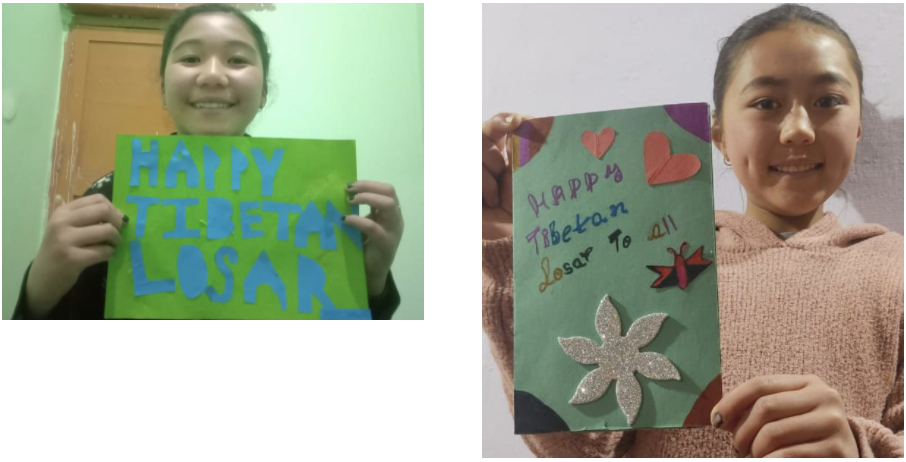 Photo: (below) Fourth grader Rigzen Mutup, sponsored by Dave Armstrong.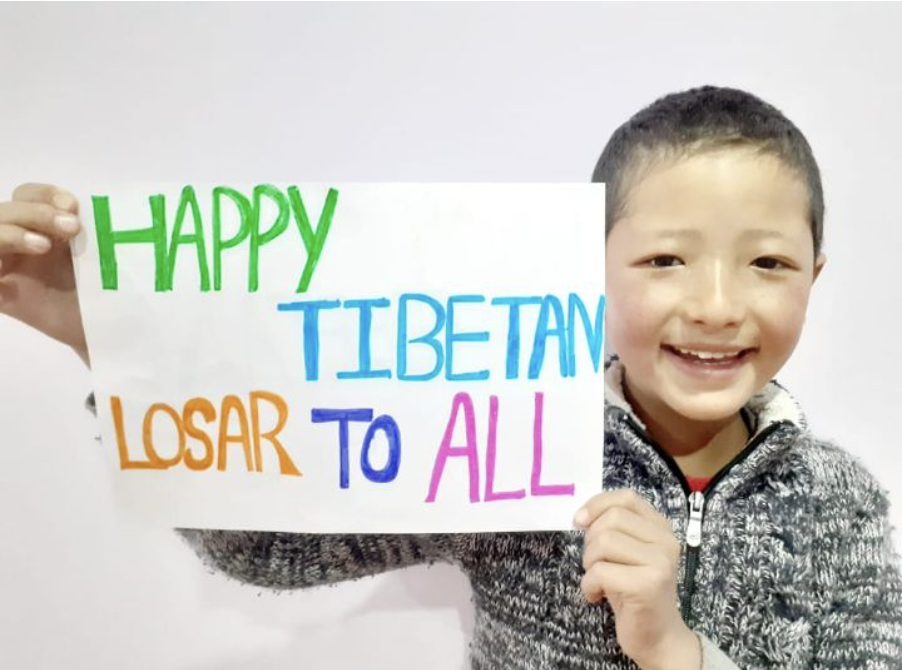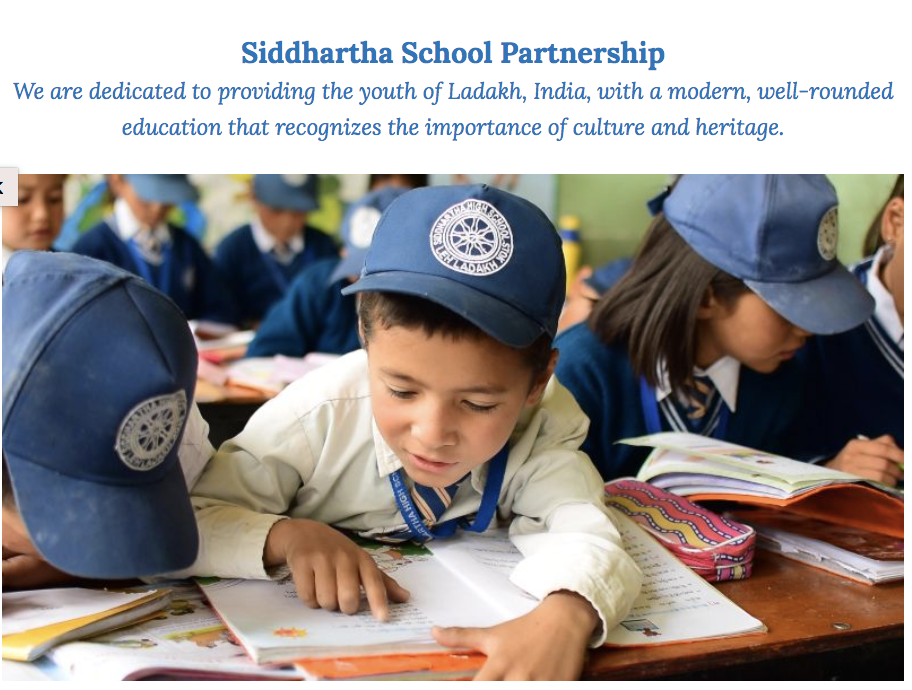 ---