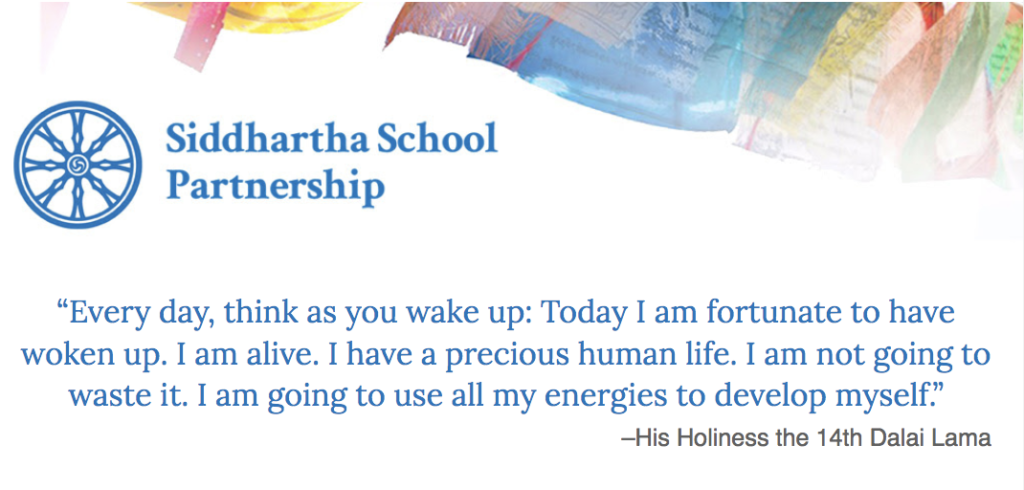 We're Celebrating World Gratitude Day, and
You're on Our Gratitude List!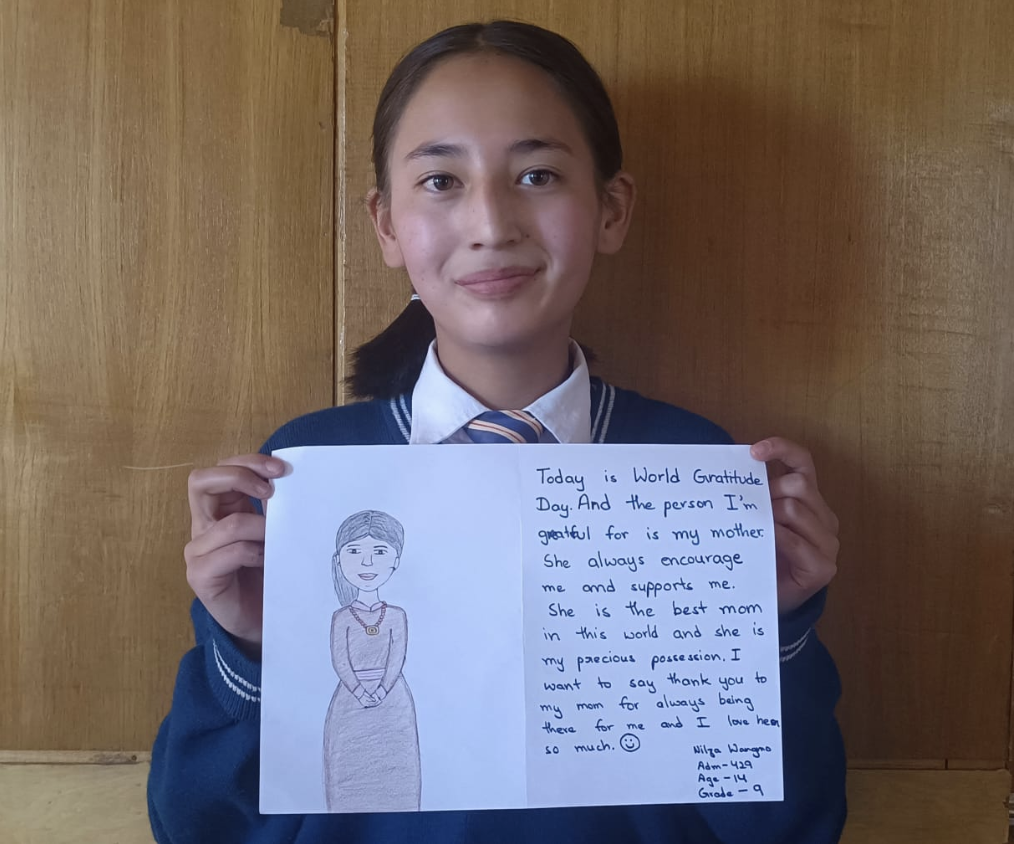 "Gratitude" is described as the state of being thankful, which includes
showing appreciation for someone's kindness and returning that kindness.
That's exactly how we feel! We're grateful for not just your gifting and
giving but for your trust and confidence in us year after year.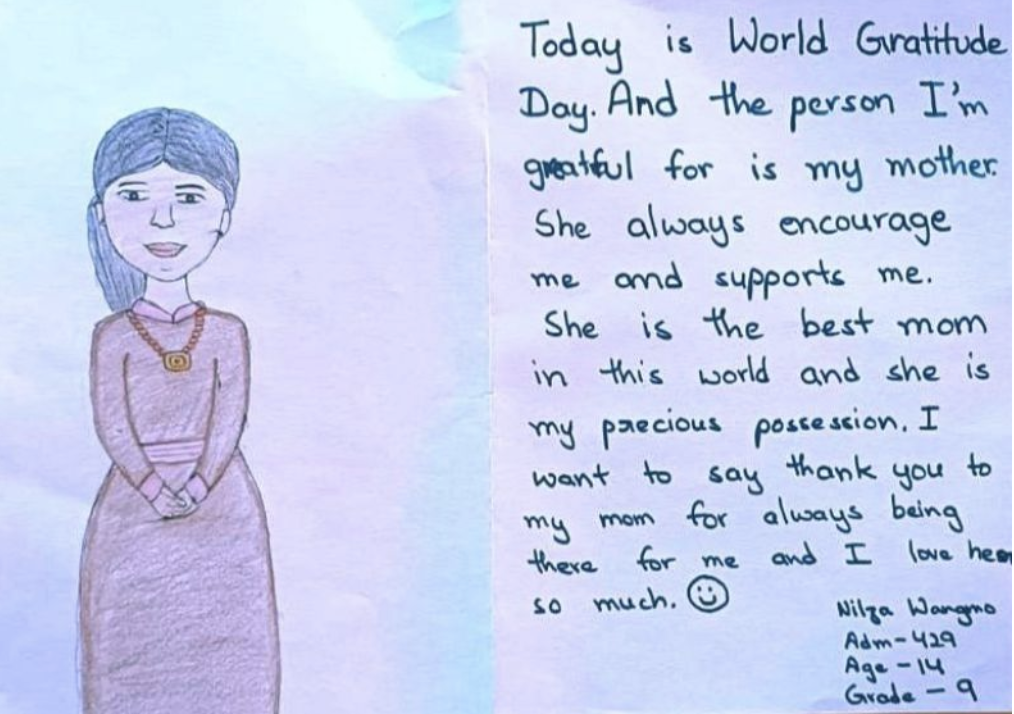 This year, your investment in the Partnership provided the campus with an updated kitchen and dining hall and a new bus to transport students safely to and from school, and, most importantly, we never have had to turn away a family in need due to lack of funds.
Your impact is real and felt. You are affecting the lives and choices of so many Ladakhi families and children. We say loudly to the members of our community: YOU ARE INCREDIBLE! You are a force of love and generosity.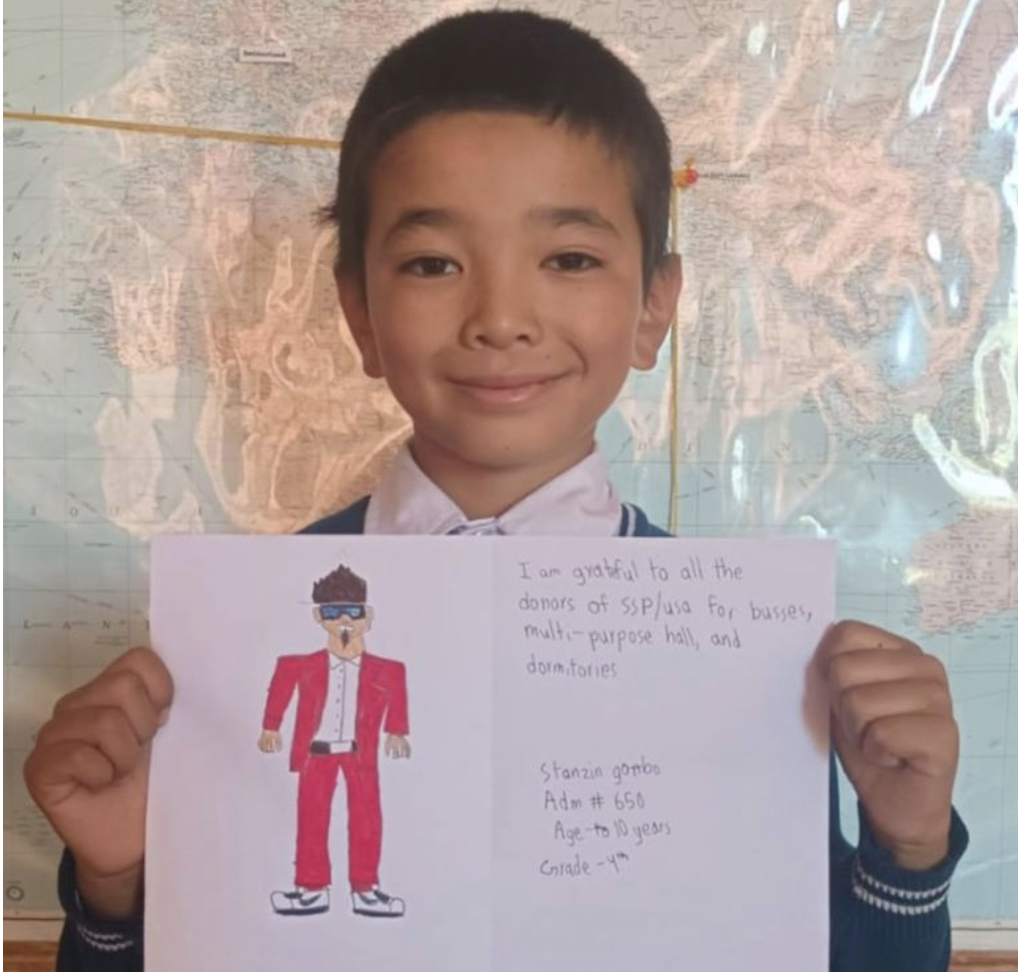 The Partnership, Siddhartha School teachers and staff, and the students could never express our thankfulness in words, it's simply too big. With much thankfulness, we wish you peace, ease, health, and prosperity on World Gratitude Day and beyond.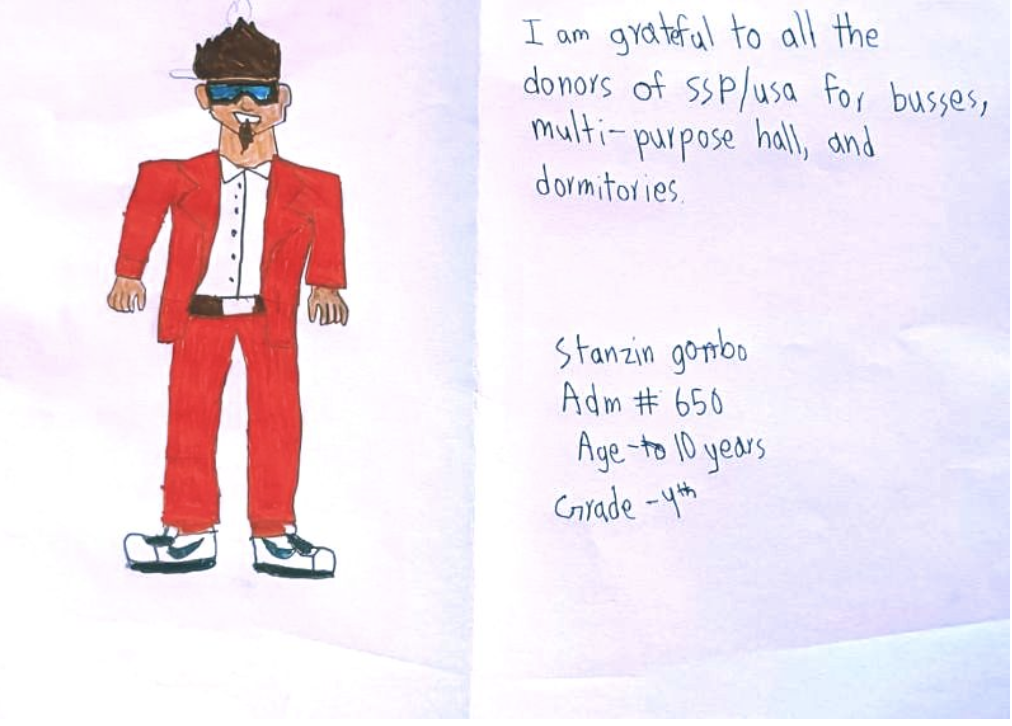 Photos: (from top to bottom) Nilza Wangmo, ninth grader; Stanzin Gonbo, fourth grader.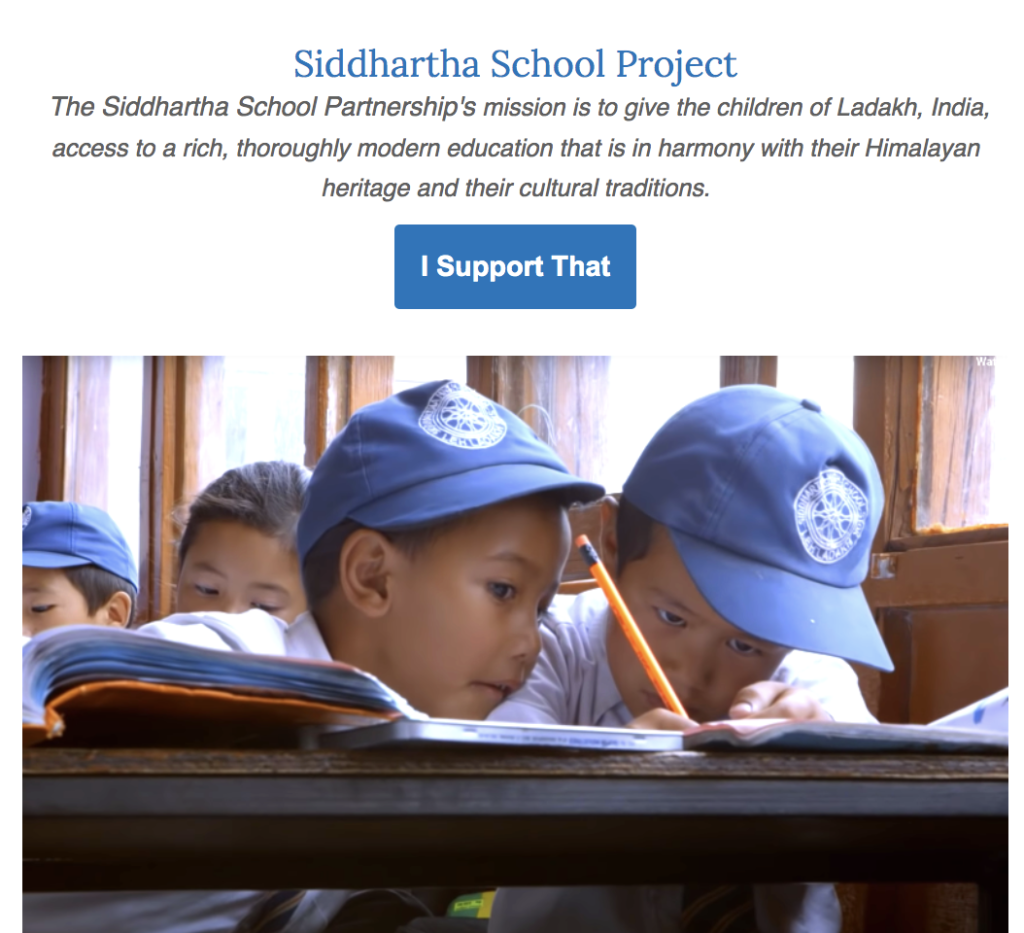 ---