The Annual Summer Picnic Is Back!
On Saturday, June 25, the Siddhartha School's junior students, enrolled in nursery school to grade 4, had their annual picnic at Shey village. The kids were brimming with excitement and happy to have their picnic after more than 2 years! There was joking, dancing, and swimming, and some of the girls dressed up for the special occasion. Below is the photo montage that Mr. Tsering Angchuk captured.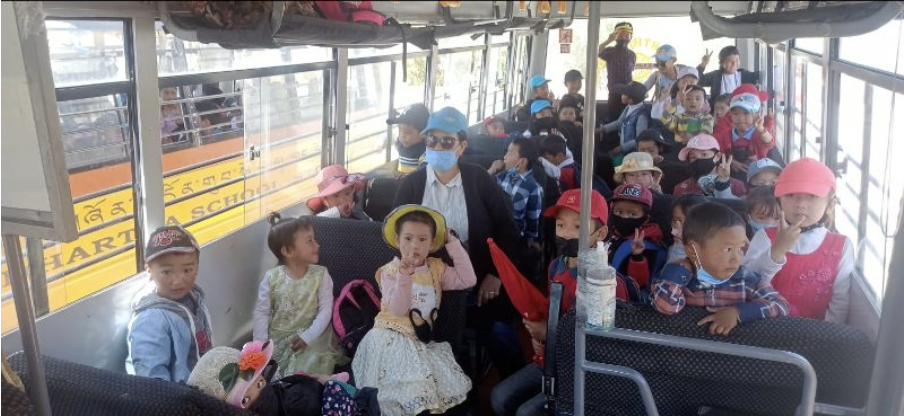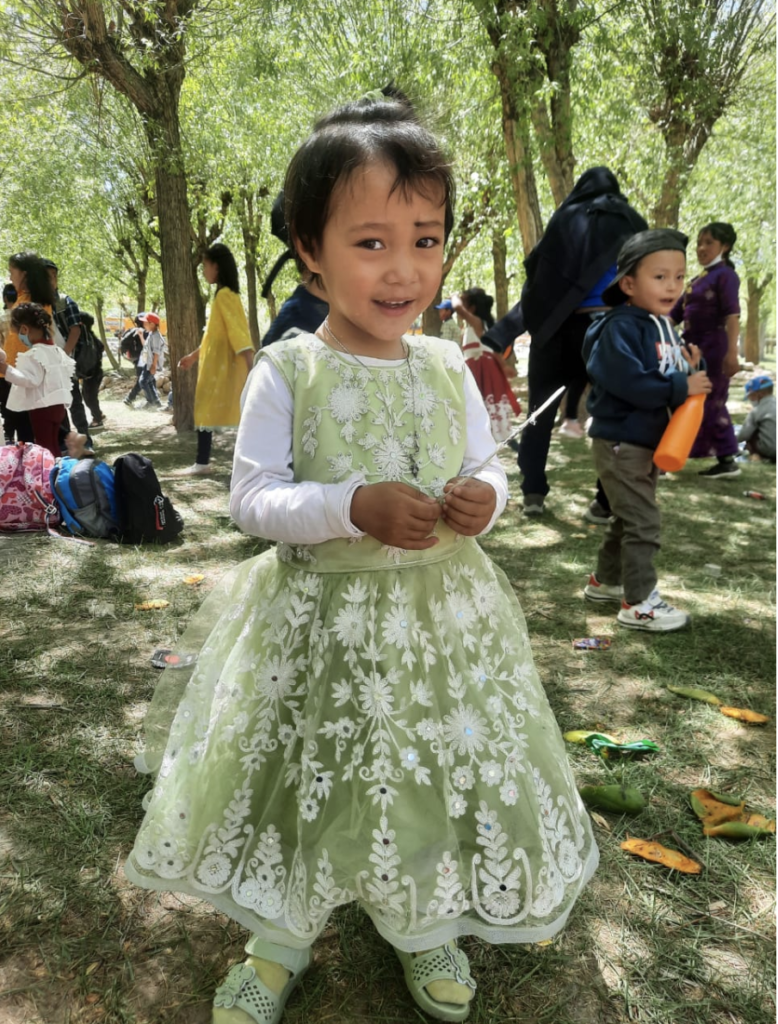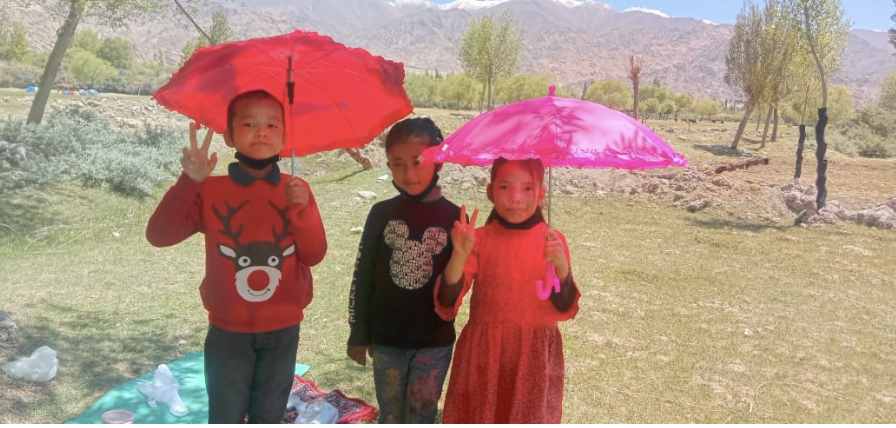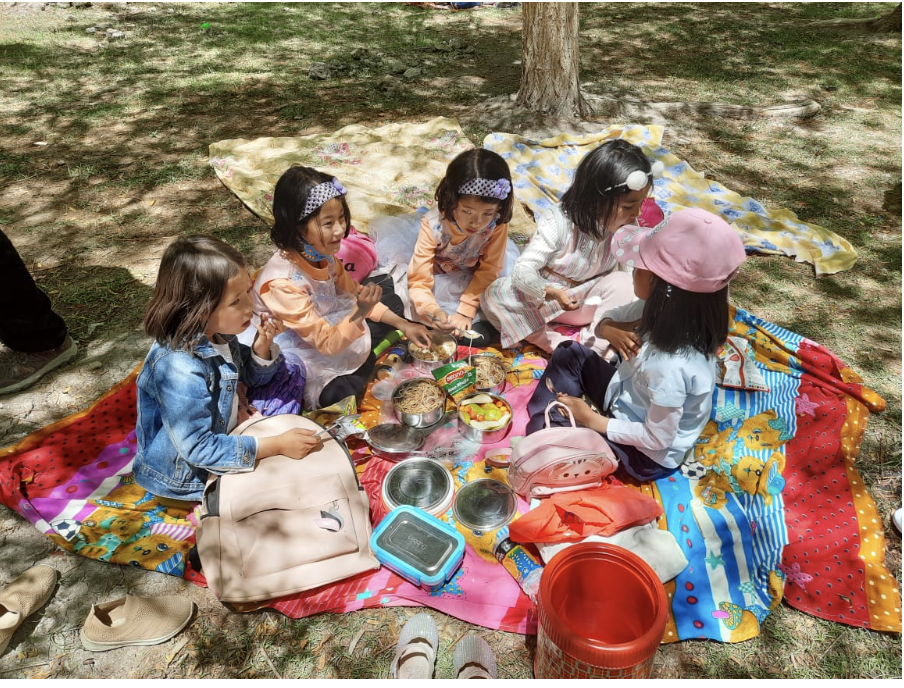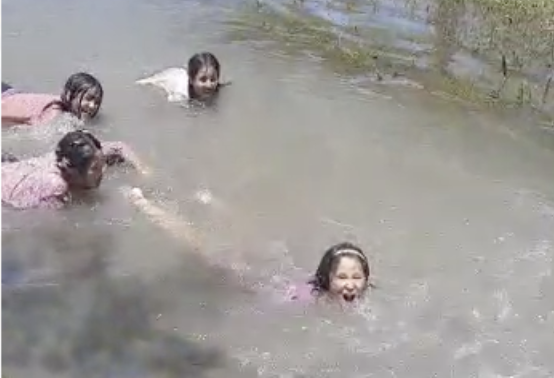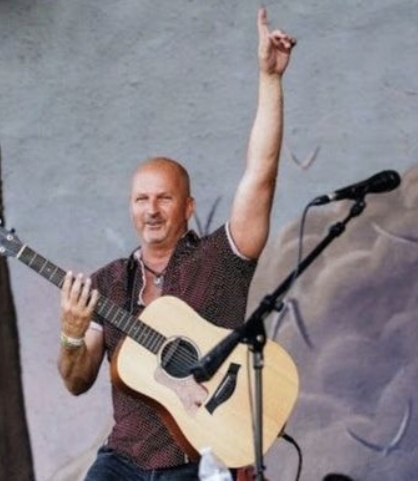 Live in the NYC Area?
Board member John Sparling, featured in our May 13, 2022, newsletter, will be performing with his band, the Om-en, at the Great South Bay Music Festival on Long Island, New York, on July 10, 2022. The Siddhartha School will be featured in a one-page advertisement in the festival brochure. The Om-en will be sharing the stage with great bands such as Tedeschi Trucks Band and Los Lobos!

We're excited to share that our organization has earned a 2022 Gold Seal of Transparency with Candid (formerly GuideStar)! You can support our work with trust and confidence by viewing our #NonprofitProfile and making a donation below.

Siddhartha School Partnership
The Siddhartha School Partnership's mission is to give the children of Ladakh, India, access to a rich, thoroughly modern education that is in harmony with their Himalayan heritage and their cultural traditions.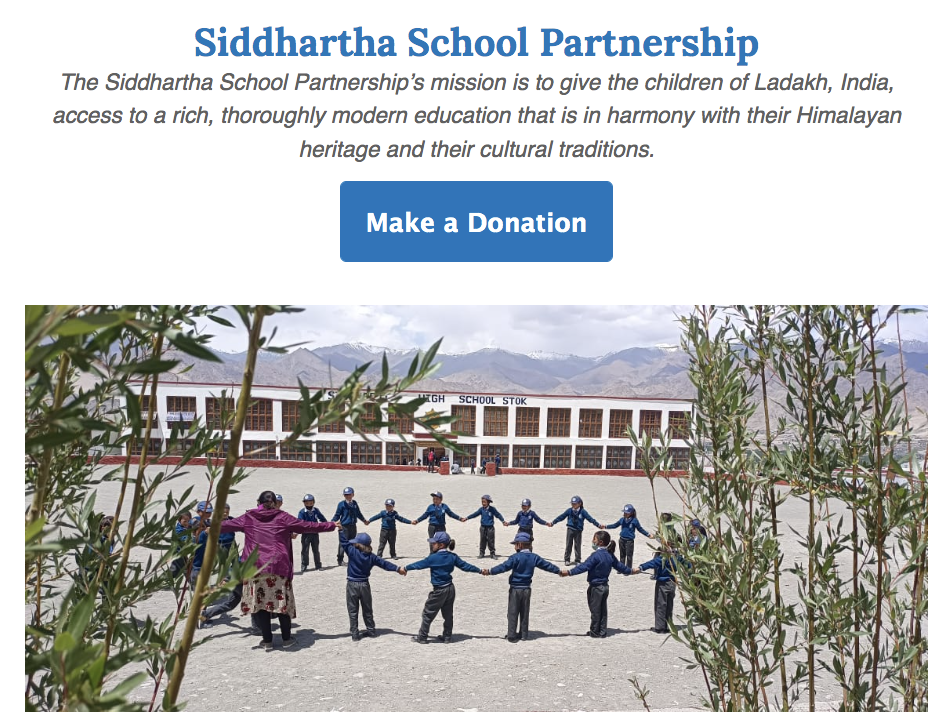 ---