The First Days Back!
The Siddhartha School opening for the spring session is always a joyous occasion. After many months of cold, snow, and spending time at home, our staff and students chattered with glee as they caught up with one another. There was a welcome morning assembly, followed by the collection of homework that was assigned for completion over the ten-week winter break.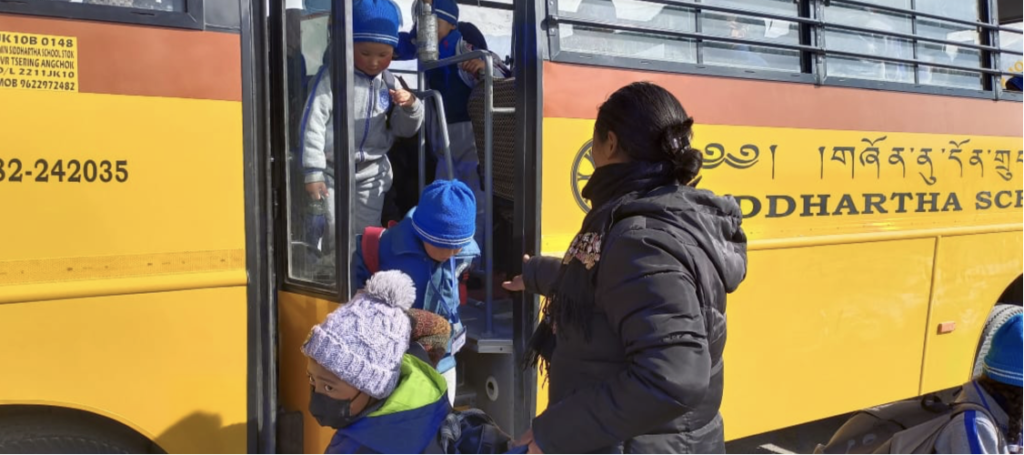 Welcome Back, Staff, Students, and Teachers!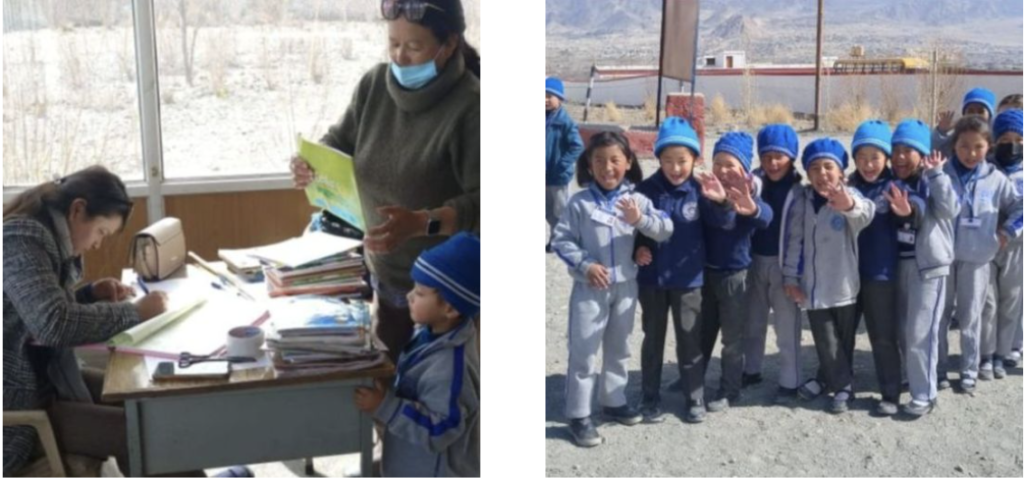 A Wildlife Study!
One of the first assignments recognized World Wildlife Day. The day held a special program emphasizing environmentalism and a drawing competition (pictures below) for grades 1–10. The assignment asked for a compelling drawing of their favorite wildlife friend.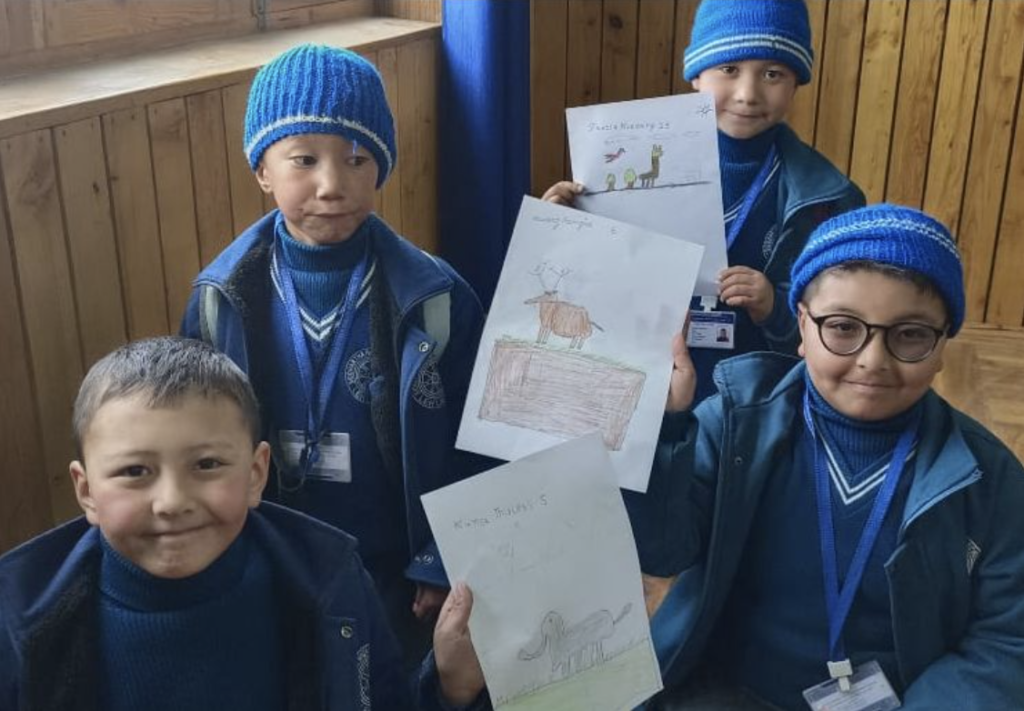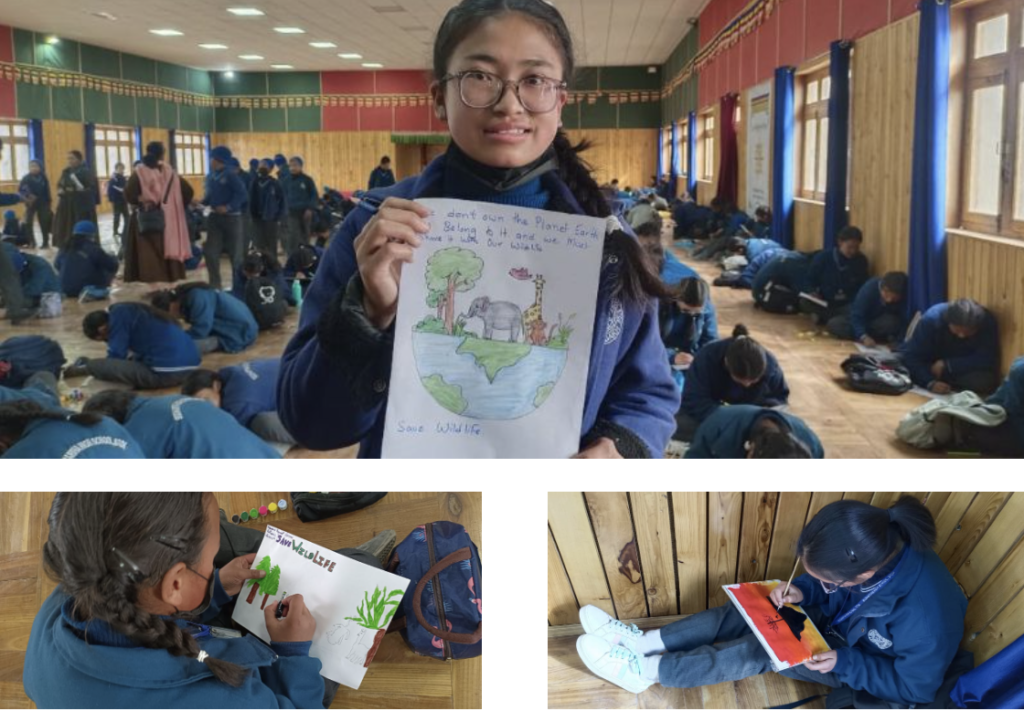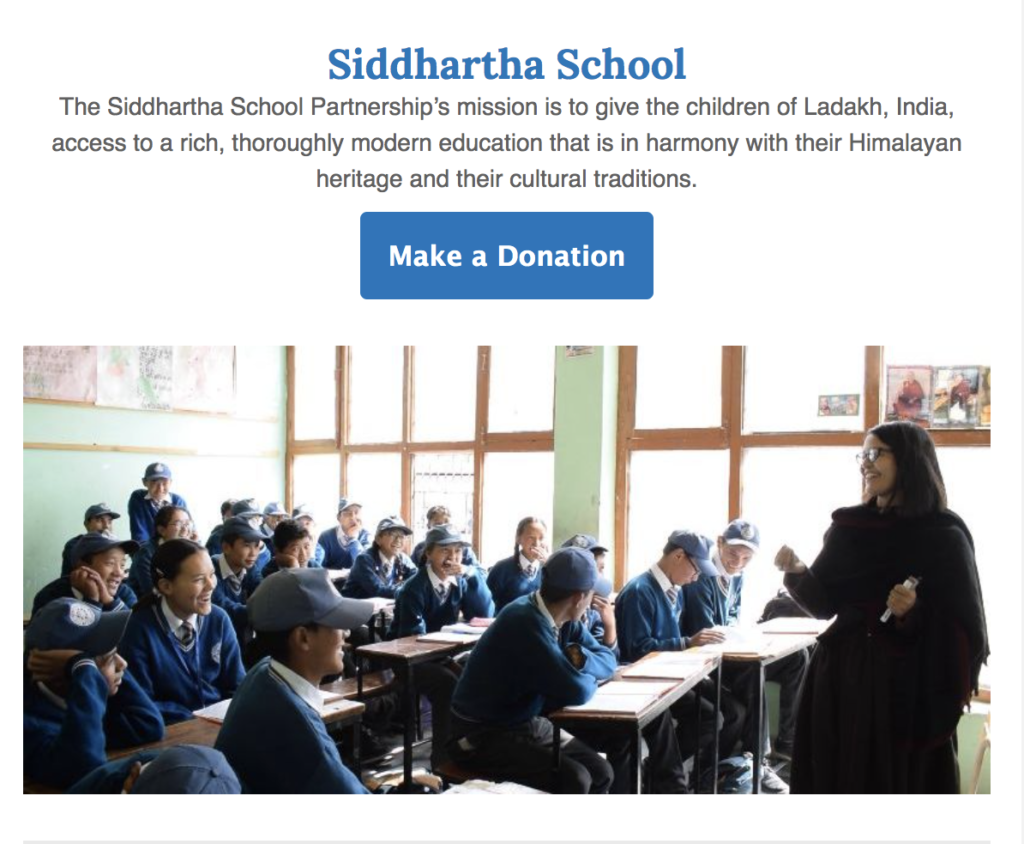 ---