We met our goal! Construction on the new kitchen and dining hall begins.

Construction Is Underway!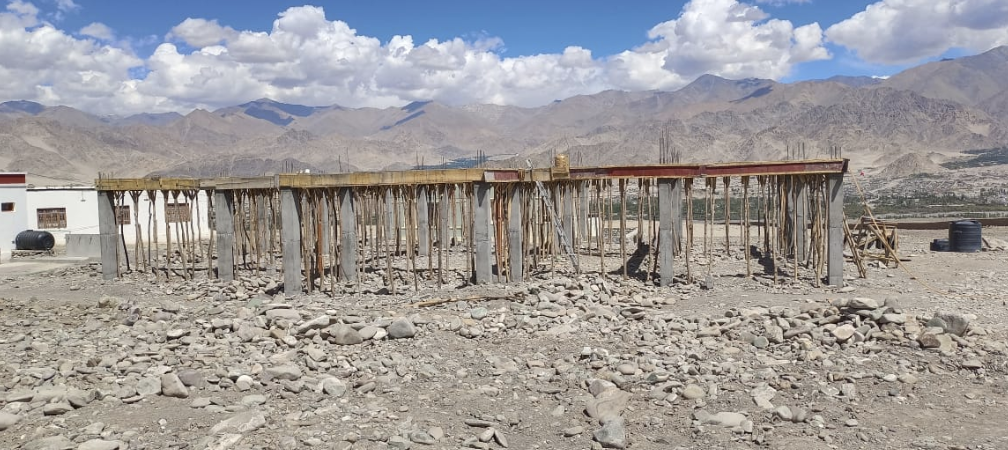 We are very pleased to announce that we have met our kitchen and dining hall fund-raising goal! We came to our community with a need, and over 30 donors stepped up to meet that need. With your help, our students will soon have a clean, new building in which to take a break from the rigors of schoolwork, catch up with friends, and nourish their bodies. Plus there's a new, modern kitchen.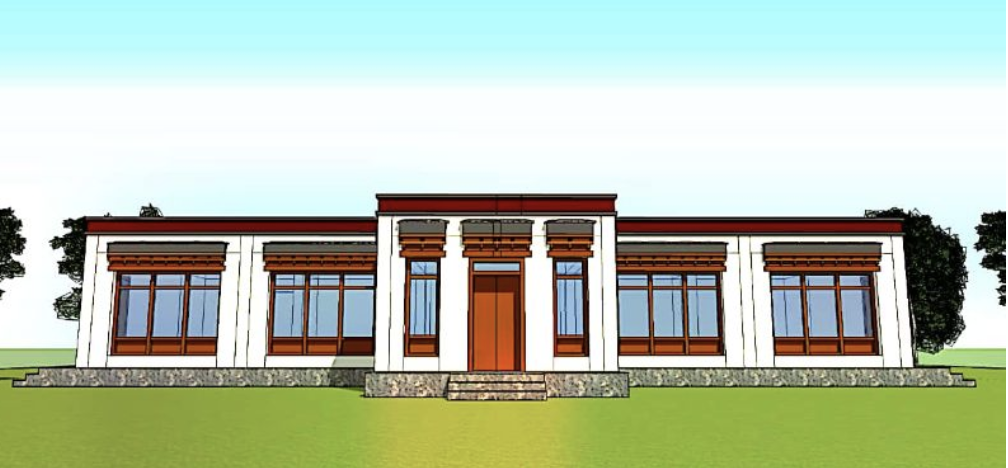 And so construction on the new kitchen and dining hall begins. The foundation has been laid, the main support columns have been poured, and now the creation of the roof is underway. This new structure will meet the current needs of the Siddhartha School, nearly doubling the main dining area, expanding the seating capacity, and adding two handwashing stations!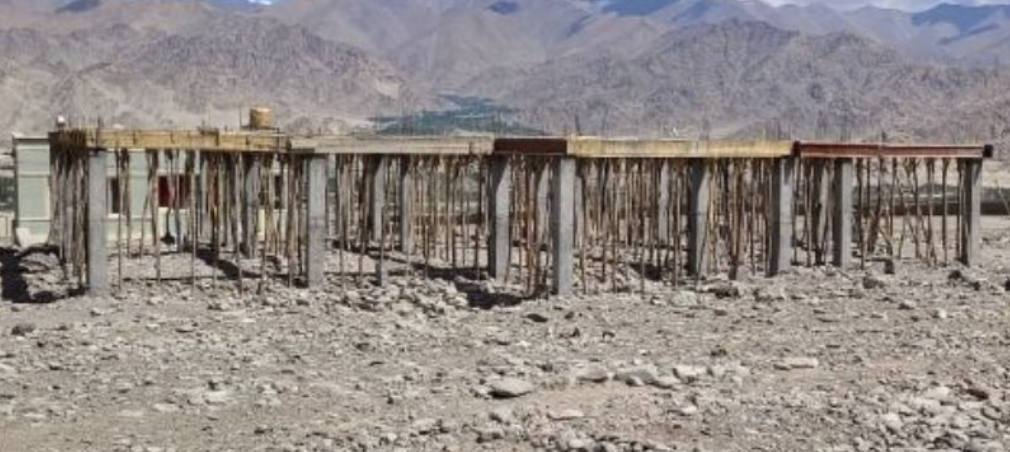 We are so very excited to fully sponsor this much-needed addition to the Siddhartha School campus. Thank you to everyone who expanded their annual giving to include a contribution to this project. Your generosity and commitment to our mission is inspiring! More updates to come.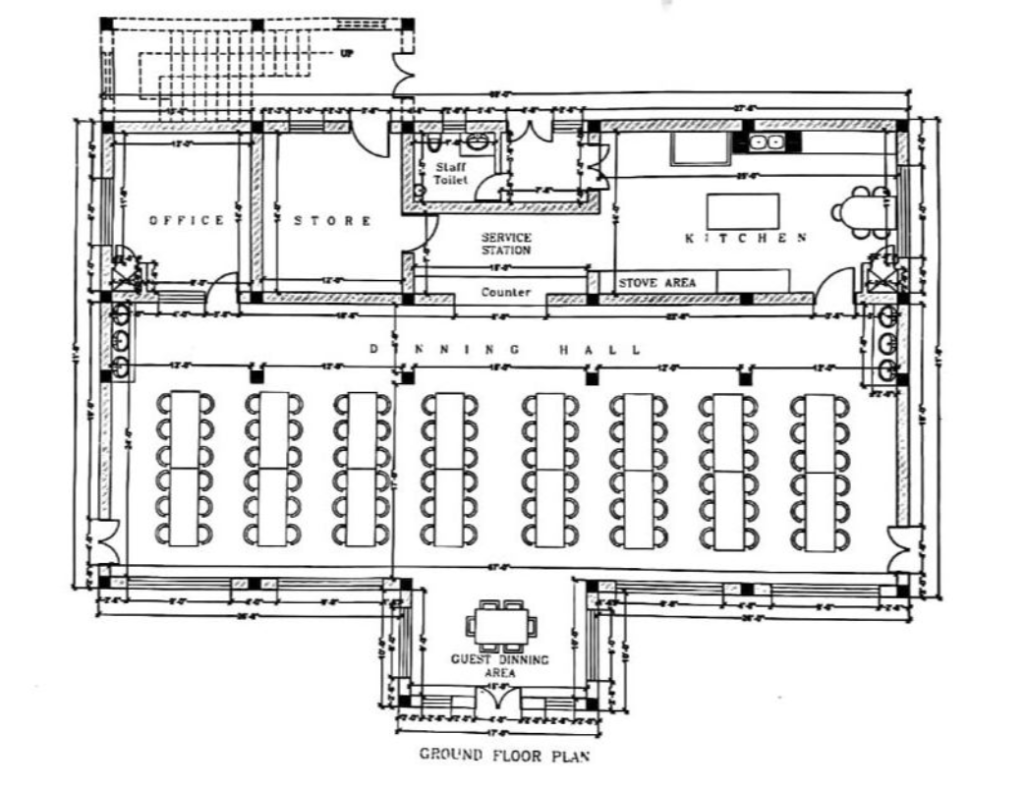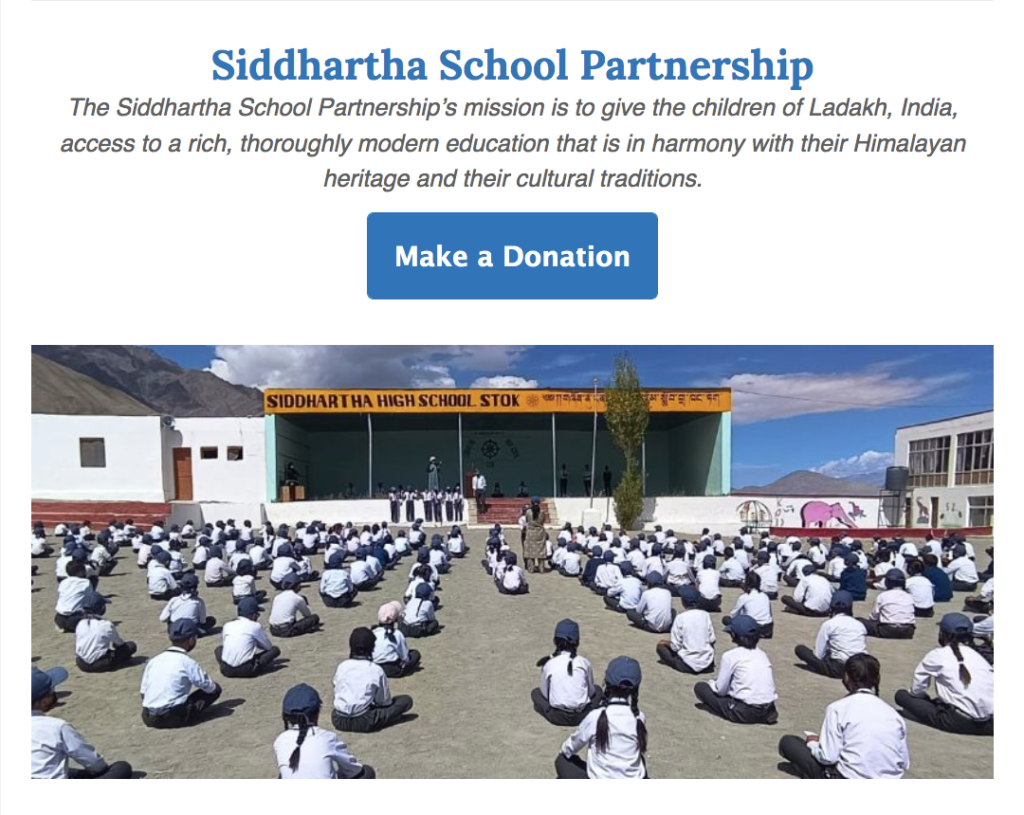 ---