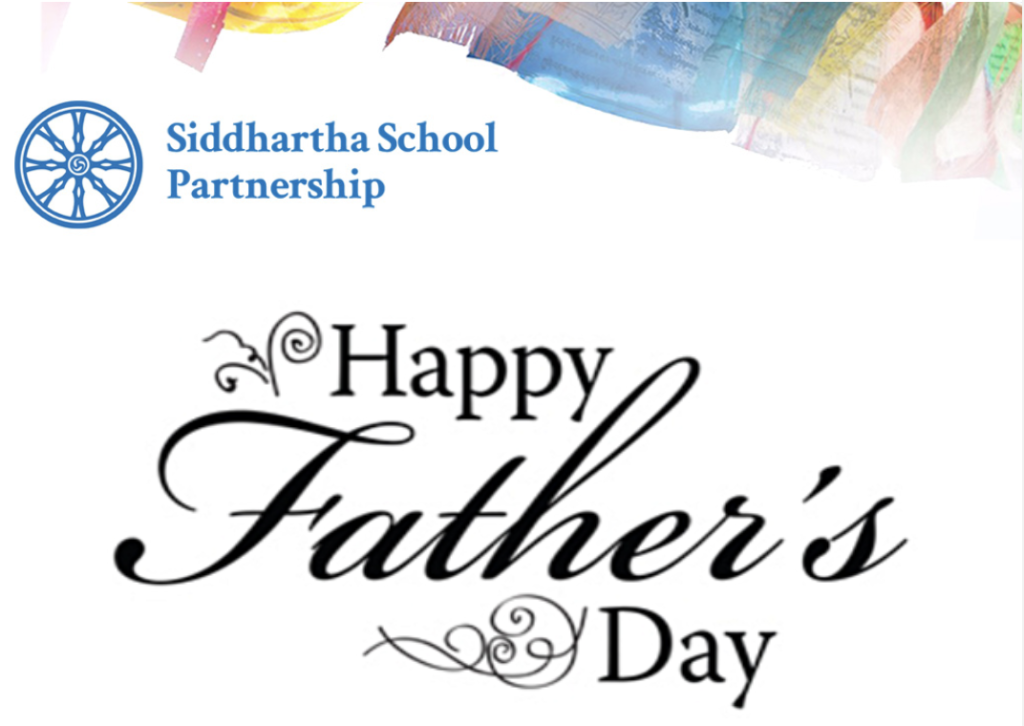 On Sunday, June 18, we celebrate the many fathers and father figures in our Siddhartha School Partnership community. To the dads of our students who live in the Stok village area and our male teachers who are role models for the nearly 60 students who travel from afar and stay in the Siddhartha School's student dormitories, we want to show our deep gratitude.

In particular, we want to highlight the father of Khensur Rinpoche, our founder and teacher. In 1953, a then 16-year-old Rinpoche (still named Dondop) and his father traveled from their home village of Stok, Ladakh, to Tashi Lhunpo Monastery in Shigatse, Tibet.

After many interviews and conversations with Rinpoche, author Dana Sawyer has written an authorized but as yet unpublished biography of Khensur Rinpoche Lobzang Tsetan. Dana is a college professor who was an early SSP board member for many years and who, with his wife Stephani, led the first group of Western visitors to the Siddhartha School in 1996. Dana also edited Rinpoche's book Peaceful Mind, Compassionate Heart.

This fascinating narrative contains the following account of the epic 1,500-mile journey Rinpoche made with his dad. A journey that began a monastic life that eventually created the Siddhartha School. We hope you enjoy reading this and that it inspires you to take a moment to express gratitude for the father figures in your life.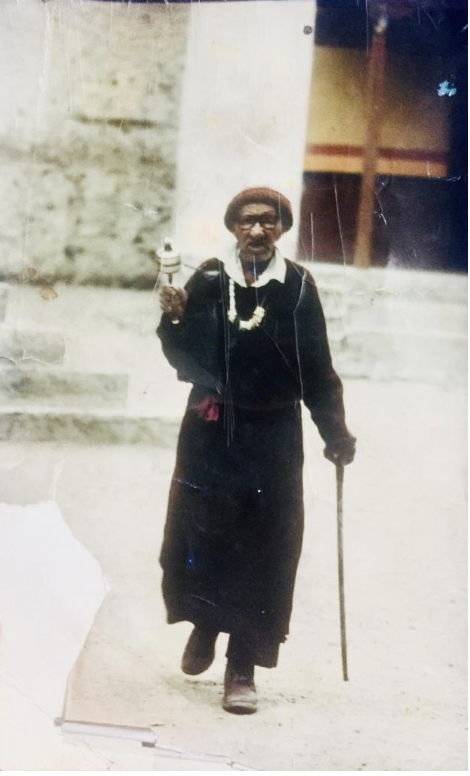 A Sneak Peek from Dana Sawyer's Biography of Khensur Rinpoche Lobzang Tsetan
A young Rinpoche began his monastic studies at a monastery near his home village when he was 13. At the age of 16, he realized that he wanted to continue his studies at Tashi Lhunpo Monastery in Tibet.
It was during his third year in the monastery that Rinpoche (still named Dondop at that time) became resolved to study in Tibet. At sixteen, this was a daunting proposition, which would require him to travel eight hundred miles down the southern wall of the Himalayas before then moving back north into Tibet. Much of this journey would have to be accomplished on foot, crossing high passes and facing ice, snow and wild animals in the mountains, followed by throngs of people and a different culture when he reached the plains of India.
He knew the journey was possible because other Ladakhis, including an uncle, had accomplished it, but it would be extremely challenging nonetheless. He gained some encouragement, however, when he shared his dream with his parents and they celebrated his choice. His father [Sonam Norboo, pictured above] pledged to make the journey with him, escorting his son to the great monastery of the Panchen Lama at Shigatse, Tibet's second-largest city. Dondop's mother smiled with pride, encouraging both her son's desire to leave and her husband's promise to keep him safe.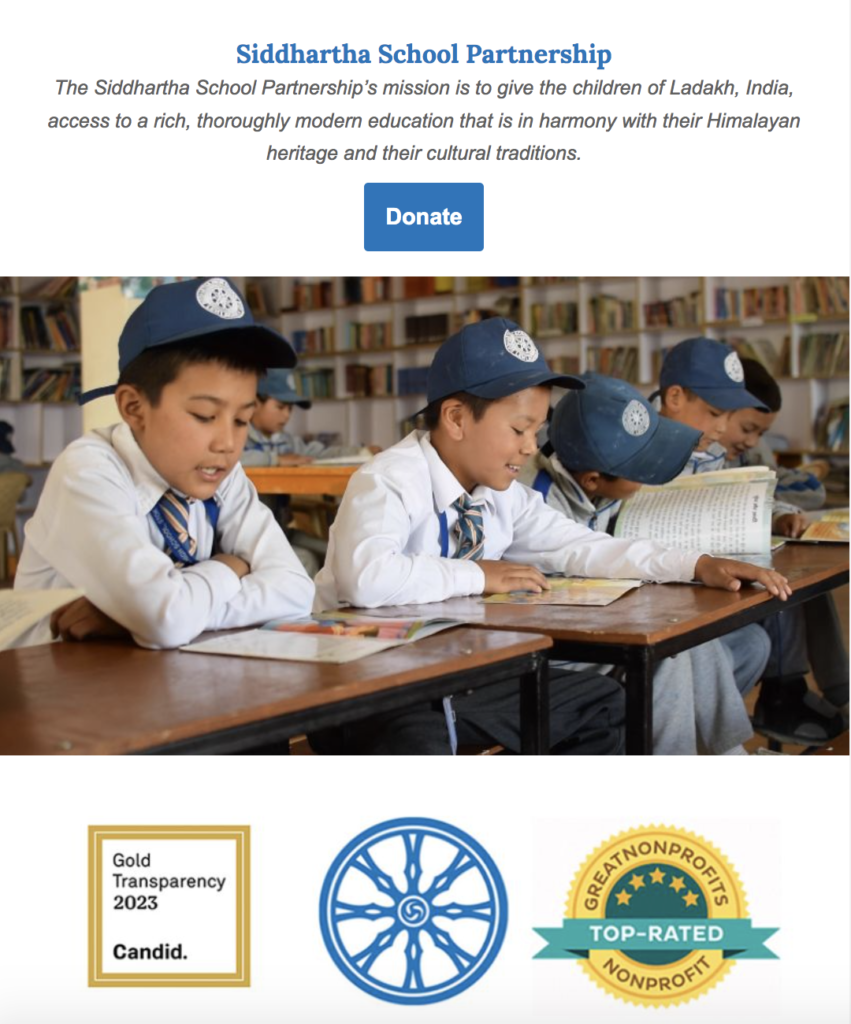 ---