This Year, It's All about the Teachers!
WOW—thank you to all who gave yesterday! We've been given $33K in early matching donations, which means our donors have offered to match your gift dollar for dollar, up to $33K. We still need $9,292 to unlock the full $66K.
When you give, our teachers can educate. This year, 100% of your contribution supports our teachers! Show these 40+ extraordinary and compassionate people that you value their work. The Fund for Teachers is a permanent and sustaining fund that provides fair-wage salaries, schoolroom maintenance, and supplies for our teachers.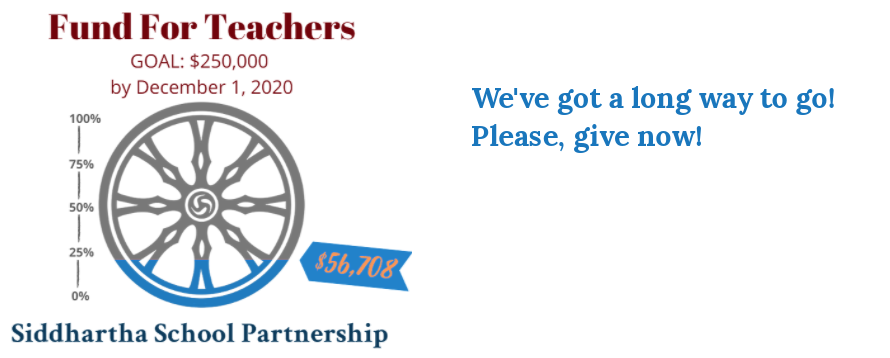 Give to the Fund for Teachers
—All gifts are tax-deductible.—
Watch This Teacher Changed Me. Did you have a teacher who changed your life? For Nawang Phuntsog, that teacher was Gen Kunzang Namgail-ley. Meet them both in this short film that features their special connection.
We're Grateful to Our #GT Business Partners

Siddhartha School Partnership
Giving the children of Ladakh, India, access to a rich, contemporary education that harmonizes with their Himalayan heritage and cultural traditions.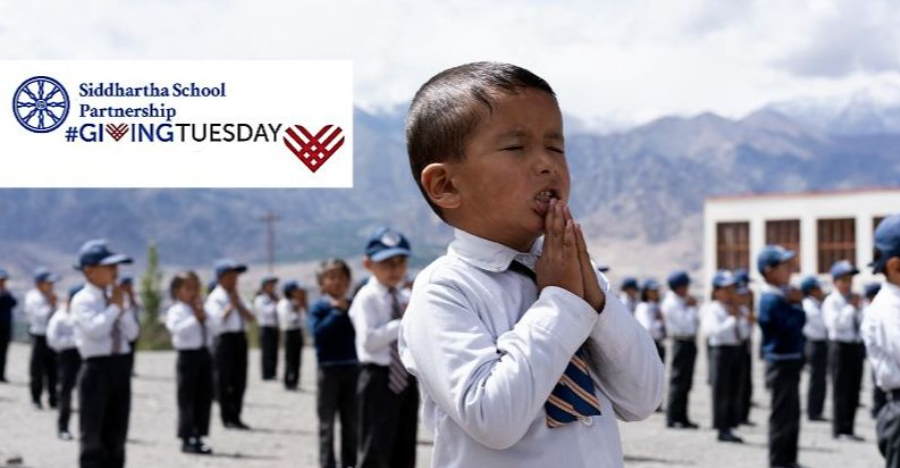 SSP Is Proud to Be Recognized as a Top-Rated Charity.

---