Wishing His Holiness the 14th Dalai Lama a Most Happy Birthday!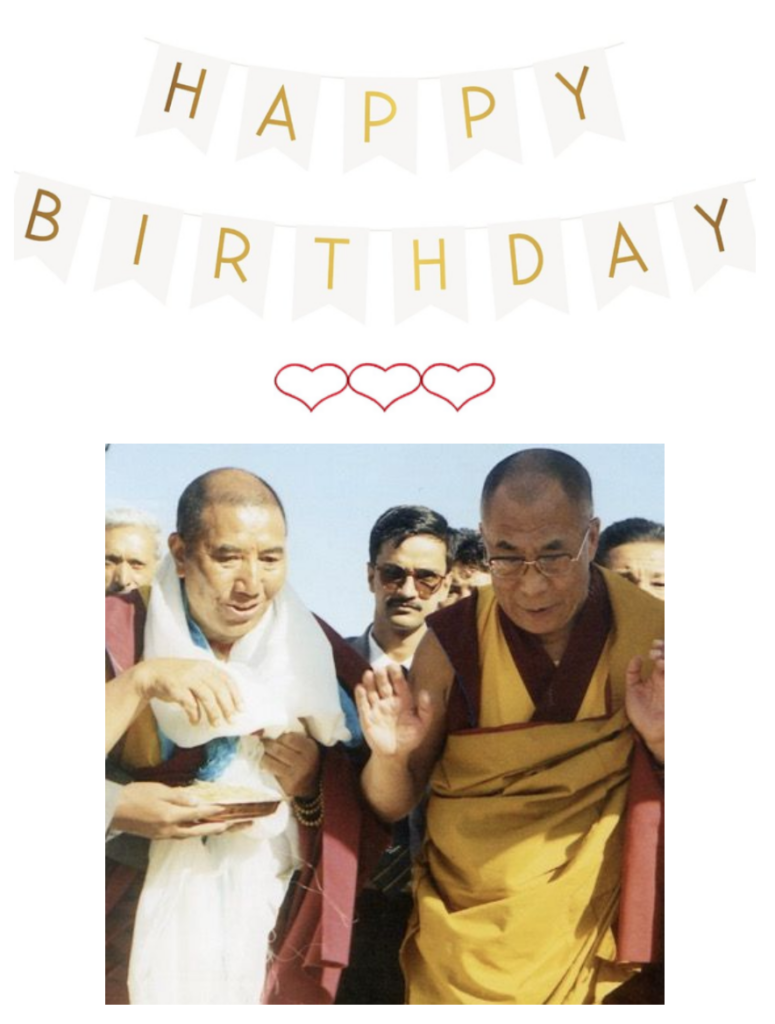 Sending HH the Dalai Lama a Most Heartfelt, Happy Birthday!
His Holiness the 14th Dalai Lama provides personal guidance in developing Siddhartha School's curriculum, including our Social and Emotional Learning Program, and he has made multiple visits to our campus. His work, books, and talks have provided millions of people with wisdom for living a happy, more peaceful life.
The Siddhartha School Partnership's US and Ladakhi boards of directors, along with our teachers, students, and staff, wish HH the Dalai Lama a long life and a joyous and memorable 86th birthday!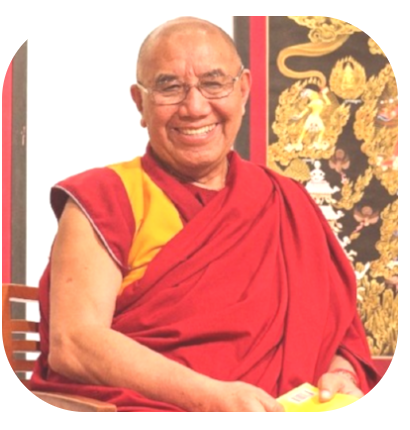 In other news, we're happy to be welcoming Khensur Rinpoche Lobzang Tsetan back to Ladakh on July 7! He will be arriving at his home adjacent to the school after spending the winter in South India. We hope your travels go smoothly, Rinpoche!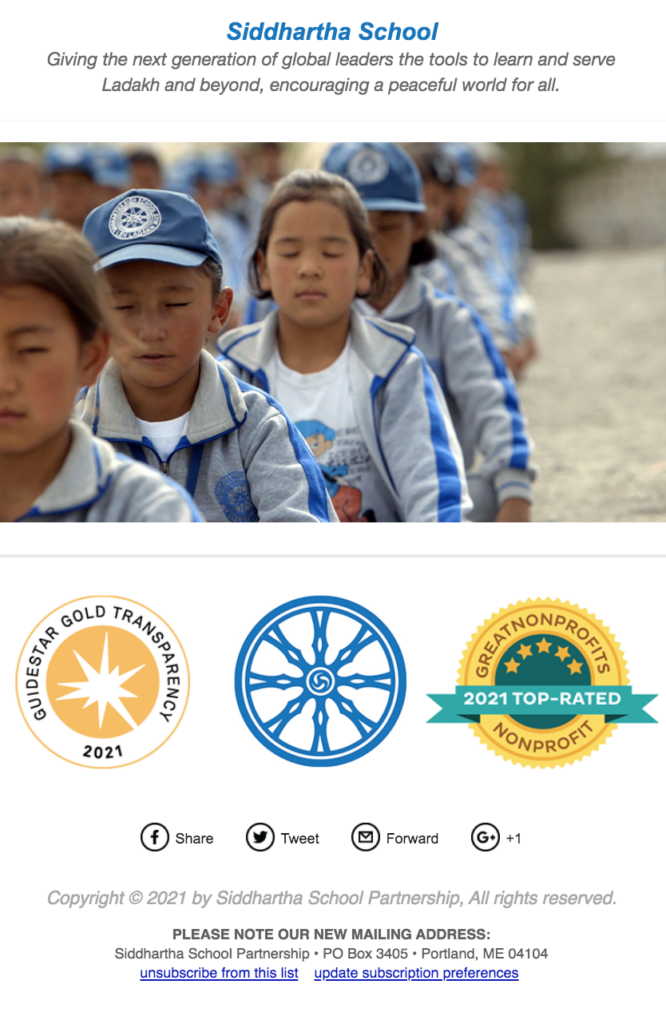 ---