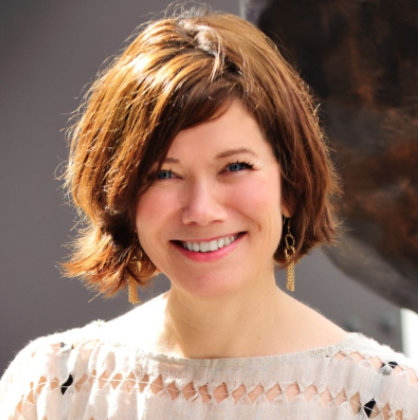 I've set a number of goals for the next 14 months; below are three I'd like to share. I believe these goals are achievable with the leadership of our board and the stalwart work of our new executive director, Alex Stigliano. I look forward to working with each of you in realizing these goals.
Three Goals
Improvement of Our Brand Awareness: Reach out to new audiences and expand awareness about our impactful work. Create new, story-based promotions to place in targeted media outlets. Deepen our current partnerships with the Ladakh Arts and Media Organization and the Rubin Museum of Art in New York City. Foster new relationships with complementary organizations.
Board Development: Welcome five new board members to our US board of directors to ensure that we have the necessary depth and regional representation to ensure the sustainability of the organization.

Fund Development: Continue to raise the annual operating funds for our school and focus on the establishment of an endowment.
Budget
As with each #GivingTuesday, we hope to raise the annual budget necessary to operate the school. It also is our goal to raise some additional funds to be put aside for any rainy-day issue. And rainy-day funds are always needed, as the Siddhartha School is situated at over 13,000 feet high in the Himalayas. Mother Nature and its touch are bountiful in this region of the world.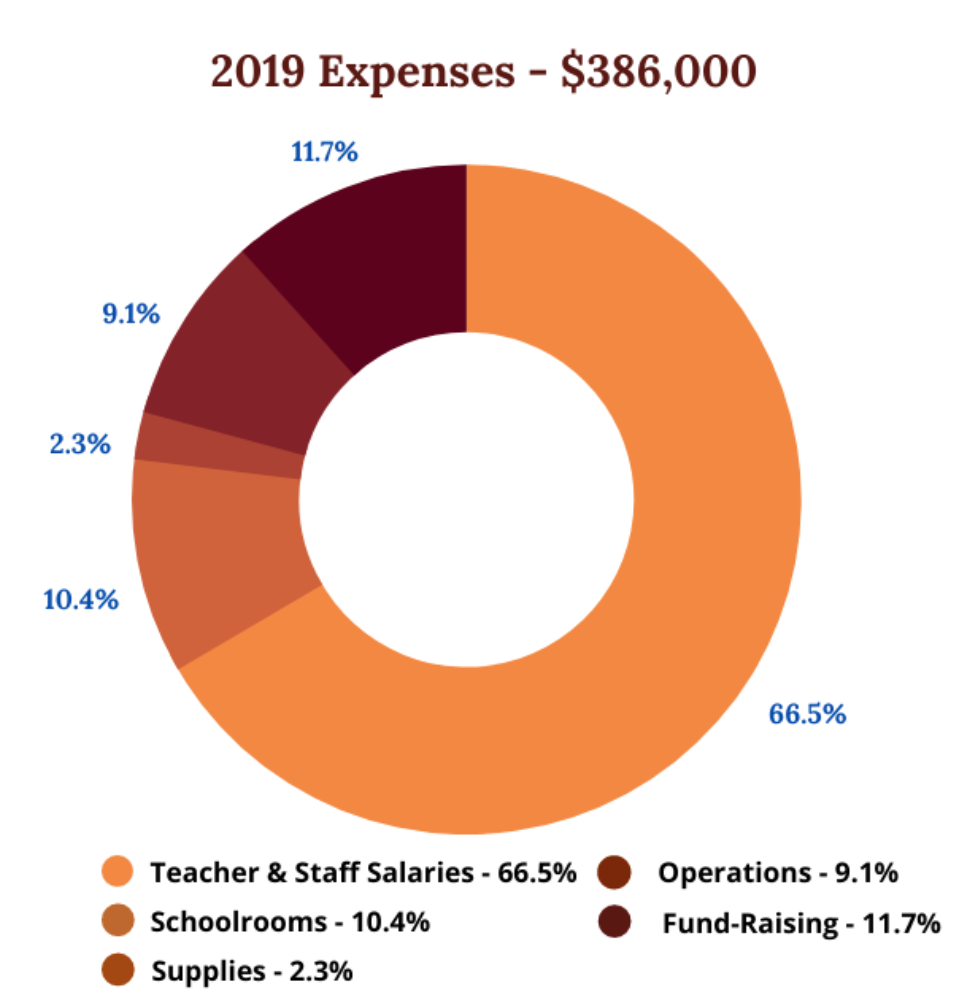 As a fellow supporter, I think it is critical that we each have awareness of the operational costs of the Siddhartha School, where the Partnership secures development funds to educate 425 students in grades K-10; to house 30 girls and 30 boys in our youth dormitories, whose families reside at a great distance; and to employ a staff of 35 teachers, administrators, and support staff.
This important institute for education is no longer the simple one-room school that it began as but rather is a place where Ladakhi children have the most modern education, coupled with an unparalleled commitment to social and emotional learning and the preservation of their cultural heritage through art, song, dance, and storytelling. We believe that education is the path to a more peaceful planet. We are grateful to have you with us in our ongoing commitment to the Siddhartha School.
---