"In order to be happy we must first possess inner contentment; and inner contentment doesn't come from having all we want; but rather from wanting and appreciating being grateful for all we have."
—HH the 14th Dalai Lama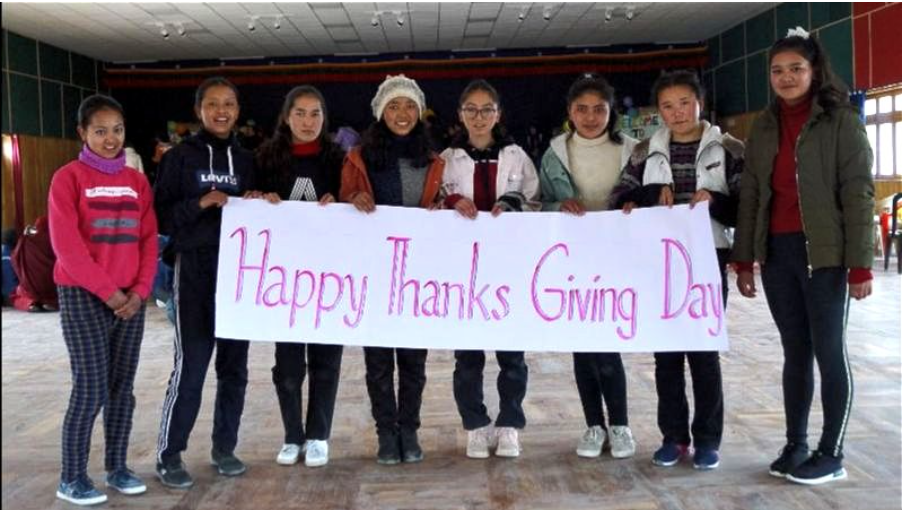 You, our supporter community, are our family. For 25 years, you've responded with compassion and care to the financially challenged children of Ladakh. You've made an immense impact for good on the hearts of all who work and learn inside the school. We appreciate your generosity and the longevity of your commitment. We wish you all a fulfilling Thanksgiving, full of warmth and goodness. We'd like to offer these thoughtful dinner table reflections for your gathering:
If you could thank one person (living or dead) for their influence on your life, who would you thank?
What is one thing that you really appreciate about someone at the table?
What is the most valuable lesson you've learned this year?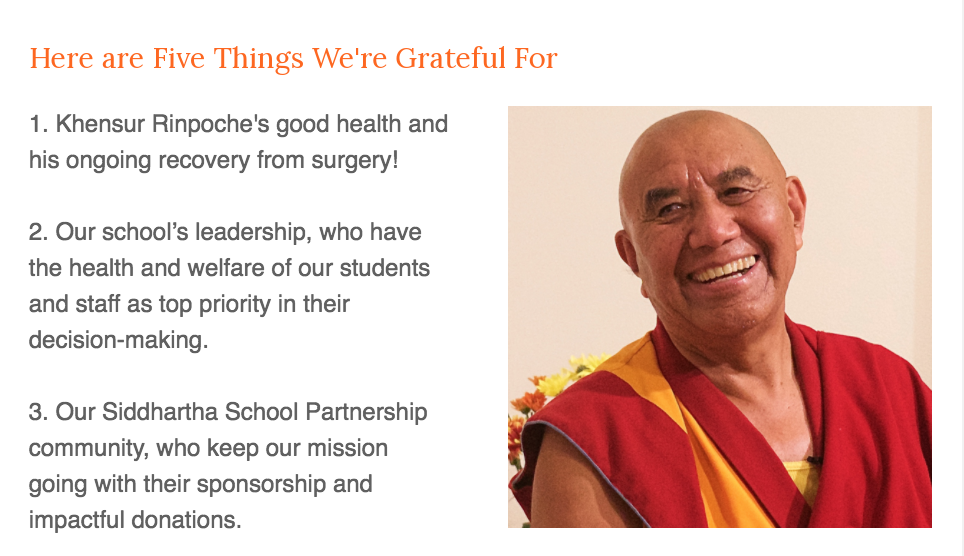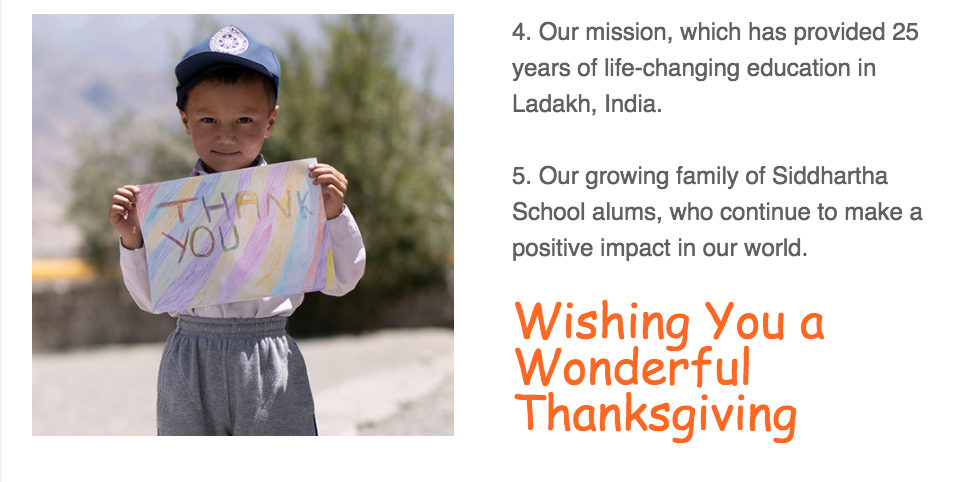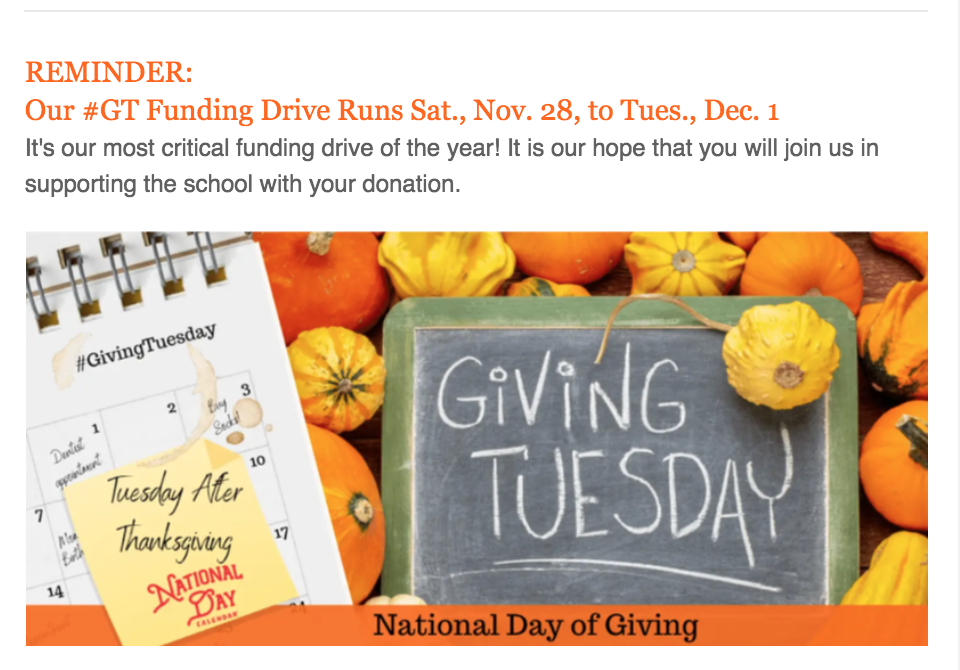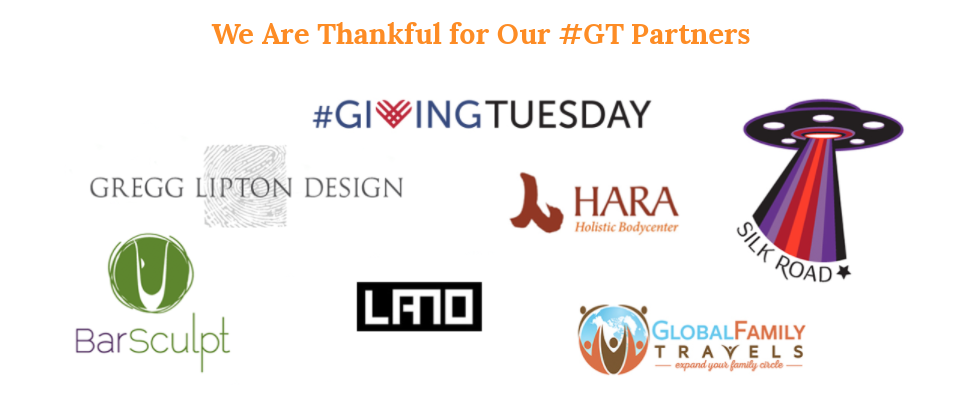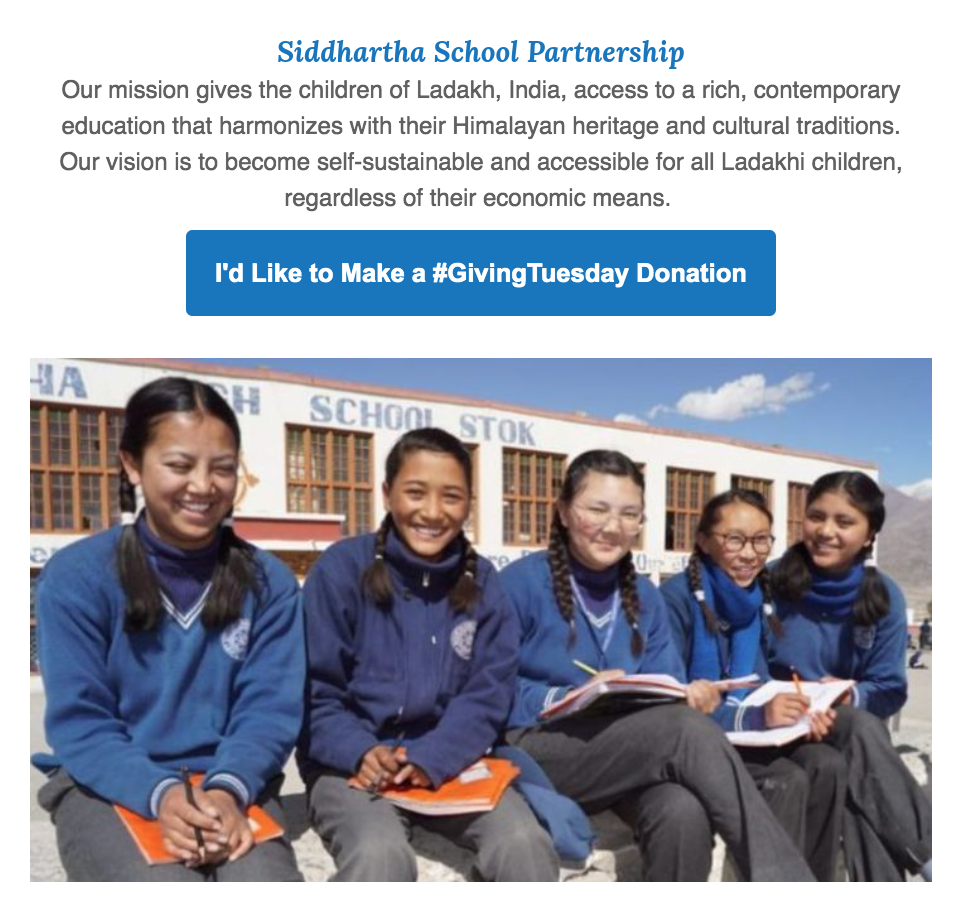 ---