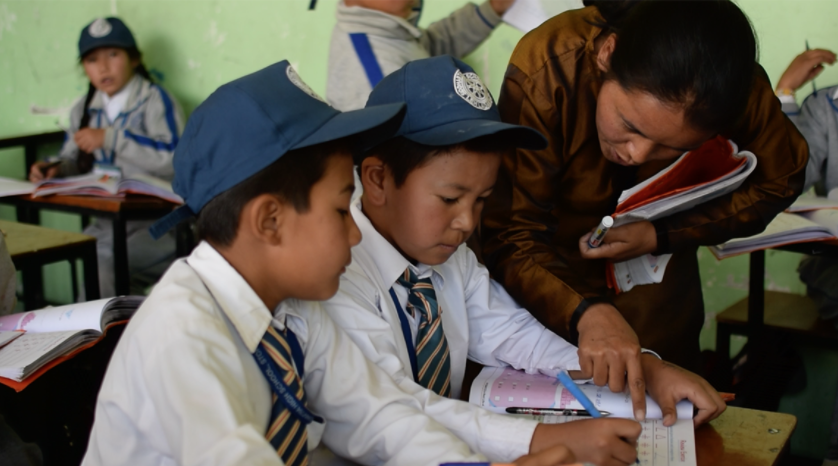 ED Report to Donors
July 2021
Dear Siddhartha Friends,
Thank you for your support in 2021. As we work with our teachers, parents, and students to continue the mission of the Siddhartha School, we pause to share this midyear update with you. We have seen encouraging outcomes and have much to be thankful for, despite the challenges of the pandemic lockdown:
100% of our 10th-grade students, most of them first-generation learners, passed the rigorous government graduation exams this past December, creating precious opportunities for themselves and their community.
While our students have been unable to meet in the Siddhartha School yard for daily morning meditations, their teachers have assigned lessons and projects that require them to investigate and consider their deep Buddhist traditions.
Our Student Sponsorship program has been especially impactful, providing for the education of 231 sponsored students. Sponsors have received hand-written messages from their students that are full of vivid descriptions and colorful drawings from their lives during lockdown.
Siddhartha School continues to lead Ladakh's regional schools in the integration of Social and Emotional Learning curriculum. We now include that curriculum in the School Diary, placing important tools in the hands of every student and their families.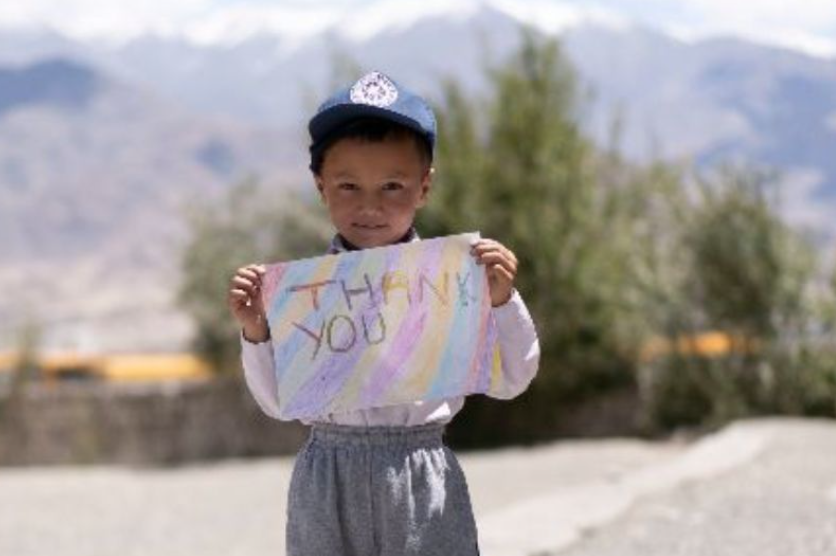 Our donors fuel this vital work, so we are very pleased to have welcomed 71 new donors in the past 12 months! Every donation is needed and appreciated. As of now, the midpoint in our fiscal year, we are fortunate to have received 53% of the funds needed to continue our mission.
Thank you to everyone who has contributed. If you haven't yet, please consider making a gift today. Your generosity has a life-changing impact on 435 students, 43 teachers and staff, and the wider community of Ladakh.
With Gratitude,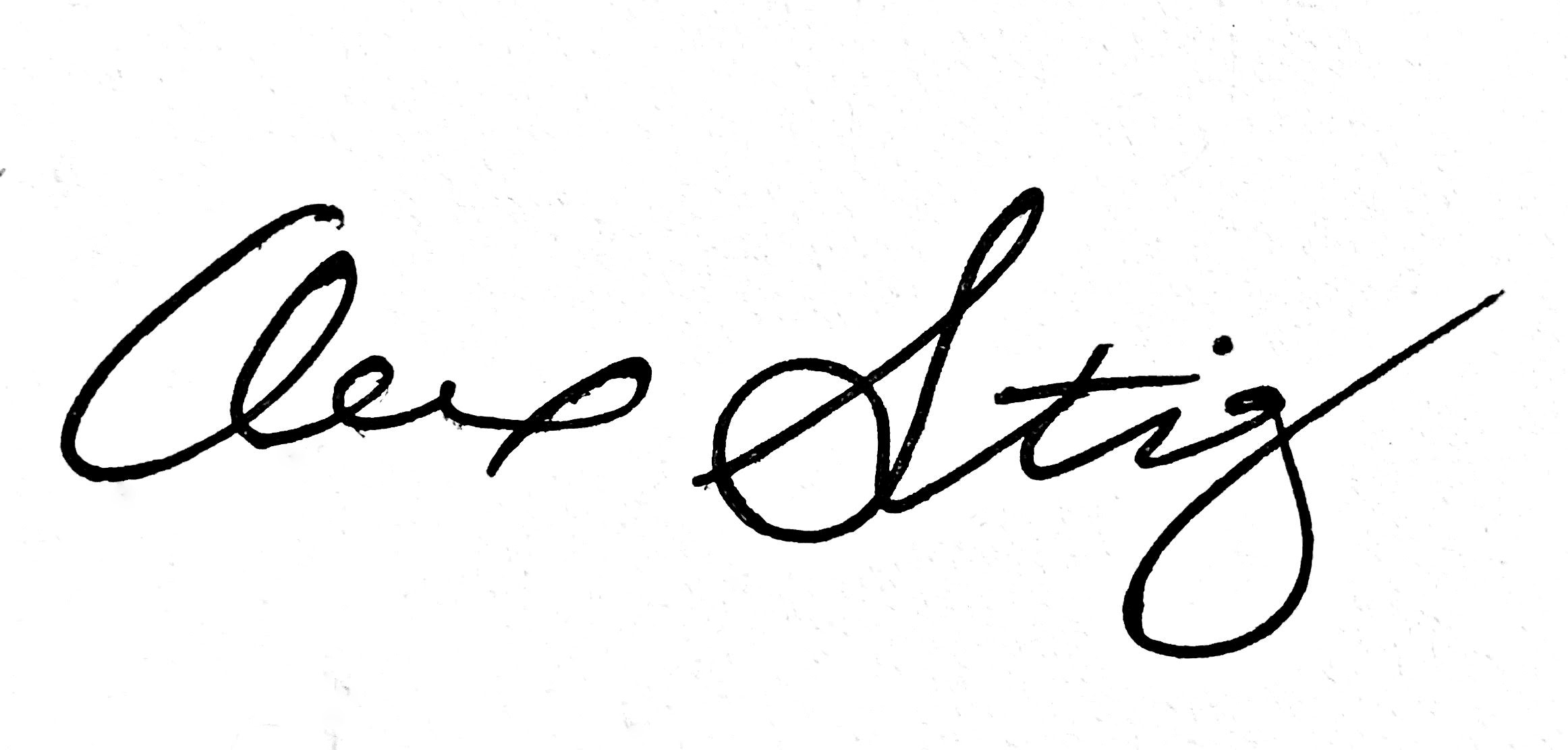 Alex Stigliano, Executive Director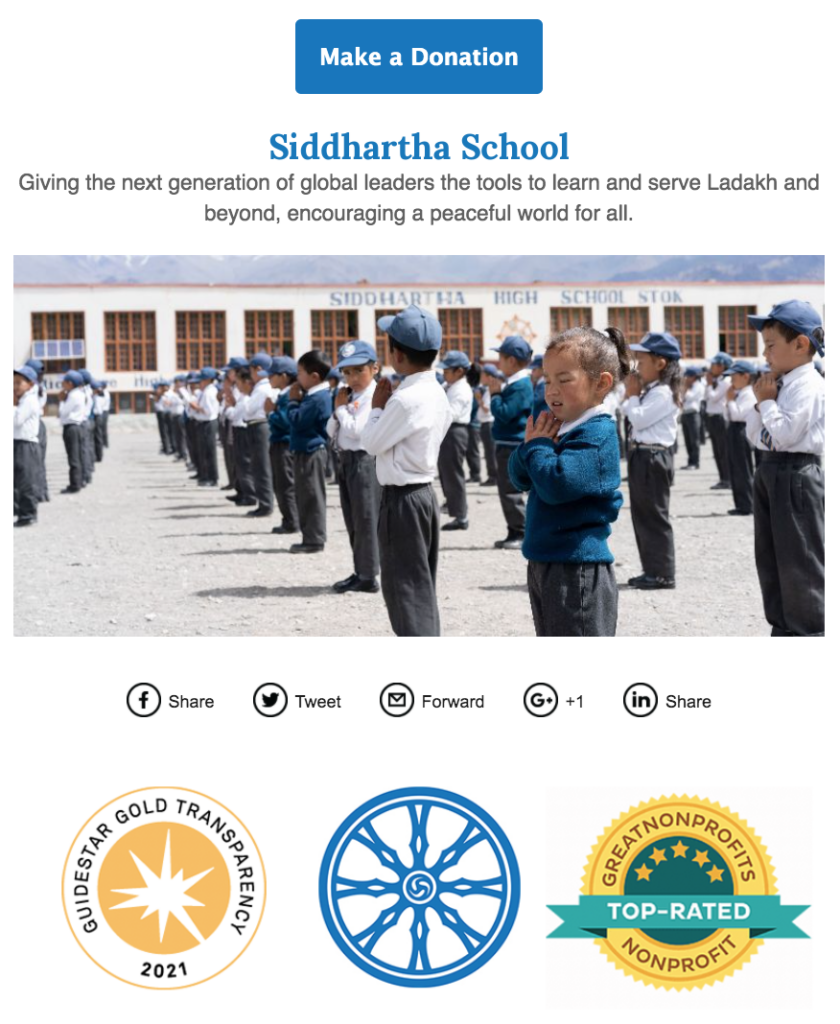 ---