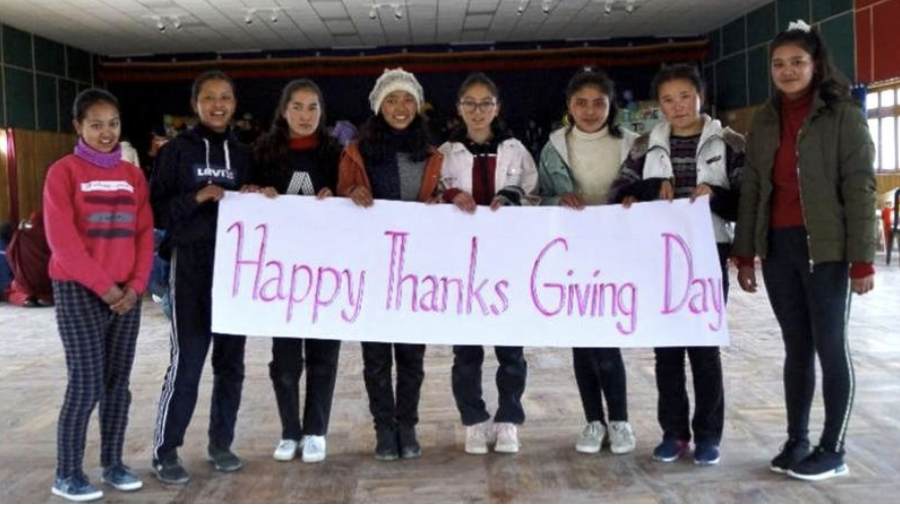 Wishing You a Peaceful and Joyful Day with Family and Loved Ones
Thanksgiving Day is one of Siddhartha School's favorite holidays. It offers time for reflection–a day dedicated to the truest gifts in life: sharing and friendship. Our supporter community is our family. For over 25 years, you've responded with compassion and care to the financially challenged children of Ladakh. You've made an immense impact for good on the 462 hearts who work and learn inside the school. We appreciate your generosity and the longevity of your commitment. We wish you all a wonder-filled Thanksgiving full of warmth and goodness.
Our #GT Funding Drive Runs Sat., Nov. 27, to Tues., Nov. 30.
It's our most critical funding drive of the year! It is our hope that you will join us in supporting the school through your donation.
Watch your inbox.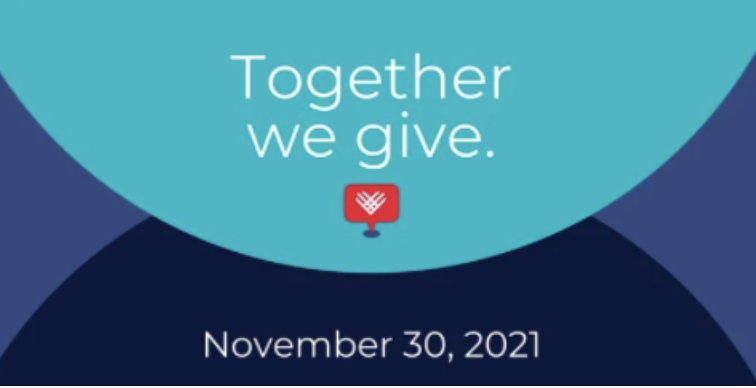 The Siddhartha School's Mission
Giving the children of Ladakh, India, access to a rich, contemporary education that harmonizes with their Himalayan heritage and cultural traditions. Our vision is to become self-sustainable and accessible for all Ladakhi children, regardless of their economic means.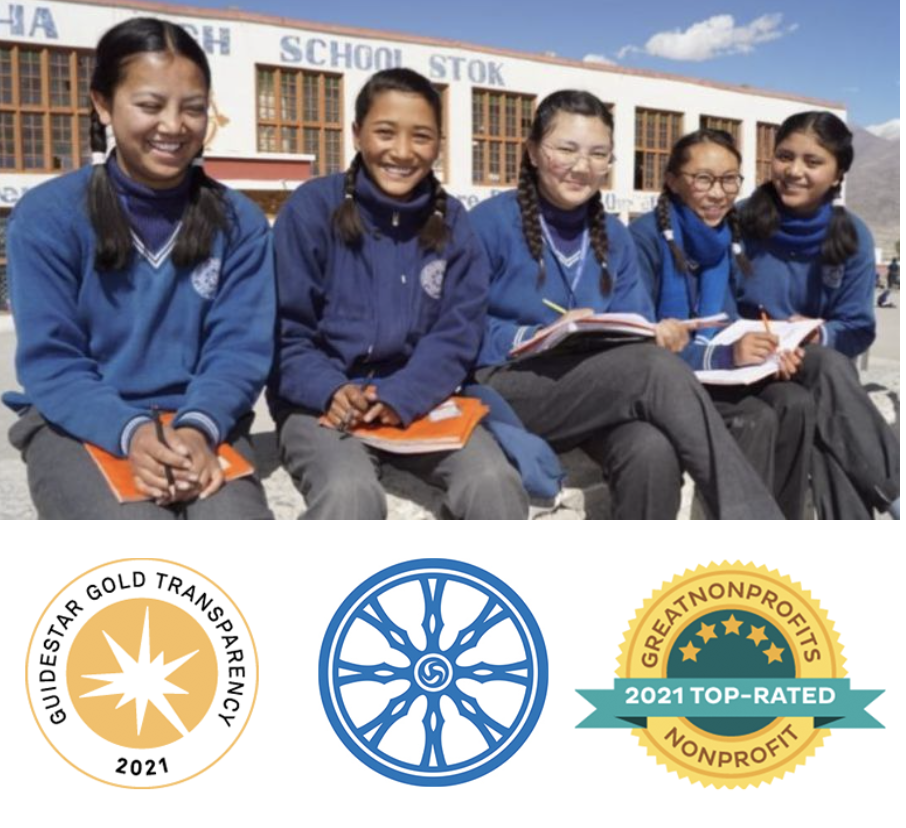 ---