April 24 -Local Heroes Exhibition Opens in New York City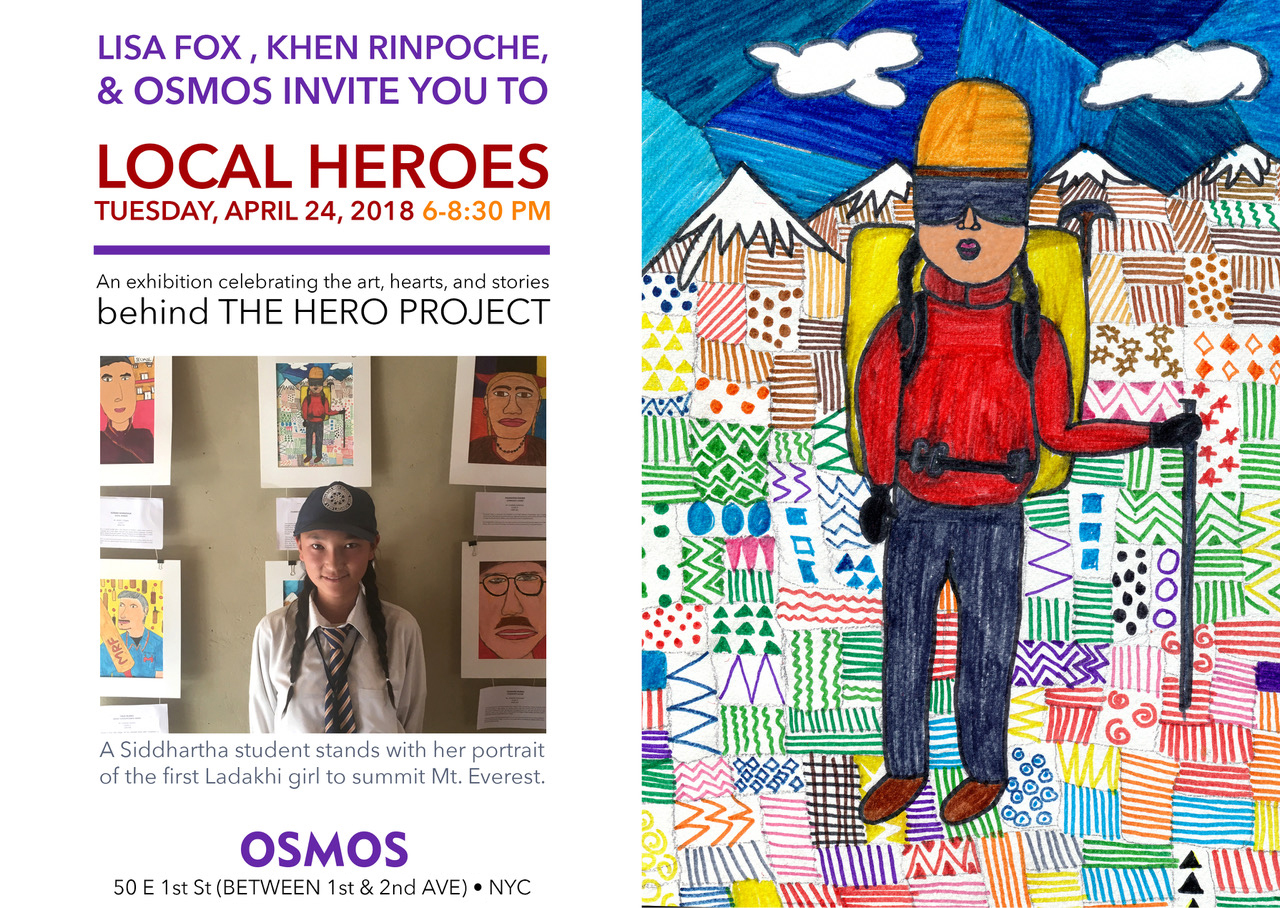 The Local Heroes Exhibition
New York City
Opening Reception: Tuesday, April 24, 6-8:30 PM
50 E 1st St, New York, NY 10003 (between 1st & 2nd Ave) 
See the artwork at www.heroexchange.org
Photos: (below) Seattle students from the Bush School show their heroes.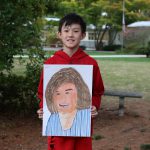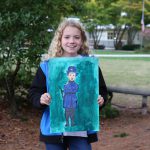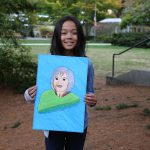 Come to the exhibition celebrating local heroes from across the world through art and stories created by students of Minnequa Elementary School (COLORADO),North Yarmouth Academy (MAINE), The Bush School (WASHINGTON), Siddhartha School (LADAKH), Lower Eastside Girls Club (NEW YORK), and Rockland Country Day School (NEW YORK)
Traditional Ladakhi appetizers and sweets will be served. Please join us for this celebration of hope through the eyes of our young people.

Khen Rinpoche will bless the gathering and gallery with a traditional prayer and dedication. 
Photo: (right) Siddhartha Students from Ladakh, India show their heroes.