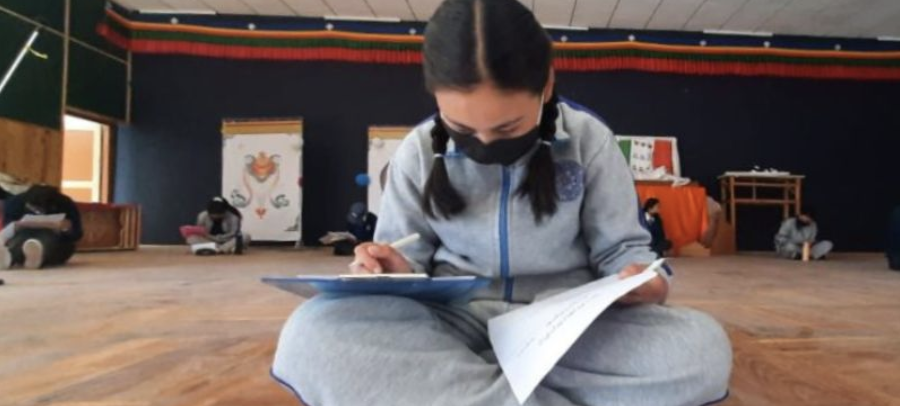 In mid-October, the Indian government issued an order reinstating in-person learning for upper-class students. Subject to conditions at individual schools, all residential schools and dormitories can open with only 50% capacity and all residential students must receive a RT-PCR test before returning. The negative results for those students need be filed with the chief medical officer of Leh, and also furnished to the district magistrate. All recommended COVID-19 precautions must be administered at all schools for people on the premises. For eighth-grade students and under, remote learning will continue until further notice. Siddhartha School has evaluated the resources needed to do on-campus testing for dormitory students and has opted out of reinstating residential students on campus at this time for the safety of all.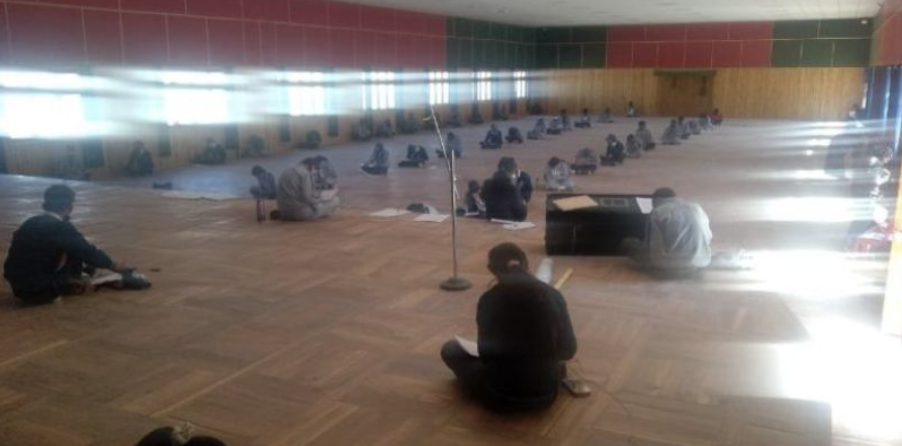 A Report from the Ground
by Foreign Liaison Mr. Tsering Angchuk
Final Exams or Term 2 exams, started this week for grade 9 and 10. These are the final test before the students get promoted to the higher grade. Grade nursery to grade 8 is having virtual exams. The teachers send testing questions on WhatsApp and the next day the parents submit the student's answers written in hardcopy to the concerned subject teachers.

The school conducts these tests in the second week of October. After that, the teachers prepare the final results by the end of October and the new academic session starts. The academic session of our school is from 1 November to 31 October of 2021-2022.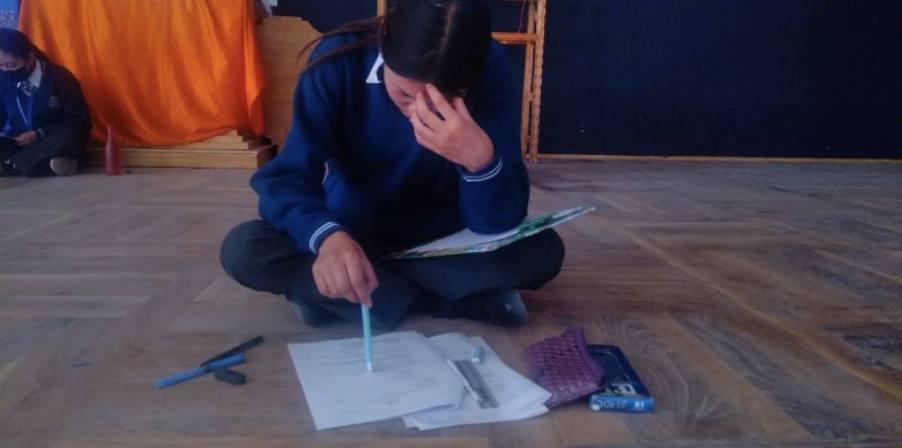 We're Proud
Our testing success rate is one of the highest in the region. In fact, 99% of our students have passed these exams since we opened our doors in 1995.
We send wishes for clarity, focus, and health as students go into this strenuous week of testing. We also send our deepest thanks to our superb teachers who are inseparably tied to our high student scores year after year. Thank you for all the preparation, care, and help you give.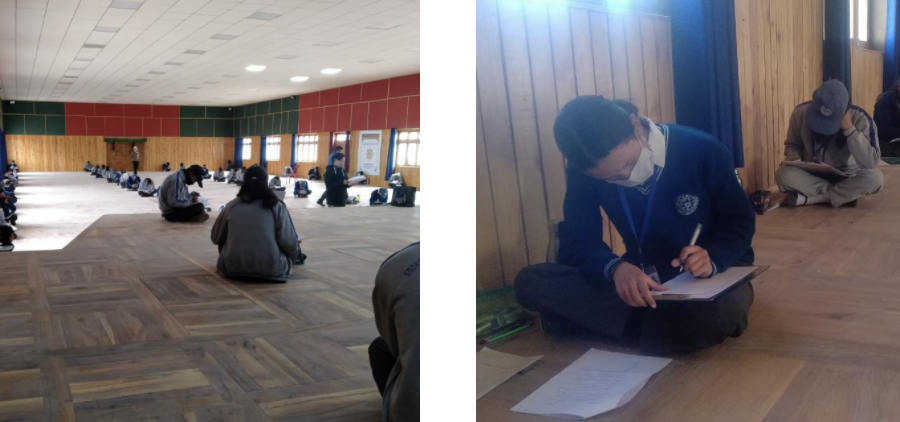 ---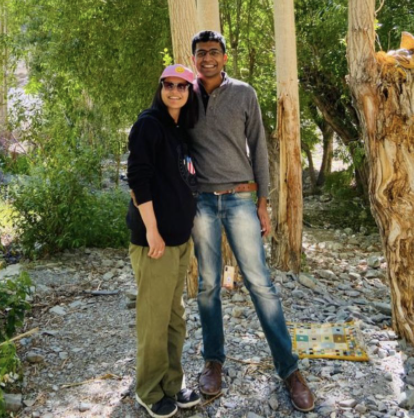 A Baby Boy!
Principal Dechen and her husband, Major Ravi Arya, welcomed Dorjey Gyalson Arya into the world. We honor the Ladakhi tradition of waiting until the child is six months or older to send a picture out into the world. We'll be sure to let you know when that is. The Siddhartha staff, teachers, and board members send the very best wishes for health, prosperity, and peace to the new family.
---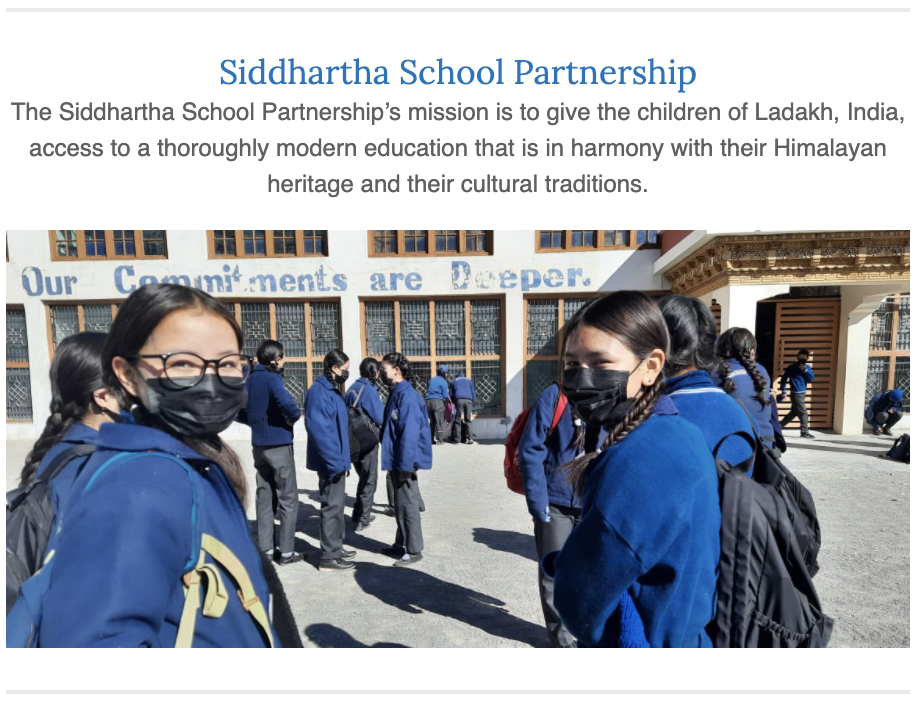 ---