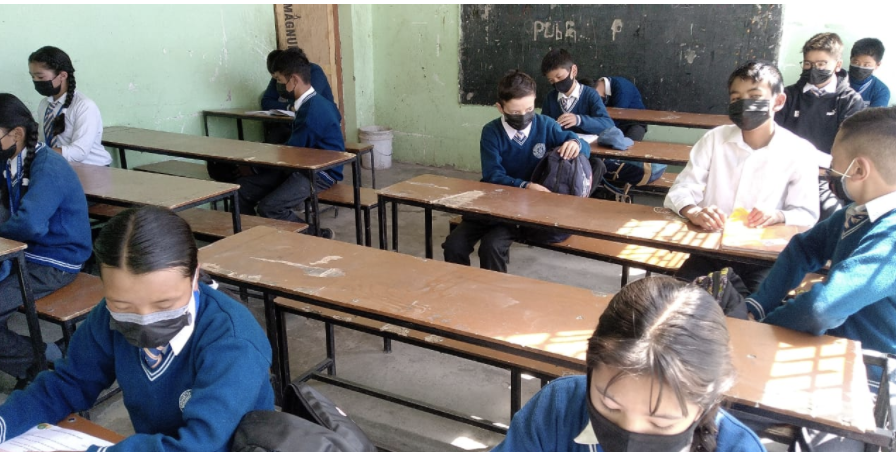 Dear Siddhartha School Friends,
As the 2020-2021 school session nears the end (the last day of school is October 22!) and our students prepare for their Term II exams, we are so happy to report that the Indian government has allowed grades 6-10 to return to in-person learning. This is especially important for grade 10, who will be taking exams that determine whether they graduate. We know that being in the same room with their teachers and classmates will allow them to better prepare for the exam. We send them wishes for great results!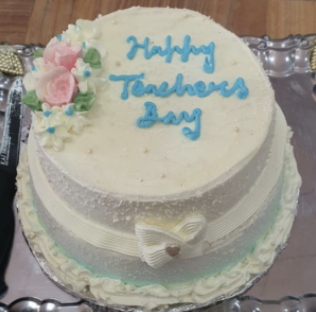 What's Teachers' Day in India?

Earlier this month, we honored our teachers on Teachers' Day in India. Our liaison at Siddhartha School, Mr. Angchuk, writes: "India celebrates Teachers' Day every year on the 5th of September; this is the birth anniversary of Dr. Sarvepalli Radhakrishnan, India's first vice president and second president and an eminent educator and supporter of education in India. In normal years the celebration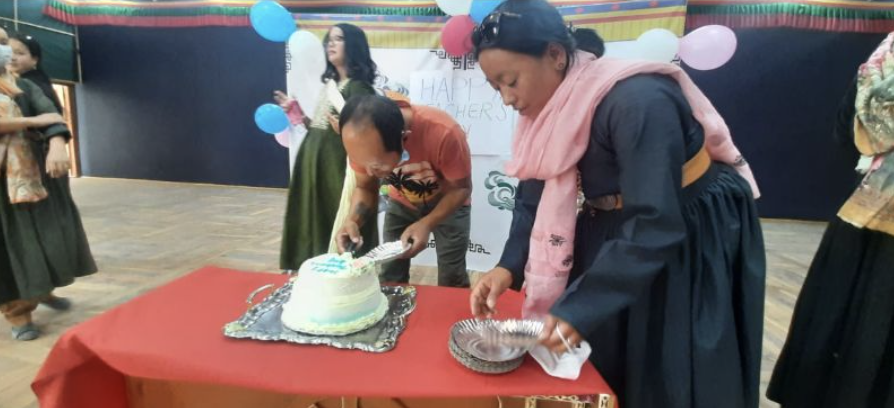 is organized by the students of grades 9 and 10 with some cultural programs and speeches, but to maintain COVID standard operating procedures issued by the local government, teachers themselves celebrated with some speeches, small games, refreshments, and lunch."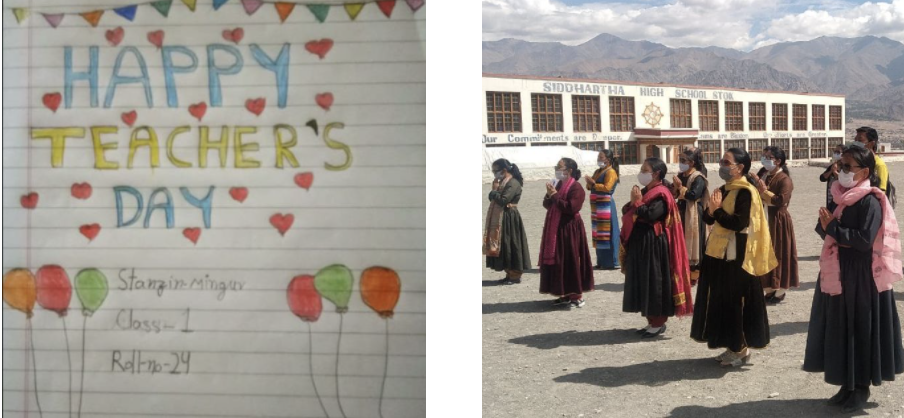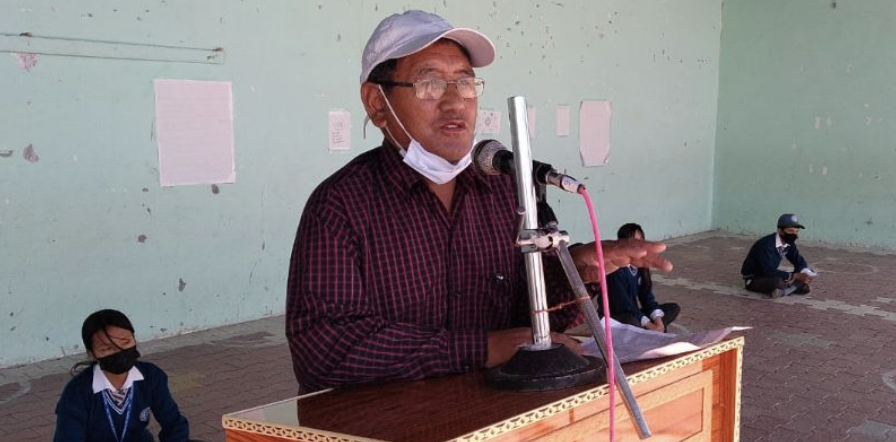 We're Lucky to Have Mr. Norlha Ngodup Back as Interim Principal! 
Finally, we want to announce that Principal Dechen Wangmo is now on maternity leave, and she will be returning to her position in March of 2022, when school will resume after winter vacation. Sir Eshay Tondup, the president of the Siddhartha School board of directors in Ladakh, announced handing over the authority of acting principal to Mr. Norlha Ngodup (pictured above), who is the senior-most teacher and a former principal. We know that the school is in good hands as Principal Dechen takes important time off to welcome her first child into the world.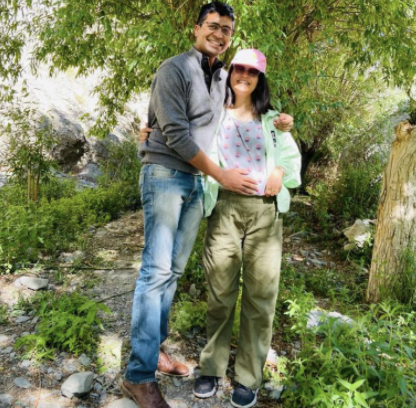 Thanks to everyone who continues to support the Siddhartha School with their time, talents, and funding. The school wouldn't exist without your generous dedication to education. And we are sending many wishes for a healthy baby to Principal Dechen and her husband.
Photo: Principal Dechen and her husband, Major Ravi Arya.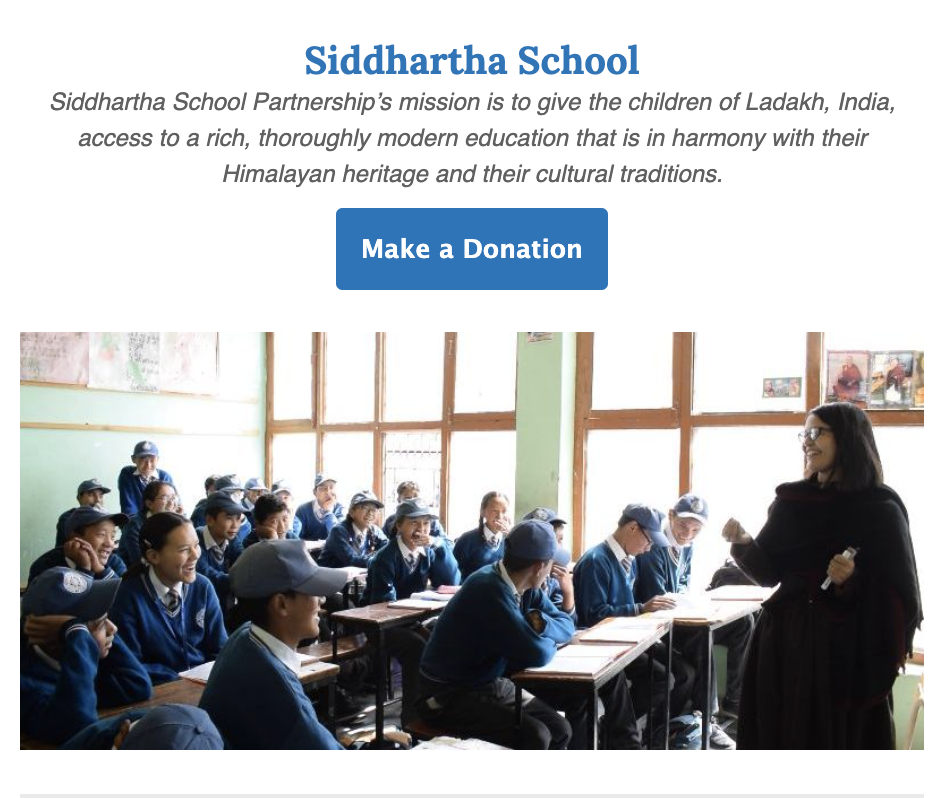 ---