Happy Children's Day!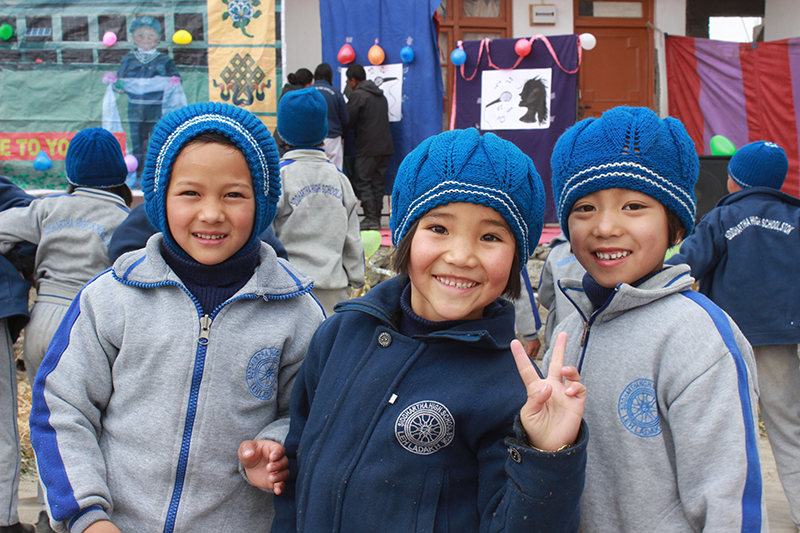 It's Children's Day in India! Today the Siddhartha School joined schools all over India in celebrating Children's Day, a national holiday to honor the first Indian prime minister, Pandit Jawaharlal Nehru, for his birthday and his love for the youngest citizens of the largest, most culturally diverse democracy in the world. We wanted to share some pictures from the celebration on campus, and our favorite part of Pandit Nehru's 1939 letter he wrote to the children of India:
"Grown-ups have a strange way of putting themselves in compartments and groups. They build barriers … of religion, caste, colour, party, nation, province, language, customs and of rich and poor. Fortunately, children do not know much about these barriers, which separate. They play and work with each other and it is only when they grow up that they begin to learn about these barriers from their elders. I hope you will take a long time in growing "
With much love to all Siddhartha Students and children worldwide—Laura
Click on any of the thumbnails below to view the photos by Siddhartha School's talented photographer, Tenzin Dorjee.