Hero Show Opens in Colorado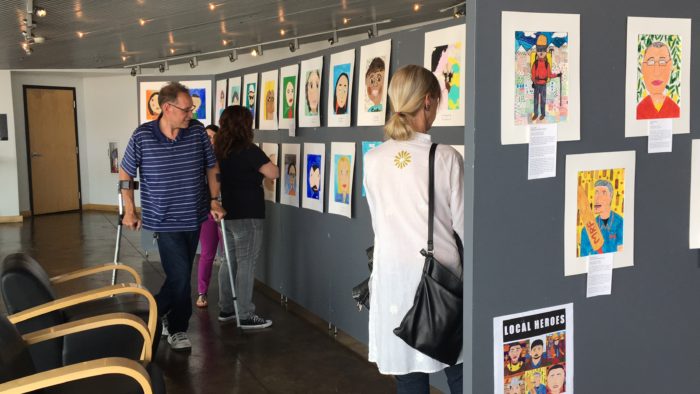 On May 9th, Heroes Elevate Empathy opened in Pueblo Colorado at the Rawlings Library.  The exhibition is an ongoing global art project and featured more than 156 portraits with essays done by students across the globe. The project connects students to the idealist qualities of a leader.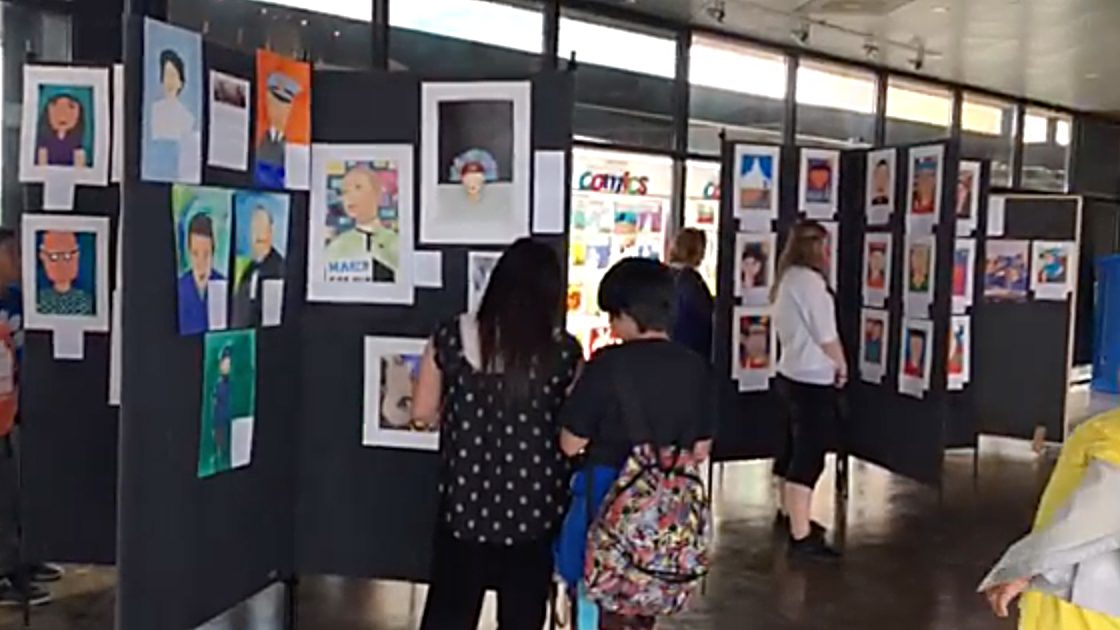 The 2018 theme of the project is "Local Heros," which inspired Minnequa Elementary school students, as well as internationally participating schools to profile adults and figures they personally found heroic on a humanitarian level. Highlighted heroes include family members, environmentalists, community leaders, and health professionals. The goal of the project is to expose students to ethics and digest the importance and power of compassion and empathy first hand.
The show runs until May 26th. See more about the project and sign up your student or class to participate at www.heroexchange.org