International THANK YOU DAY 2019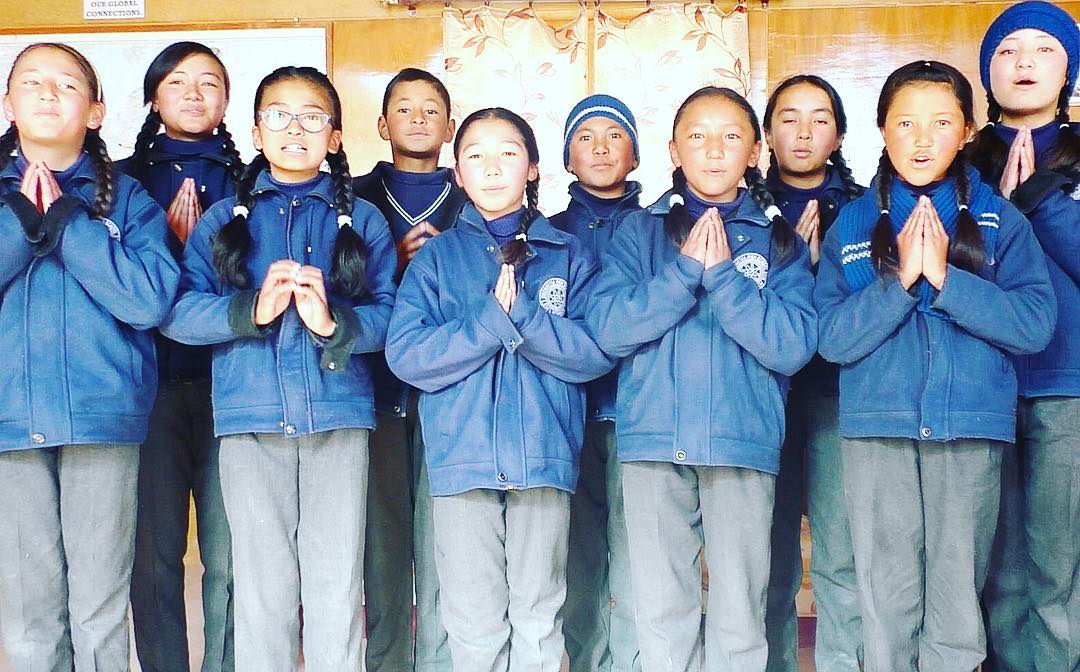 "I don't know whether the universe, with its countless galaxies, stars and planets, has a deeper meaning or not, but at the very least, it is clear that we humans who live on this earth face the task of making a happy life for ourselves and others."
—His Holiness the 14th Dalai Lama
You are such a star. On this International Day of Thanks,
you join millions of
other individuals who make a difference for someone or something in the world. We are grateful that you have chosen to make a difference in the lives of the Ladakhi children by supporting and encouraging the Siddhartha School to keep developing and improving. 
We cannot express in mere words how grateful we are to you: our sponsors, donors, supporters, and community. Our little students prepared familiar nursery rhymes for your pleasure.Through the twinkles in their eyes and joy in their singing, we hope you'll also hear their happiness for school.
Have a listen, and remember that today we celebrate all of you for making their joy possible.
With abundant gratitude,
The Board of the Siddhartha School Project-USA
and the Siddhartha School, Ladakh