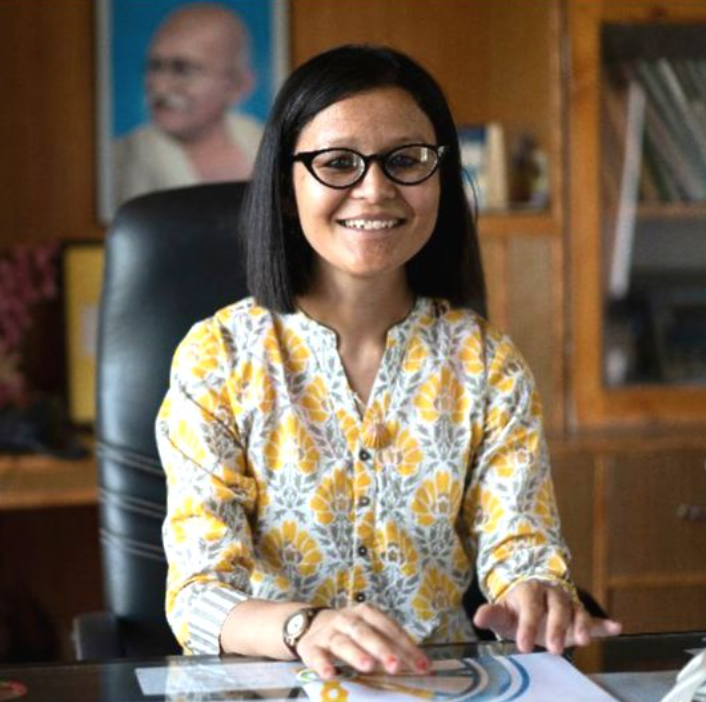 Dear Students and Friends,
Today we celebrate Children's Day in India. On this day I am extremely missing our students given my children are not at the school due to the COVID-19 pandemic. So I am writing all the children this letter.  
I would like to focus on the importance of education, welfare, and a safe and happy childhood for the children of Siddhartha school and all the children globally.
Guardians, you are important! Your friendliness and kindness to children during this pandemic time is crucial. Only you know their needs and only you can respond to them in the best way.
Children, I feel you are the leaders of the future. You have the responsibility to learn ethical values from your parents, guardians, and community.  I hope you learn from them genuinely by relating to various humanitarians, social issues, and environmentalism concerns.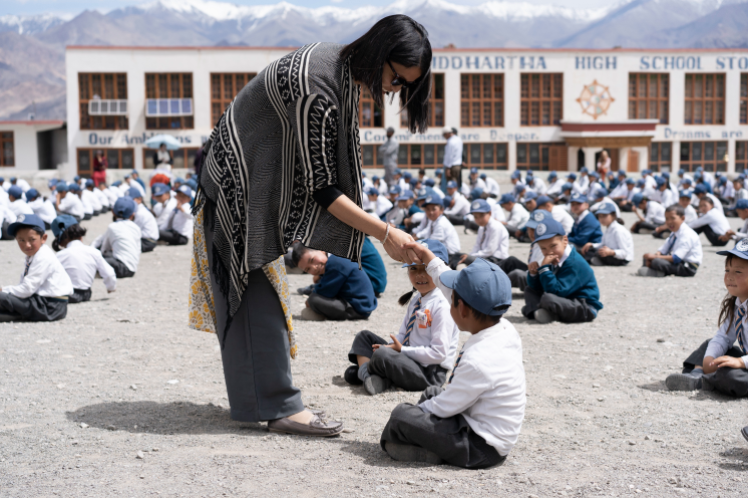 We as adults must start ourselves, and train the children to care for the planet so they can see a future with self-assuredness. For the good of children, we must work for having access to clean water and proper sanitation. We should not sell the tobacco and unhealthy substances to minors. We need good schools nearby all over India, that educate children free of charge! We also should protect our girl children from being forced to be young brides through old traditions of arranged marriage.
This is my wish on Children's Day for all children. It means fixing up the world to be suitable for all children. To make a place where every child can grow into adulthood with good health, peace, and dignity.
To me, you are the most precious of blessings.
Happy Children's Day my dear children.
I am missing you.
Sincerely,
Principal Dechen Wangmo
Siddhartha School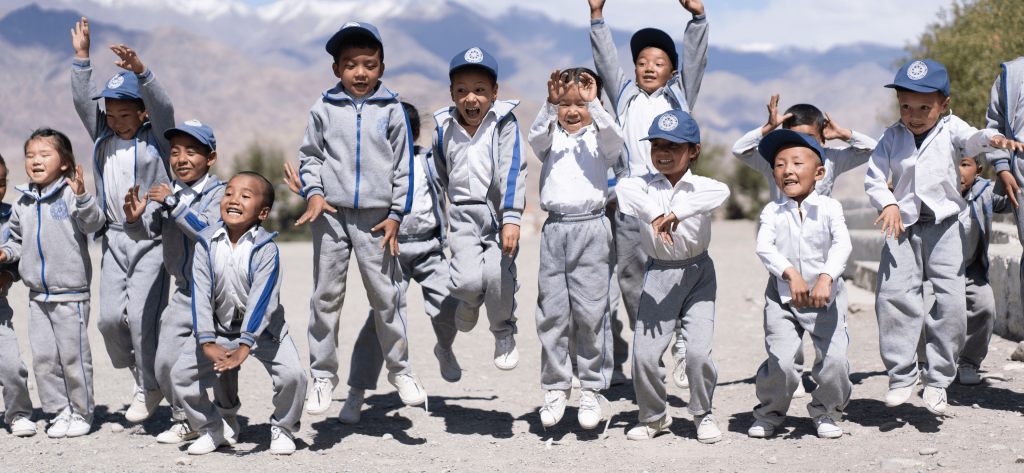 ---