You're important to the dream.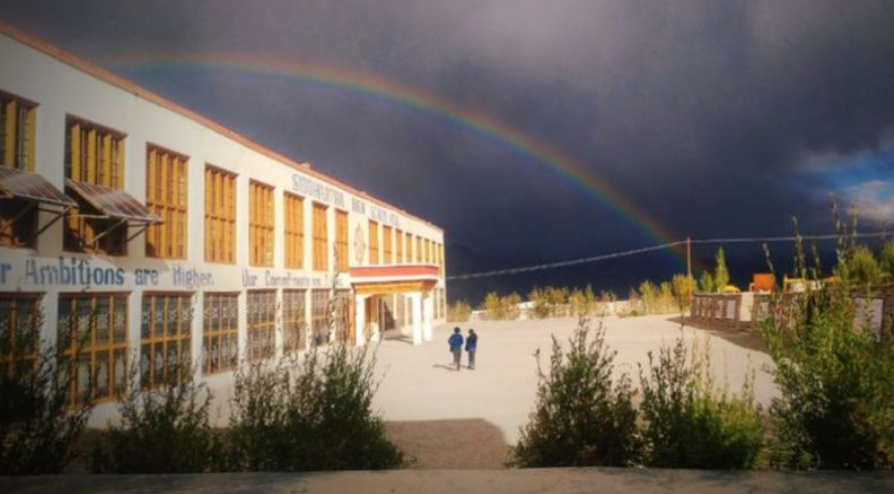 Rinpoche's Hope
From a dream envisioned 30 years ago, Khensur Rinpoche Lobzang Tsetan's hope for the children of Ladakh has grown and flourished because of each of you. His dream, our collective mission, continues with steadfast devotion to education and cultural preservation. With your support, our students' futures are tended to by the dedicated staff of the Siddhartha School each day. With compassion, with dedication, with unwavering commitment–we are reminded of his dream.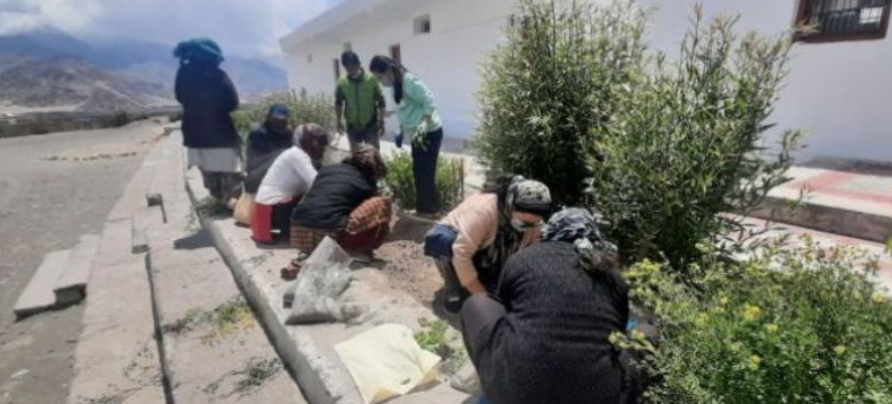 Our mission is larger than our founder, larger than our teachers, and extends beyond school walls. It is embodied in a living, breathing community that keeps the dream alive, no matter what. We celebrate all of you who keep it beautiful and thriving. Thank you.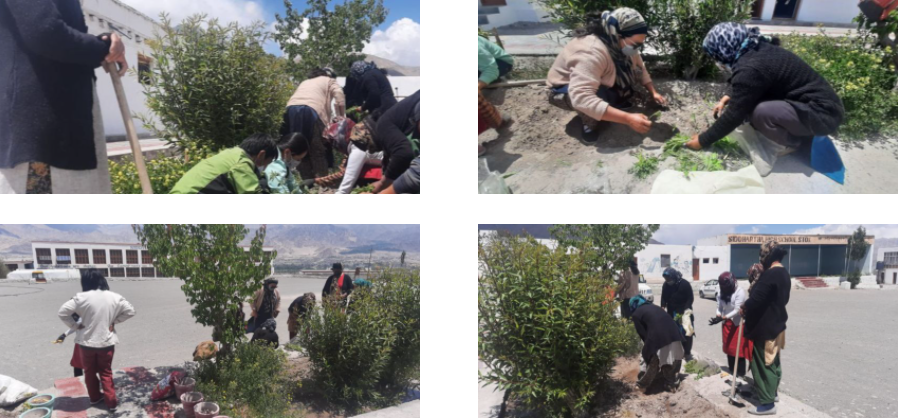 Photos: Teachers came to the school for a campus beautification day of planting, weeding, raking, and watering. We are so grateful for all the staff does in preparation for the day when normal classes resume.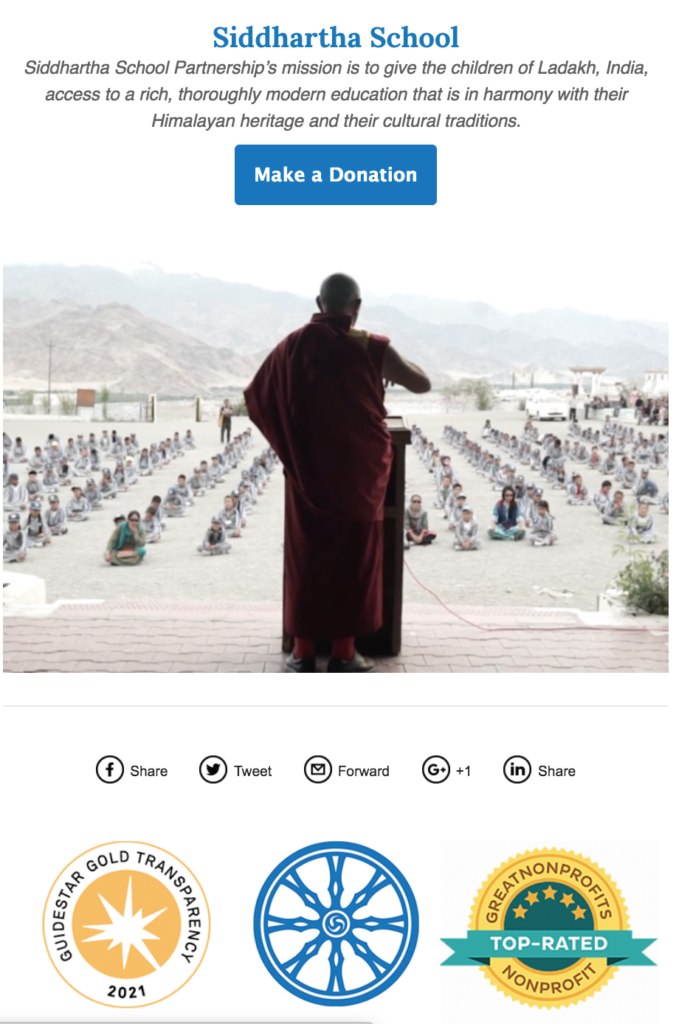 ---