See 3 easy, free ways that you can support us as your #GivingTuesday charity of choice.
At a time when we are all experiencing the pandemic, generosity is what brings people of all races, faiths, and political views together across the globe. Generosity gives everyone the power to make a positive change in the lives of others and is a fundamental value anyone can act on. Pick how you'll help from the list below!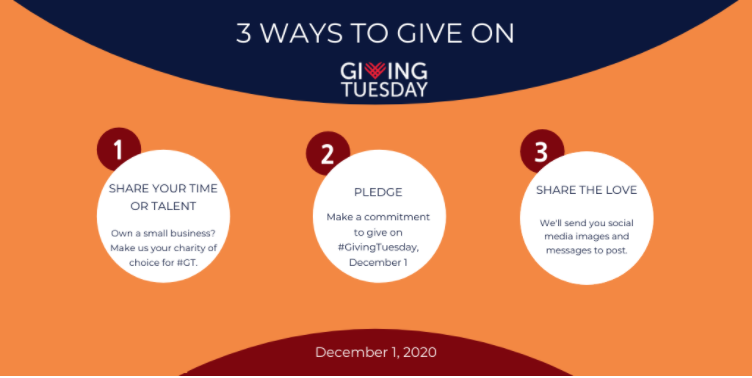 3 Easy Ways You Can Make a Big IMPACT!
1. SHARE YOUR TIME OR TALENT. Own a small business? Make us your charity of choice for #GT. Show the patrons who support your business that you support others. Donate a lump sum or a portion of your proceeds from #GivingTuesday (December 1, 2020) to the Siddhartha School. Have a different idea? We're open to it! Just let us know by clicking below. We'll share your support on our website and in our emails, and you'll get everything you need to post your support of the Siddhartha School Partnership. Email Alex@siddharthaschool.org and tell us about your business.
Here are some of our current #GT business partners, we'd love to have you!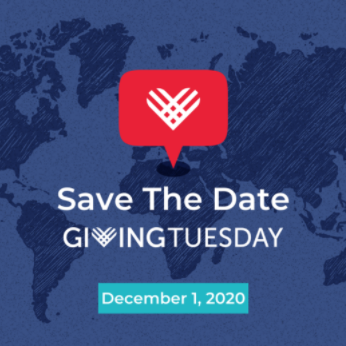 #2 PLEDGE. Make a commitment to give on #GivingTuesday. Save the date. A matching funds campaign will be in effect, and we'll let you know when and how much of your gift will be matched. #GivingTuesday is the Siddhartha School Partnership's biggest fund-raiser of the year. When we ask on December 1, we hope you can answer with your support.
Pre-pledge gifting is a win-win opportunity.We'll run a matching funds campaign to coincide with your pre-pledge. It makes everyone happy when they can double their donation. Please contact us! Email Alex@siddharthaschool.org to make your pledge.
#3 SHARE THE LOVE. We'll send you social media images and messages to post.Posting on our behalf only takes a few seconds and is a HUGE service to our #GivingTuesday campaign. Just share about our work and let your friends and family know that you support us! It only takes a second, and all you'll need to do is copy, paste, and post!
Thank You for Your Support!
At the heart of any successful educational institution is it'ss teachers. Only together can we can fill the Fund for Teachers, a permanent fund that covers teacher salaries, supplies, and schoolrooms. 
Email Alex@siddharthaschool.org about pre-pledges or partnership. Thank you!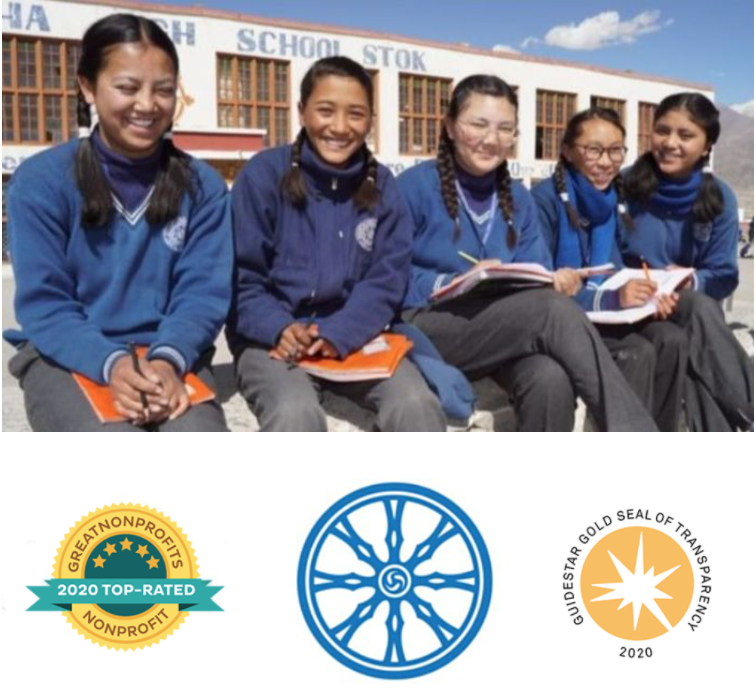 ---