A Supporter Profile
"Why We Support Siddhartha School!"
The Meinigs have been supporters of the Siddhartha School for nine years and visited Ladakh, India, to see the school in 2018. Read their firsthand account of why they think the school is an important educational institution.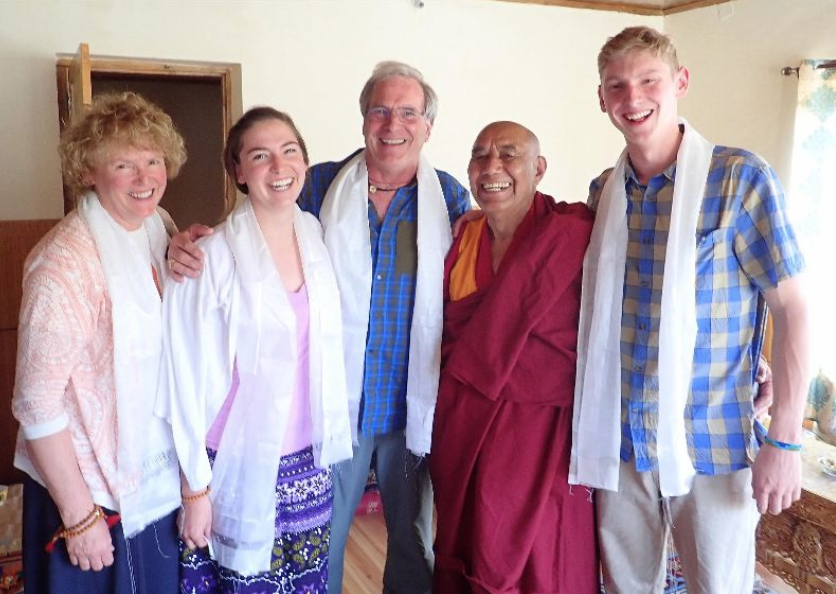 Honoring Context in Academics
Written Collectively by the Meinig Family
"Providing support for education is always an upside action. What makes Siddhartha School a compelling choice from so many schools is its context. Modern education with a curriculum of science, arts, and humanities is fundamental for every child. Siddhartha School provides a lot that is unique beyond education, that not only benefits its students but society at large.
"The Buddhist underpinnings of compassion for self, everyone, the environment is a philosophy that will produce adults who excel far beyond the academic sphere. Siddhartha School adds the preservation and cultivation of the Ladakhi culture as well to its curriculum.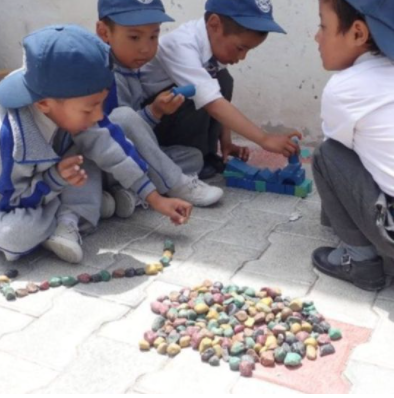 "The results are adults that will add insight and perspectives to a world that is facing so many recognized and unfamiliar challenges that truly affect all humans. Siddhartha School graduates will continue to be positive, productive citizens not only of Ladakh but of a complex planet that will require the cooperation of all nations and cultures.
Photo: Boys play a game with rocks at recess in the schoolyard. Photo by Rick Meinig, 2018.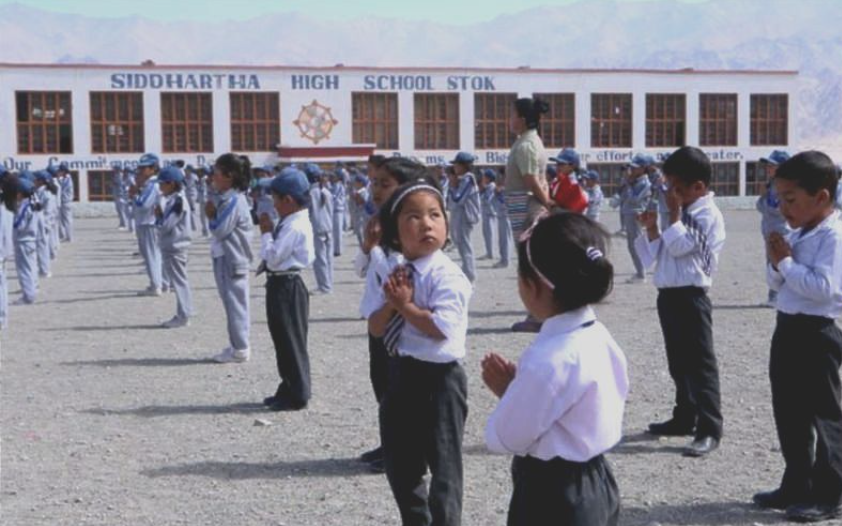 "One only needs to witness the morning assembly to truly appreciate the universal behaviors and emotions of all children. The talented teachers kindly and gently wander among the rows, refocusing their waving and giggling students, before settling down into a mindful exercise. Witnessing the school promote the practice of living compassion, among other ideals, makes it an easy choice to offer support. If we could synthesize the ideal educational experience for ourselves, it would very much resemble Siddhartha School."
Siddhartha School Partnership
Giving the next generation of global leaders the tools to learn, love, and serve Ladakh and beyond, encouraging a peaceful world for all.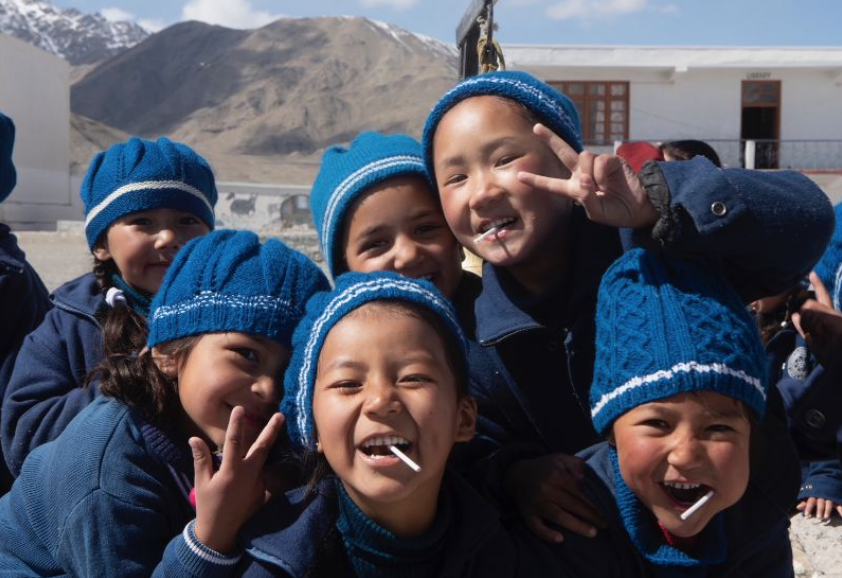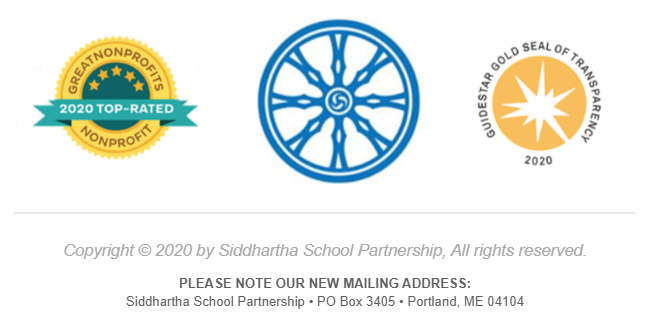 ---