Happy International Literacy Day, but We've Got Work to Do!
The ability to read is an essential tool of success, but recent census data show that even now, 1 out of 5 women (21.15%) in Leh, Ladakh, cannot read. The Siddhartha School is changing this reality by equipping all students, male and female, with the ability to read and write … in four languages, no less! We know that this ability enriches the lives of Siddhartha graduates and opens a world of possibilities.
We recently asked current Siddhartha School students what their favorite book is and why. Here are a few of their responses.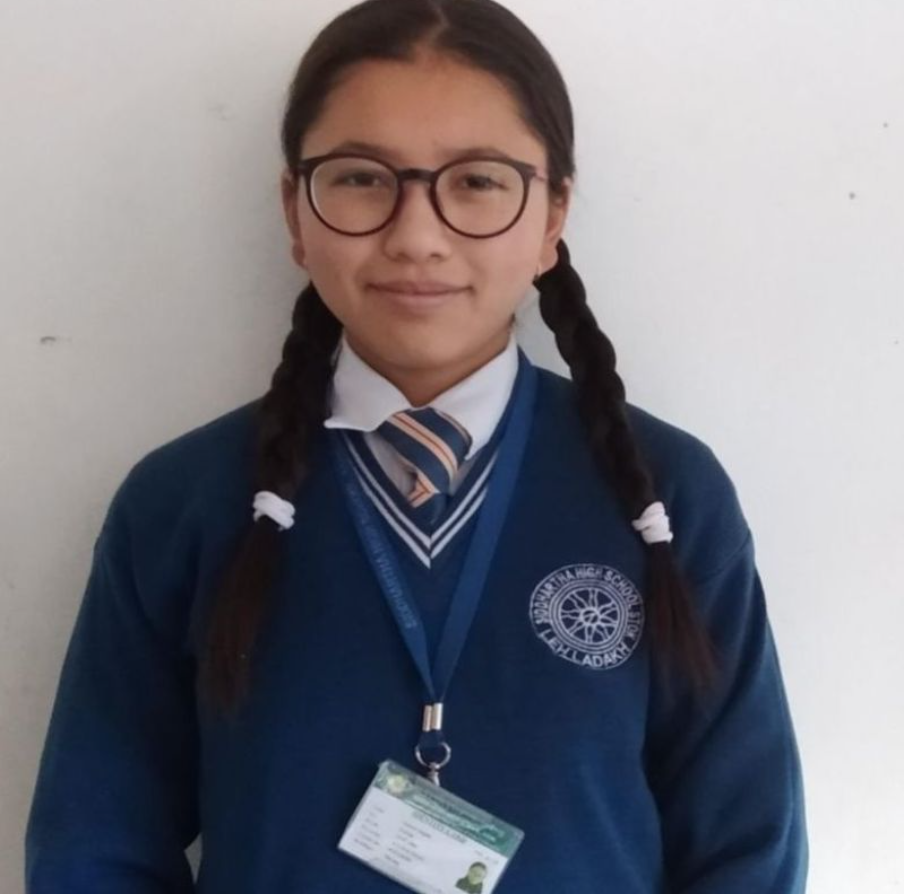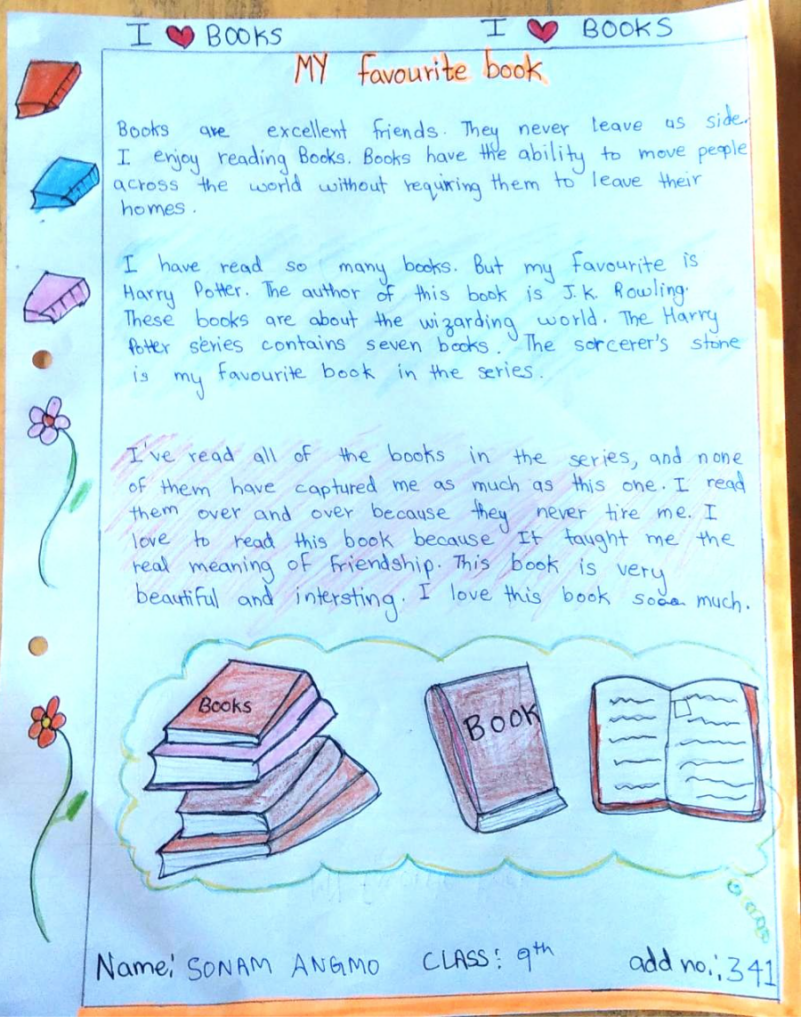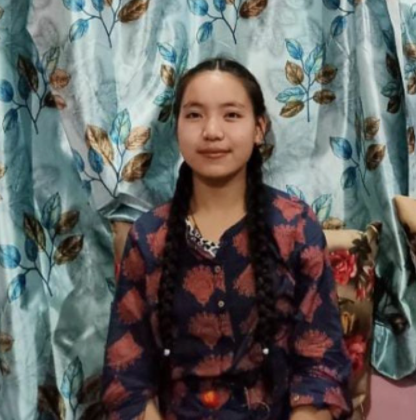 Padma Angmo
10th Grade
My favorite story is Malala Yousafzai because as a young girl, Malala Yousafzai defied the Taliban in Pakistan, and demanded that girls be allowed to receive an education. She was shot in the head by a Taliban gunman in 2012 but survived. In 2014, she became the youngest person to receive the Nobel Peace Prize.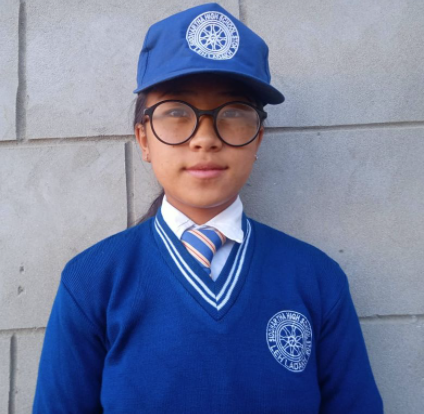 Tsering Yangdol
6th Grade
My favorite book is The Meaning of Life because this book tells about life. Happy International Literacy Day!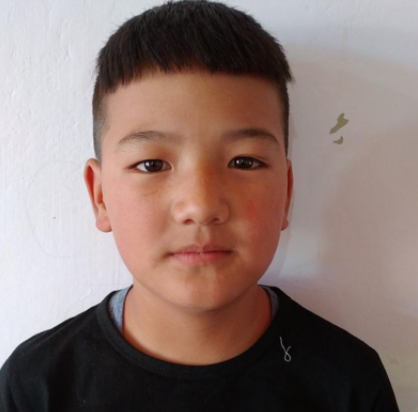 Sonam Rabgais
4th Grade
I love to read storybooks. My favorite book is The Three Little Pigs because the moral of the story is that hard work and dedication pay off.
---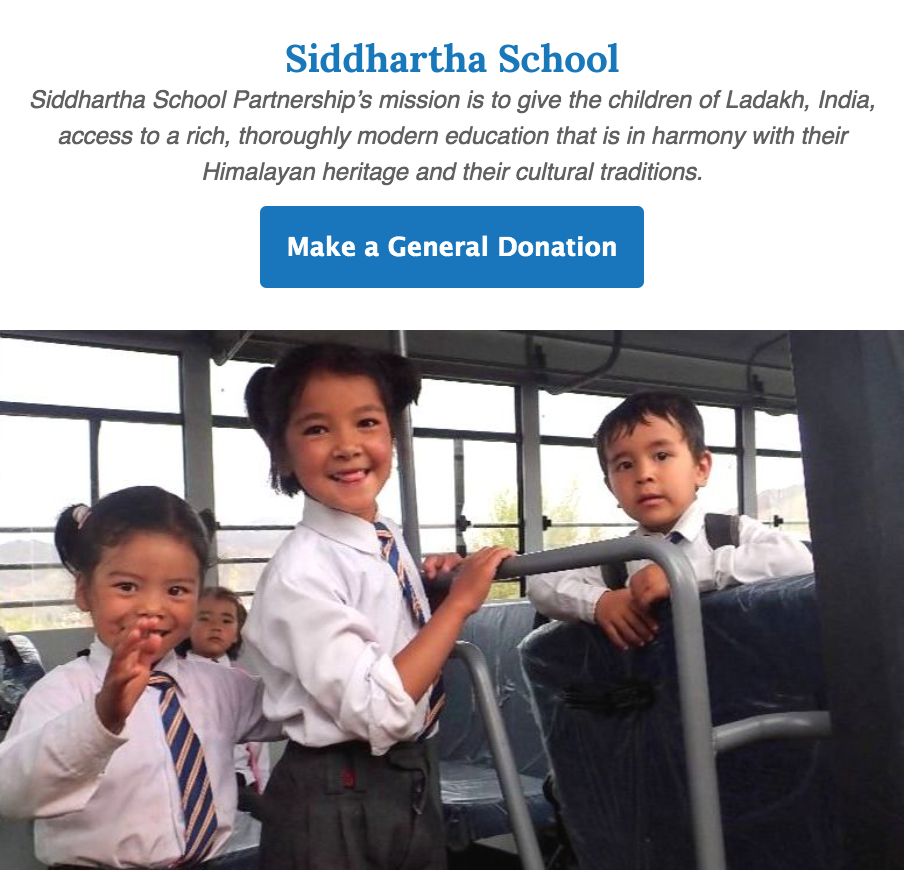 ---