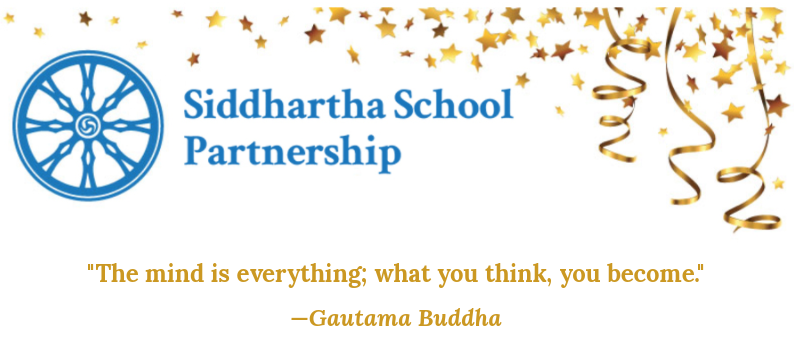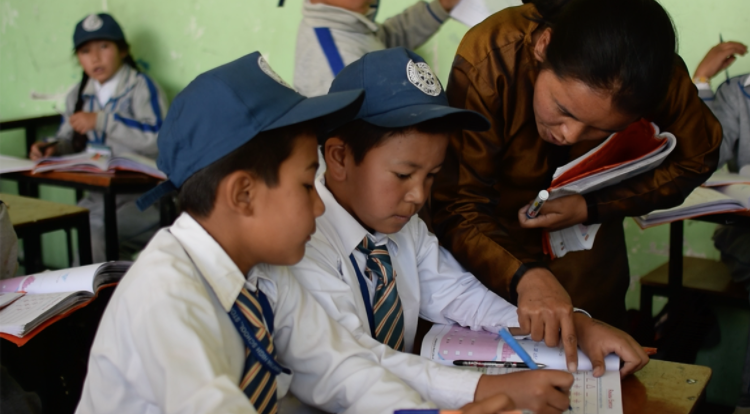 Your Last Homework for 2020
As we set off into the wild unknown of 2021, we wouldn't be doing our job as an educational institution if we didn't give you an assignment:
1. Forgive yourself for anything done in 2020 you're still holding on to. If you can make apologies, do so. If not, move on with an intention not to repeat the behavior.
2. Reach out to that person you strain to love, and just ask them how they are. Listen. Practice patience and compassion.
3. List two inner qualities you'd like to build inside yourself this year.
4. Write to one person you dearly love and tell them how important they are to you.
---
May Your New Year Be Filled with Love and Light!
Together, we will illuminate a better future for so many Ladakhi children. Each year, Siddhartha School inspires and educates over 400 children to become the brightest and most socially engaged young people in the region. We're instilling values and knowledge in the hearts and mind of our students.
Join the many donors who gave this year. The Fund for Teachers is a sustainable account offering fair-wage salaries, well-maintained classrooms, and teaching tools to our teachers. Help us reach our goal. Give now.
---
Siddhartha School
Giving the children of Ladakh, India, access to a rich, thoroughly modern education that is in harmony with their Himalayan heritage and their cultural traditions, regardless of their economic circumstances.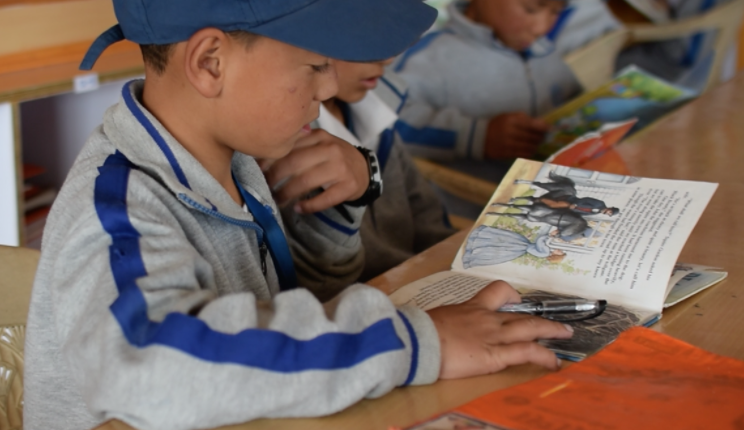 Copyright © 2020 by Siddhartha School Partnership, All rights reserved. Please note our NEW MAILING ADDRESS:
Siddhartha School Partnership • PO Box 3405 • Portland, ME 04104
---