Siddhartha Alumna is Awarded the 2018 Davis Peace Grant!
Siddhartha School congratulates Tsewang Chuskit.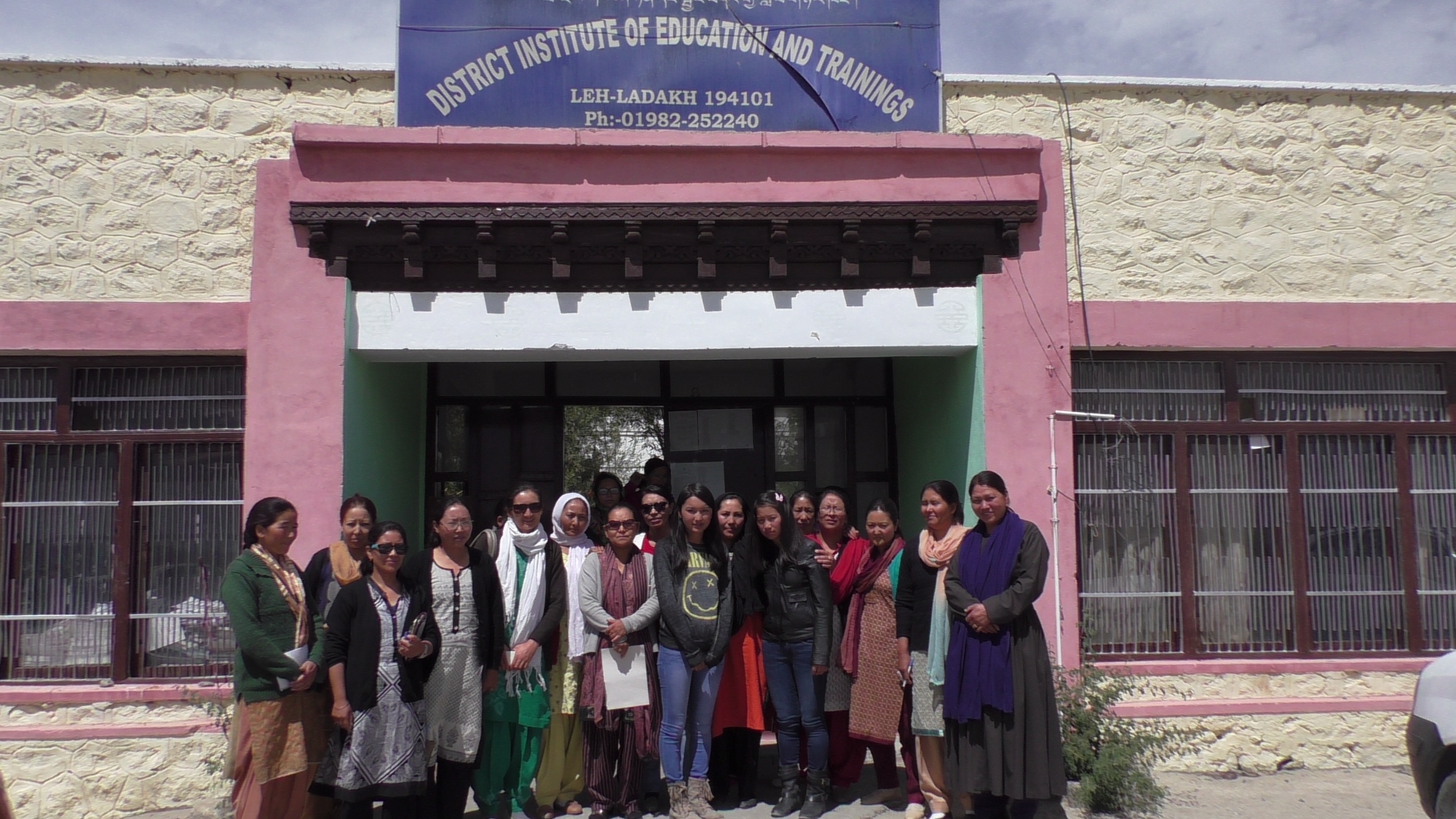 She will use the funding to expand her health education project for Ladakhi women and girls.
Tsewang Chuskit, Siddhartha School graduate and co-founder of New Ladakhi Girls (NLG), was awarded the prestigious Davis Peace Project Fellowship last month. Now in its 12th year, the Projects for Peace program funds undergraduates at American colleges and universities to design grassroots projects that they will implement during the summer of 2018. The project awards are $10,000 each, to encourage and support today's motivated youth to create and try out their own ideas for building peace.
Chuskit plans to expand NLG's mission and reach by creating offline digital media resources for women in remote areas without the Internet. The first topic will be the long-taboo topic of menstruation.
The Davis grant funds are earmarked for equipment purchases including podcasting recorders, microphones, Kindles, and digital audio software. These tools will record multi-episodic media content based on personal stories and medical information about menstruation. Guests on the podcast are slated to be doctors, community leaders, and village women of all ages talking firsthand about aspects this taboo topic. SSP congratulates Chuskit on continuing to fulfill Siddhartha School's mission of giving back to local communities through education. You can read more about New Ladakhi Girls HERE.
Read more

of our blogs.