UPCOMING: Visit the School and Explore Ladakh – summer 2018 tours are now open for reservations!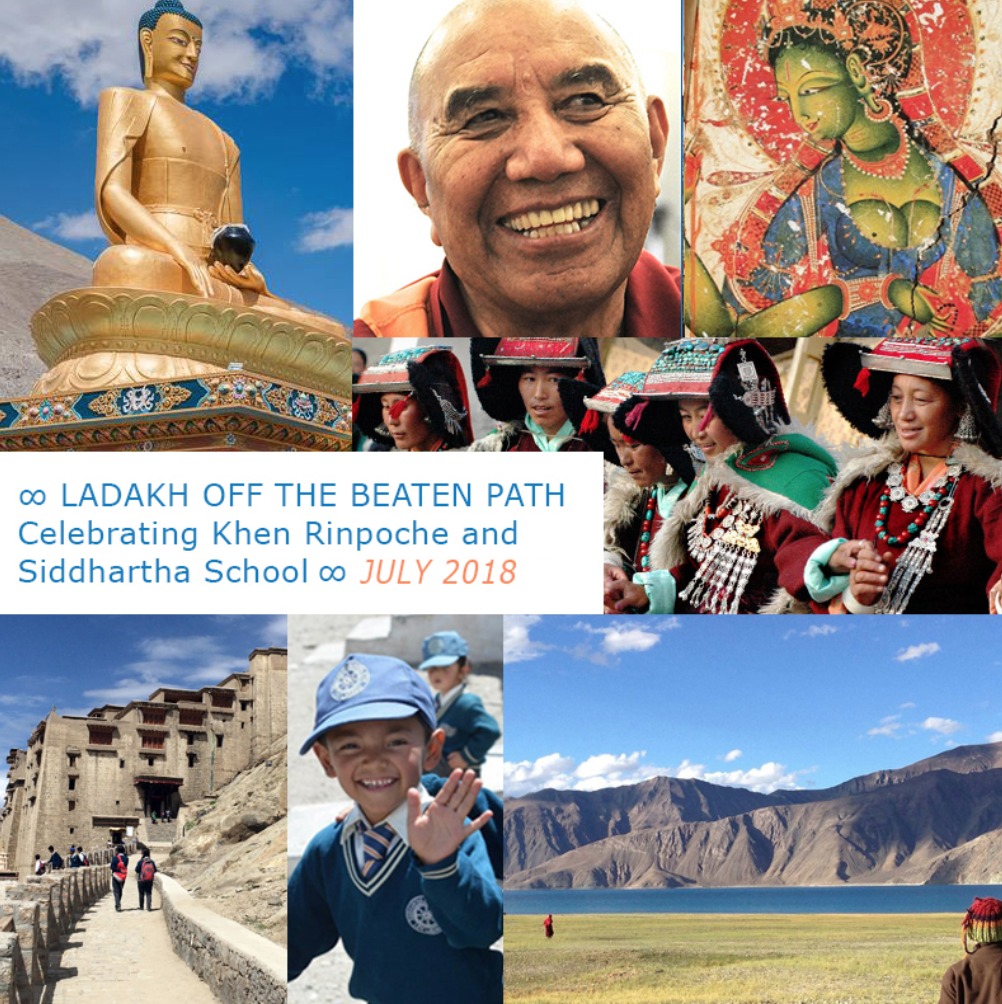 Learn, Serve, Immerse Tour: July 11-23
Tour one: Join us in July for a unique learning experience and tour of India's Ladakh region and experience some of India's grandest wonders along the way!  Our learn, serve, immerse tour in Ladakh offers both our visitors and host community participants an opportunity to make a difference together, by making a meaningful contribution to the village of Stok by participating in a village cleanup with the Amale Society (a group of dedicated women from the village of Stok who initiate and implement social, cultural, and environmental events), and the students of Siddhartha School Choskor Stok, aspiring environmentalists who regularly join with the Amales to keep Stok beautiful and clean.  See details and more information.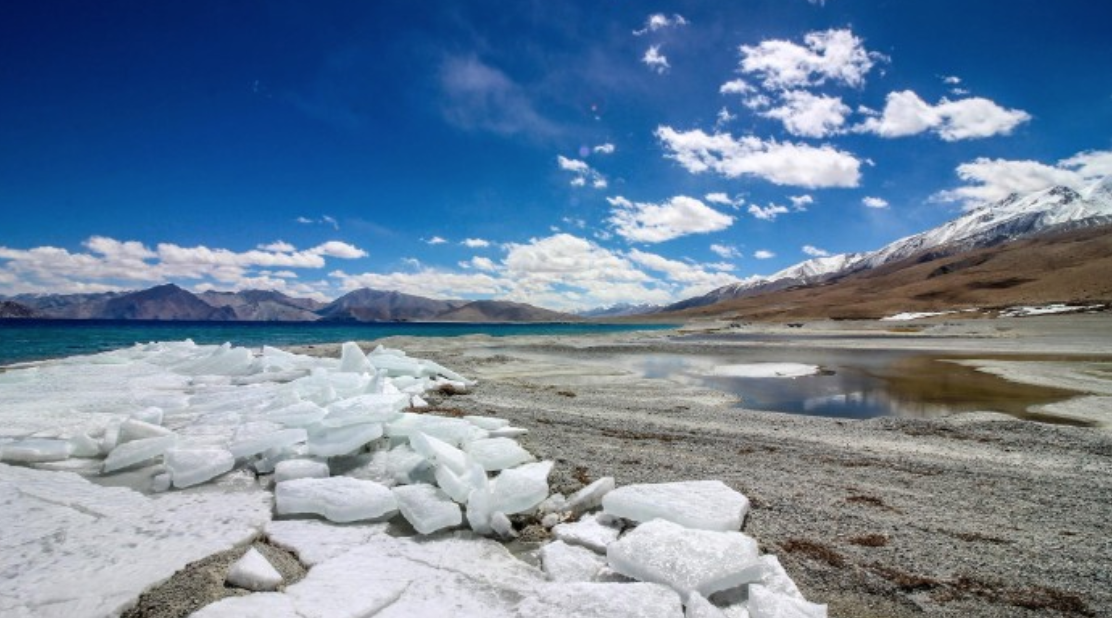 Luxury Tour: July, Sunday 8-18
Tour two: Ancient monasteries, Primal Beauty and the vibrant culture Ladakh
Journey into the high Himalayas with us and explore Ladakh and its painted monasteries, sacred landscapes, and  visit the remarkable Siddhartha School established by Khen Rinpoche
Led by Laura Kozaitis of the Siddhartha School Project, with Louise Nicholson as Manager and Resource, and to include discussions with Khen Rinpoche
To visit Ladakh is to enter a sacred, rhythmical world. Its valleys and mountains retain their pristine natural beauty, little changed since adventurous monks, traders and rulers established Buddhist monasteries which grew into magnificently-decorated institutions of learning that still thrive today. Our journey is also an adventure but with modern comforts! Although altitudes are high, this carefully planned itinerary should be comfortable for healthy people: at the start, we stay at Leh's finest hotel for five nights and pace our days and drives. Laura introduces us to the Buddhist culture that permeates Ladakh. Through her we meet key local people and spend time with Ladakhi Buddhist monk Khen Rinpoche Lobzang Tsetan, abbot of Tashi Lhunpo Monastery. They give us unmatched insider experiences of the monasteries, palaces, quality craftsmen and farming villages. We also spend time with the 350+ pupils of Siddhartha School, founded by Khen Rinpoche in 1995 in a shed. All this prepares us for our own retreat up the young Indus River through the mountains to serene Tsomoriri Lake.
This very special journey is an ideal way to enjoy both a deep encounter with one of the world's great religions and the best of traditional Ladakh and its backdrop of the awe-inspiring Himalayas. The keen can do a four-day pre-tour drive up to Leh from Delhi; those seeking relaxation before or after the tour might spend it at Ladakh's luxurious Chamba Camp at Thikse village.
Please email laura.kozaitis@ourssp.org for more info and questions. 
Laura and I look forward to welcoming you. With best wishes, Louise