Virtual Screening Event with Founder Khen Rinpoche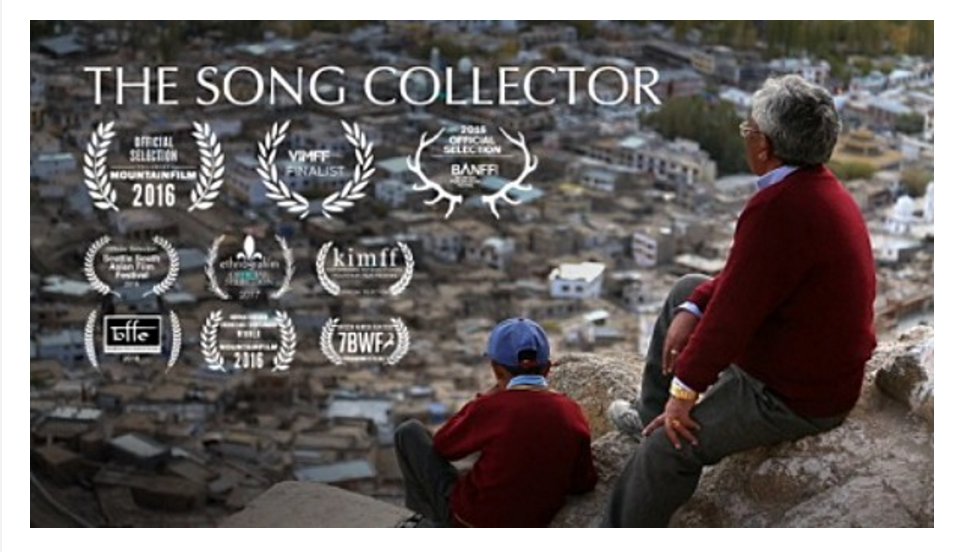 Screening and Discussion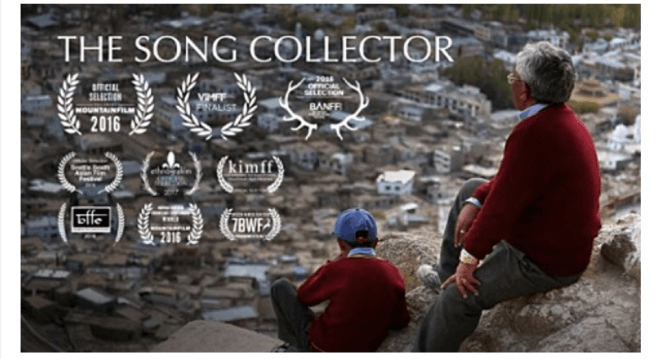 Khen Rinpoche, the founder of the Siddhartha School Project, is a proud executive producer of Erik Koto's film The Song Collector, which chronicles Morup Namgyal, Ladakh's most renowned folk singer, and his social initiatives that aim to preserve tradition while embracing modernity.  Masterfully shot, Koto's transparent approach puts the viewer inside intimate family spaces and cinematically features the vast and beautifully rugged landscape of Ladakh's remote region. A must-see for any music lover or humanitarian, and you do not have to be at the Seattle screening to enjoy this Facebook Live event.
ABOUT THE FILM: In the 1960s Morup Namgyal sparked a cultural movement that would bring about profound change in his homeland of Ladakh. It was a movement built on education, tradition, and preservation. What Morup could not imagine at that time was that he would ultimately embrace modernization. Through the intimate interactions of three generations of the Namgyal family, The Song Collector explores the uneasy relationship between culture and development and ultimately offers a new vision, inspired by the Buddhist concept of the "middle path," that seeks to find a lasting coexistence between tradition and modernization.
To participate in the event, get the film and facebook live links below.

Links will arrive in your email inbox with directions on how to join the FaceBook Live panel discussion as well. You do not need to be a 'Facebooker' to tune into the panel discussion, which will be a public broadcast.
Suggested donation is $25, which supports the Siddhartha School Music Program
TO ATTEND THE SEATTLE EVENT IN PERSON:
Please join us in Seattle for the screening if you are local. We'd love to see you there! Screening: Nalanda West, 3902 Woodland Park Ave N, Seattle, WA 98103
RSVP TO ATTEND THE SCREENING IN SEATTLE: HERE
Suggested donation, $15-$25  to support the Siddhartha School Music program.