We're So Grateful for the Small Things – 2018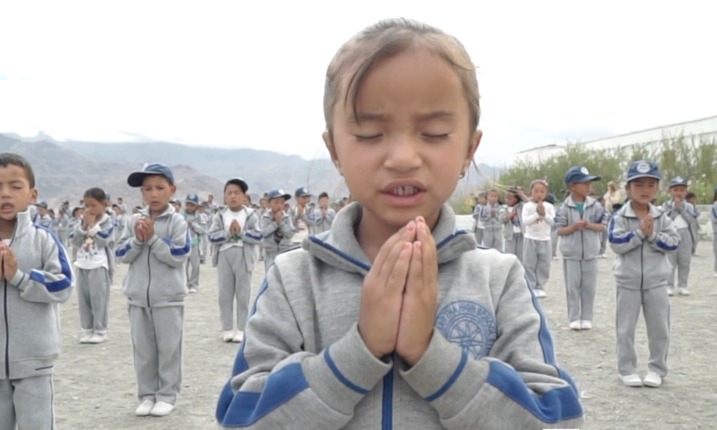 4 EASY WAYS you can make a BIG IMPACT on the scholarship fund during the holiday season.
---
1. SHARE.
Share our new film, School from the Dust, with your friends and family. This 15-minute story of the Siddhartha School, from its humble beginning in a rented room to a campus serving 400 children, will inspire anyone who believes in the transformative power of education and the remarkable power of community.
---

2. SHOP.
Yes, shop. Holiday sale promotions for Black Friday and Cyber Monday are already in full swing. Remarkably, your purchases will provide a Siddhartha School scholarship to a child in need. Just use AmazonSmile portal and designate SSP as your charity of choice. When you shop at Amazon, we can receive up to .5% of your purchase price! Last year, we raised enough money to send two children to Siddhartha School on full scholarships.


 Click Here to Make Siddhartha School Project Your Amazon Charity Now!
---

3. PLEDGE.
Make a pledge to yourself that when we send you the email request to give on #GivingTuesday, you'll give. A matching funds campaign will be in effect on November 27, and we'll let you know. #GivingTuesday is Siddhartha School Project's biggest fund-raiser of the year. When we ask, we hope you answer.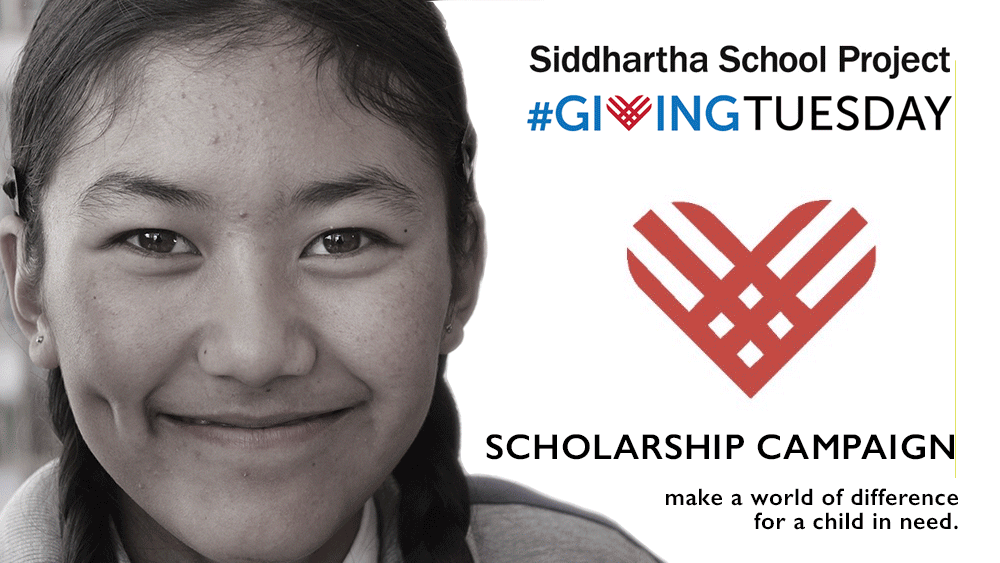 TUESDAY, NOVEMBER 27th
SAVE THE DATE ON YOUR CALENDAR
11/27/2018 01:11 AM
11/30/2018 11:11 PM
America/Los_Angeles

Support Siddhartha School on #GivingTuesday
During the holiday season, Siddhartha School Project donors, families, and graduates will join together to fund over 415 full and partial scholarships for our annual campaign. Our goal is to raise over $40,000 online, which will DOUBLE IN VALUE thanks to a very generous MATCHING GIFT, providing over $80,000 in scholarship funding to children in need of such a blessing.
https://siddharthaschool.org/giving-tuesday-2018/
---
4. SHARE ON SOCIAL MEDIA.
Share that our teachers, students, alumni, and local families are collecting on foot to support our #GivingTuesday scholarship-funding goal of $40,000 in donations. SSP will be posting pictures of the local Ladakhi benefit festival as well; just share them and ask your friends and family for a donation! It takes a second.
Or share our GreatNonprofits.com testimonials page the night before #GivingTuesday, and then send a morning-time post with the donation link when the campaign goes live! This is of huge service to our #GivingTuesday campaign.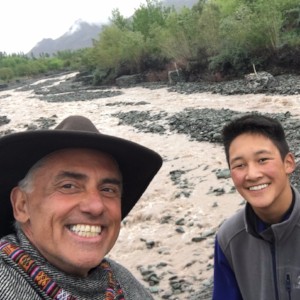 "I'll be donating this #GivingTuesday to the SSP Scholarship Fund. Thanks to the matching gift in effect, we can double the school's impact. As a volunteer at the school and a longtime sponsor, I've witnessed the great difference SSP is making in the lives of Ladakhi young people."
—Victor Reyes, with Stanzin Chosyang, a Siddhartha School student and junior ambassador to visitors at the school.
See What Others Are Sharing Now.
---


Together, we can do so much to change the lives and expand the opportunities for Ladakhi children.
Thank you!
Friend us of Facebook! – Follow us on Instagram! – Watch us on YouTube! – Follow us on Twitter!