Video inside: "Dedicated to the Whole Child"

"Modern education is premised strongly on materialistic values. It is vital that when educating our children's brains that we do not neglect to educate their hearts, a key element of which has to be the nurturing of our compassionate nature."
—His Holiness the 14th Dalai Lama
You are marvelous in your generosity. Thank you to all who have given! Today is #GivingTuesday and the last day of our campaign. We have come so far in realizing our goal!
Why give? Because every ripple of kindness we release into the world has the potential to touch a life in a profound and lasting way and because support of education is a direct way to uplift our greater community.
Dedication Comes in Many Forms
One of the most tried-and-true beliefs of our school is to serve the whole child. We've brought drinking water to campus, clean and comfortable dormitories for those coming from far-flung areas, and, this year, the Partnership community stepped up to make nutrition and mealtime a priority for both teachers and students.
Watch Dedicated to the Whole Child
We all know that a healthy body is a building block for a healthy mind, and this video exemplifies that. Hear from students and staff about how our new, donor-supported dining hall enriches life beyond the classroom.
Campaign Recap: Missed Sunday's and Monday's videos?
Watch them here.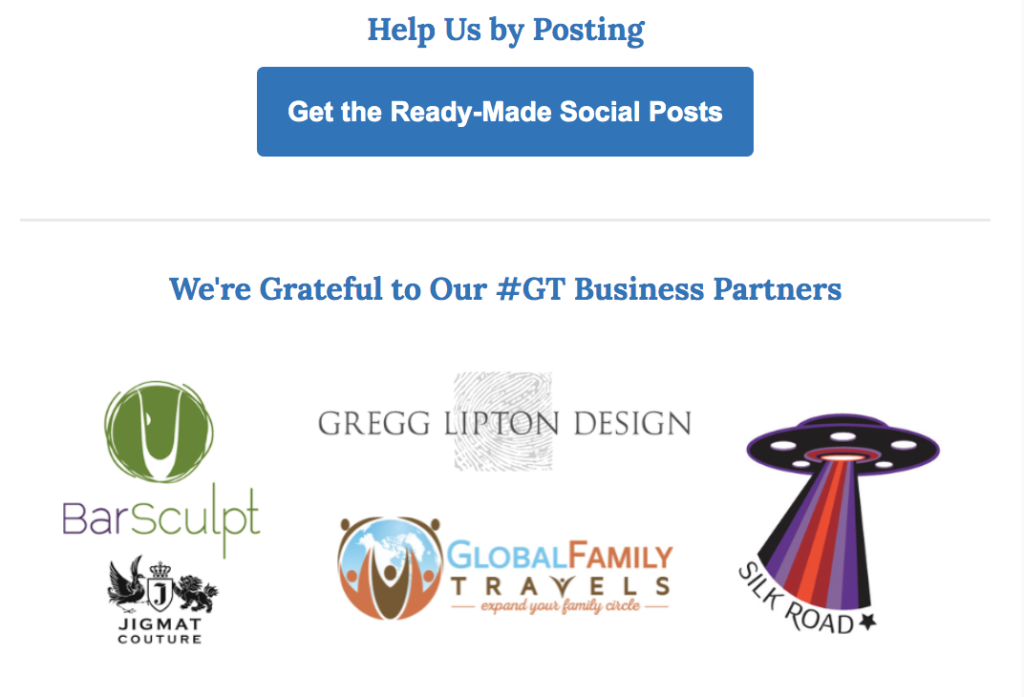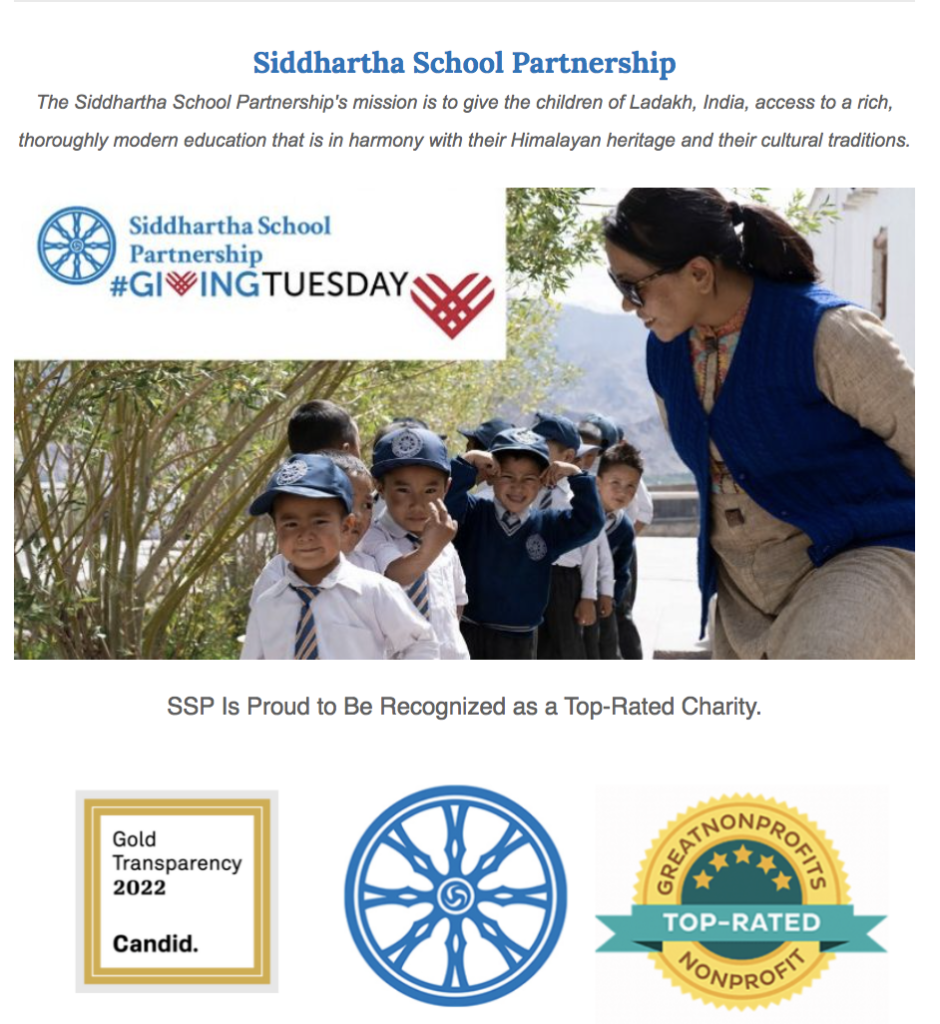 ---