It's International Thank-You Day!
What better way to teach than by example? You, our donors and supportive community, set an excellent example for our students. In the classroom, we teach the value of generosity, but in the real world, you exemplify it best!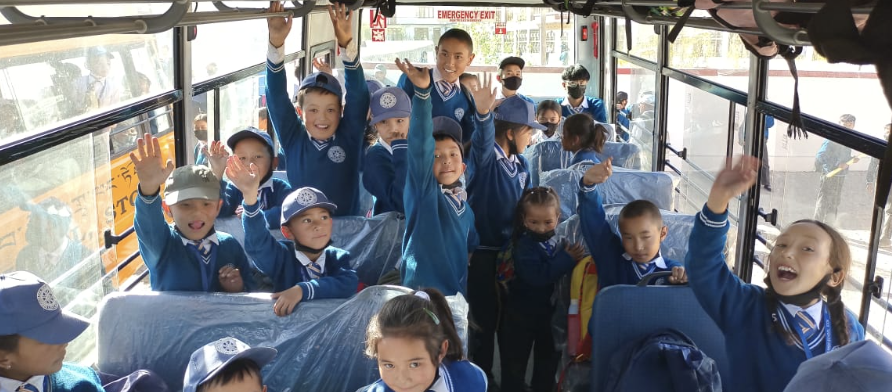 Here Are Our Thank-You List Toppers
The children of Ladakh, India, face many challenges in the coming decades. Environmental change and the negative impacts of the global tourism industry will require them to have the education to find solutions for their community's continued success.

The sole purpose of the Siddhartha School Partnership is to support the school's vision to become self-sustainable and accessible to all Ladakhi children, regardless of their economic means. Your generous contributions throughout 2022 furthered that mission.
In 2022, you helped fund
the construction of a new kitchen and dining hall,
the purchase of a new school bus,
the living expenses of nearly 60 hostel students,
the preservation of Ladakh's unique Himalayan heritage, and
the education of 416 young minds preparing to make a positive difference in our world.
We couldn't do it without you. So on this International Thank-You Day, we send our deepest gratitude and appreciation.
With abundant gratitude,
Siddhartha School Partnership-USA and Siddhartha School-Ladakh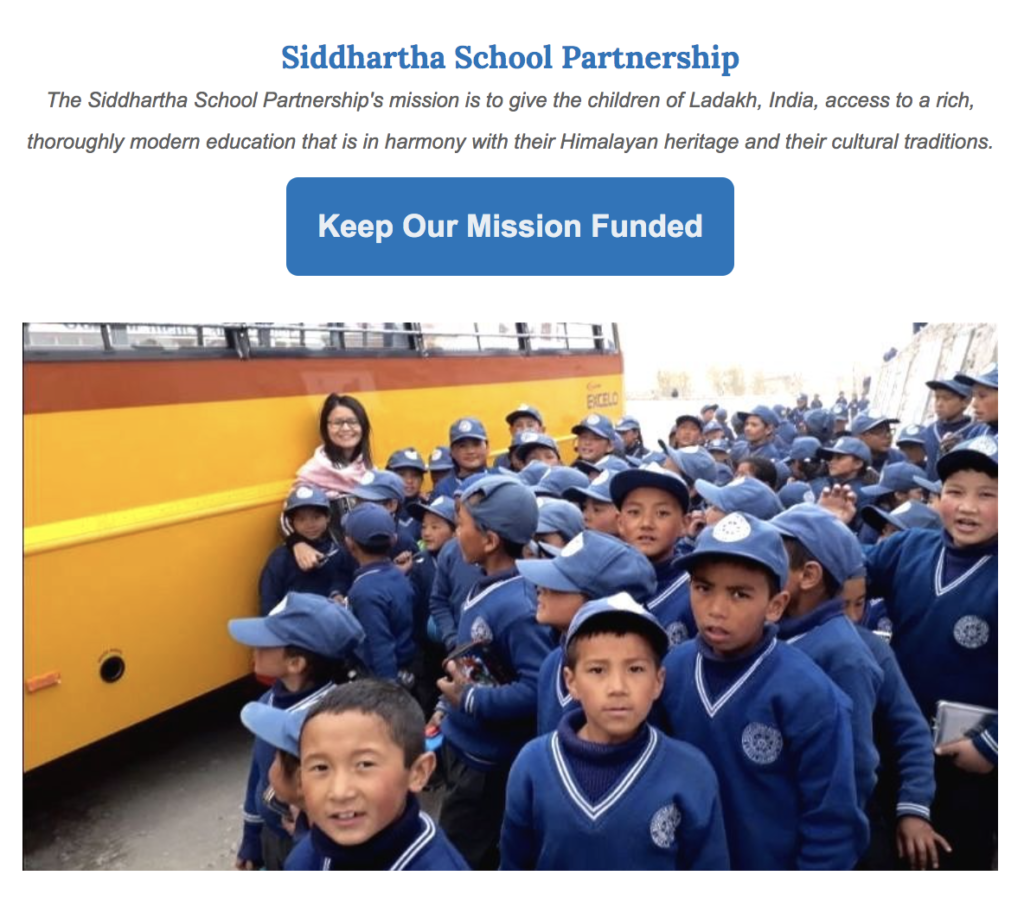 ---