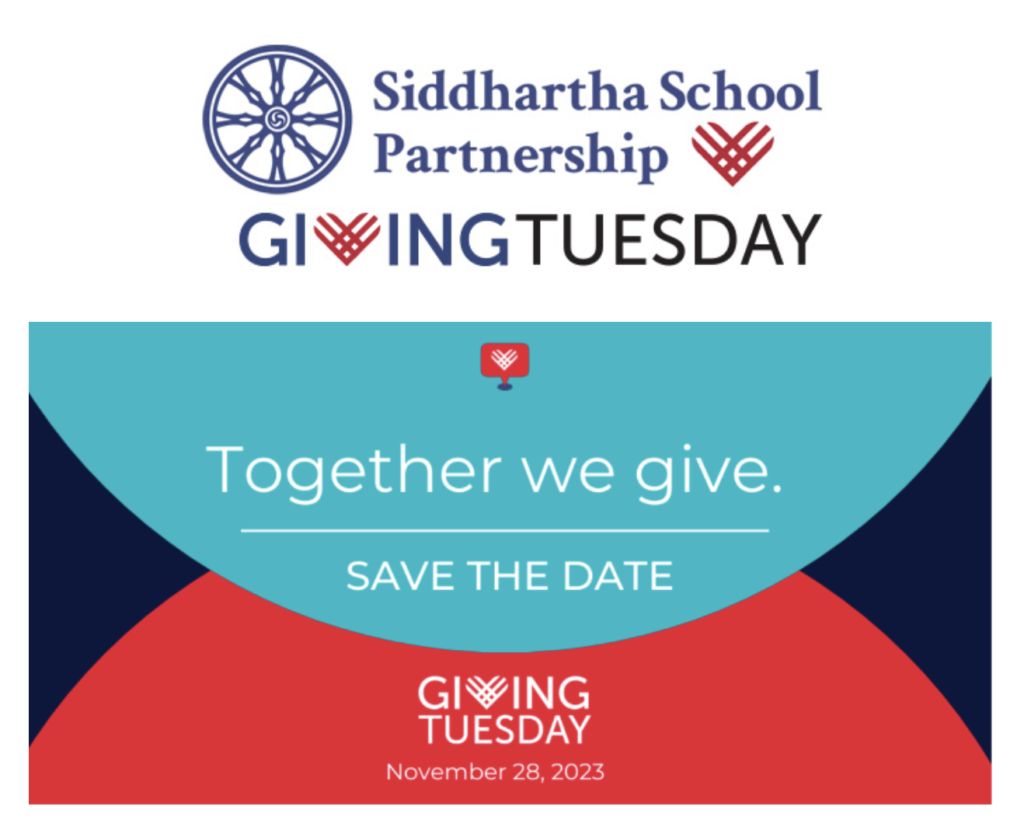 Rinpoche's Blessing Bracelets Are Back!
We are thrilled to announce that Rinpoche's Blessing Bracelets will be available once again this year starting at noon (ET) on Tuesday, November 21. These are an exclusive offering from Silk Road Spaceship (SRS), as part of their Good Karma Collection. SRS collaborates annually with Khensur Rinpoche Lobzang Tsetan to bring you a unique, limited-edition gift. All proceeds benefit the Siddhartha School's Fund for Teachers. There are just 21 of these bracelets blessed by Rinpoche, so we suggest you get yours before they sell out.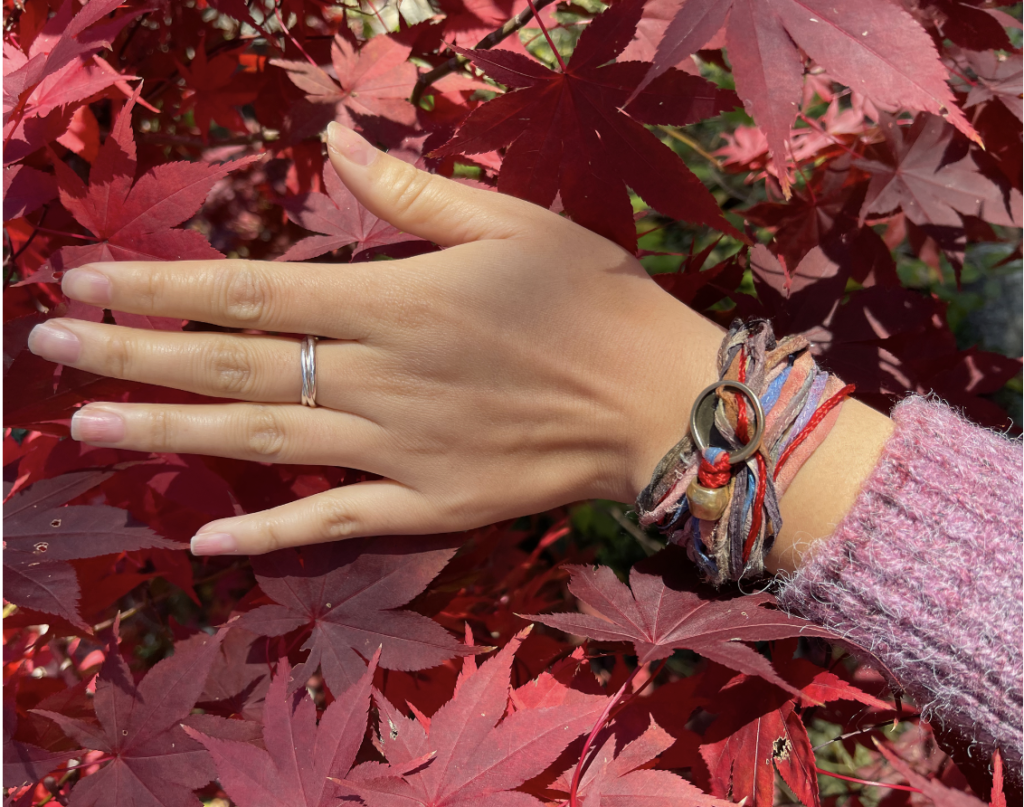 When you buy Rinpoche's Blessing Bracelet for $108, all the money from your purchase goes to the Siddhartha School. Plus, SILK ROAD SPACESHIP will give you free shipping on everything you purchase with your order, so you can knock out some holiday shopping and save. Show your love for Siddhartha School's mission to educate Ladakh's most vulnerable children. THANK YOU!

∞ The Story Behind the Blessing Bracelets ∞
In Himalayan Buddhist cultures, monks will distribute "blessing cords" to their followers. These cords are typically red but can be other colors as well. The monk or monks in their monastery bless the strings in a ceremony with prayers and offerings. Rinpoche performed an ancient ceremony with these beautiful, multicolored silk and brass bracelets to bless them and those who will wear them. The strands symbolize the enduring connection of the Siddhartha School community across continents–strands of support that weave the school's donors, teachers, and parents together to lead Ladakhi youth by the hand through their educational journeys.
Visit the Silk Road Spaceship website to learn about their important work and to purchase Rinpoche's Blessing Bracelet to support the work of the Siddhartha School.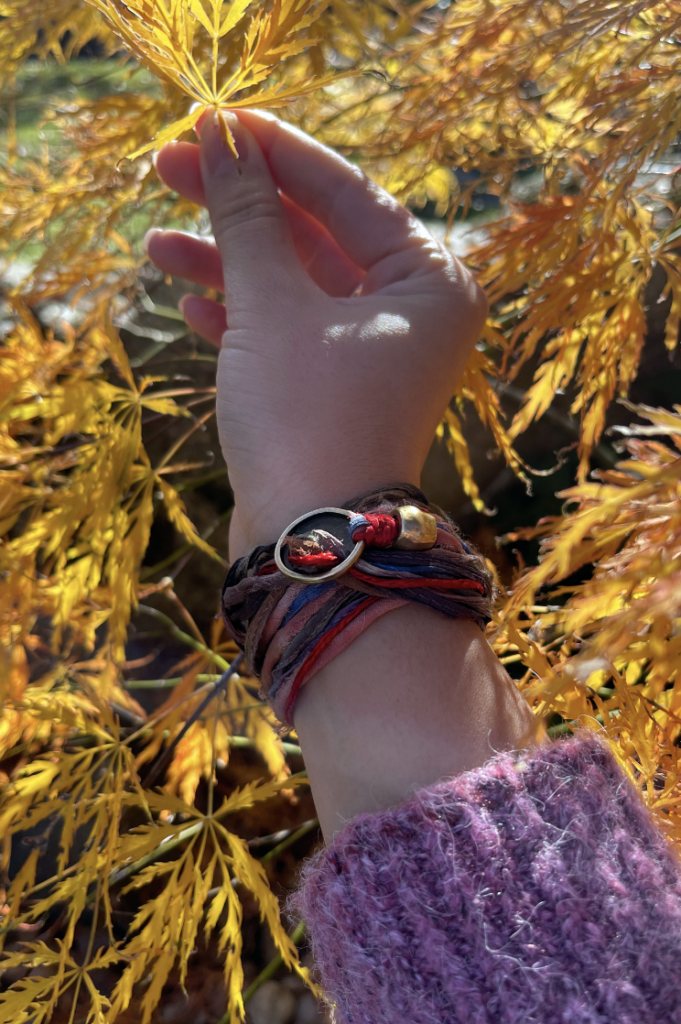 Watch School from the Dust,
A Video That Features Siddhartha School's Founding Story
The worldwide day of giving is one of Siddhartha's largest funding drives of the year. This Throwback Thursday #GT video features the Siddhartha School's founding story of more than 25 years ago.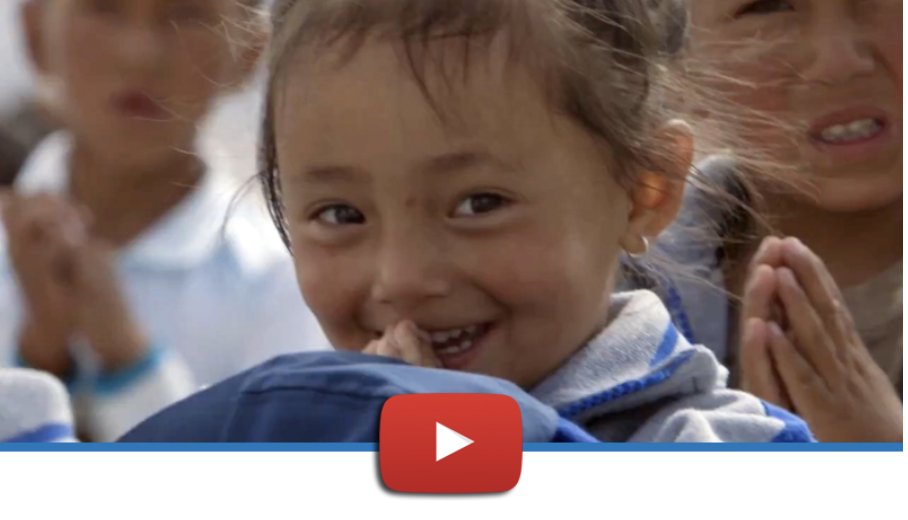 Thank You for Your Support!
At the heart of any successful educational institution are its teachers. We can only fill the Fund for Teachers, a permanent fund covering teacher salaries, schoolrooms, and supplies. Donate now, and your contribution will be added to our matching funds total, effectively doubling your donation!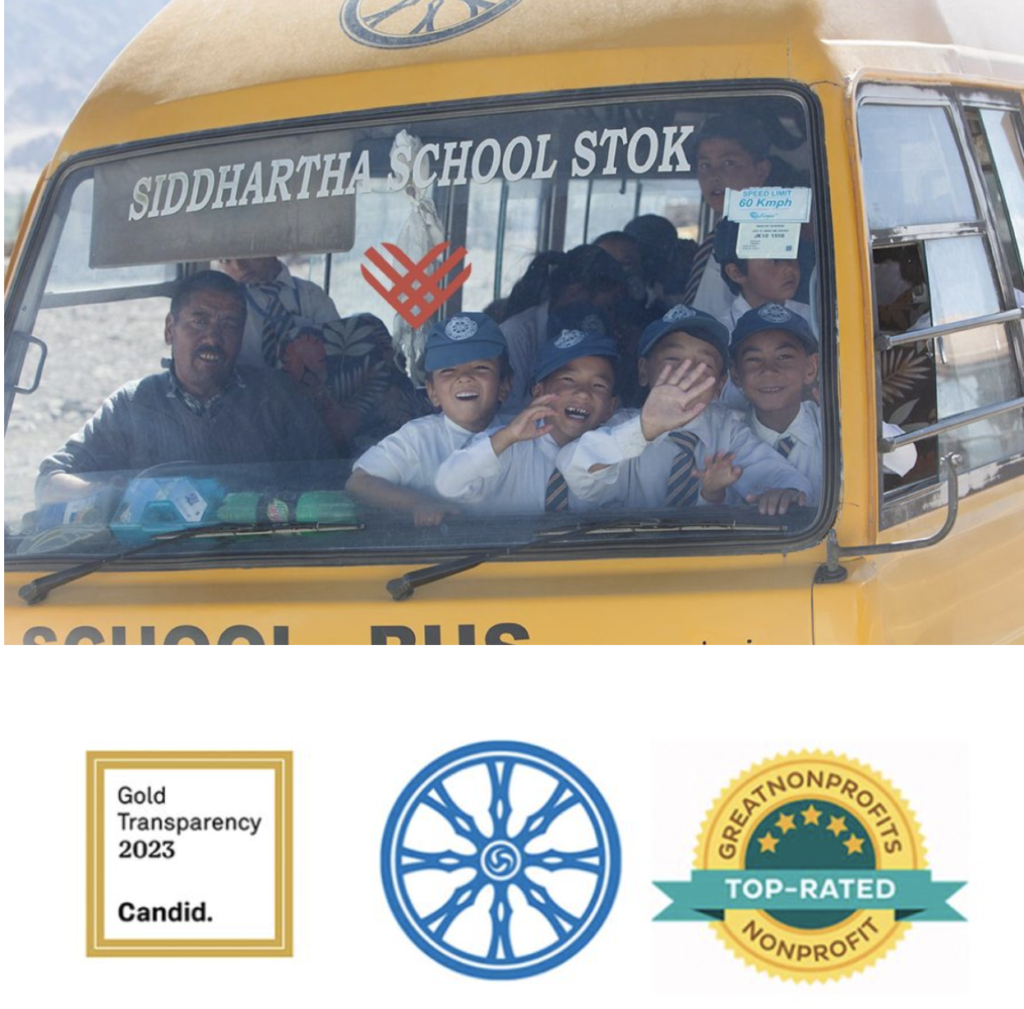 ---