Give the Gift of Education—Sponsor a Child's Education
The Siddhartha School never turns away a student based upon their family's ability to cover tuition. Due to the generosity of our community of donors and supporters, we are able to afford this life-improving gift. Currently, 179 students attend the Siddhartha School as sponsored children. However, 7 of these students are in need of a sponsor. We hope we can count on you to bring us up to 100% sponsorship. Affording education to a grateful student: we believe it is the best gift of all!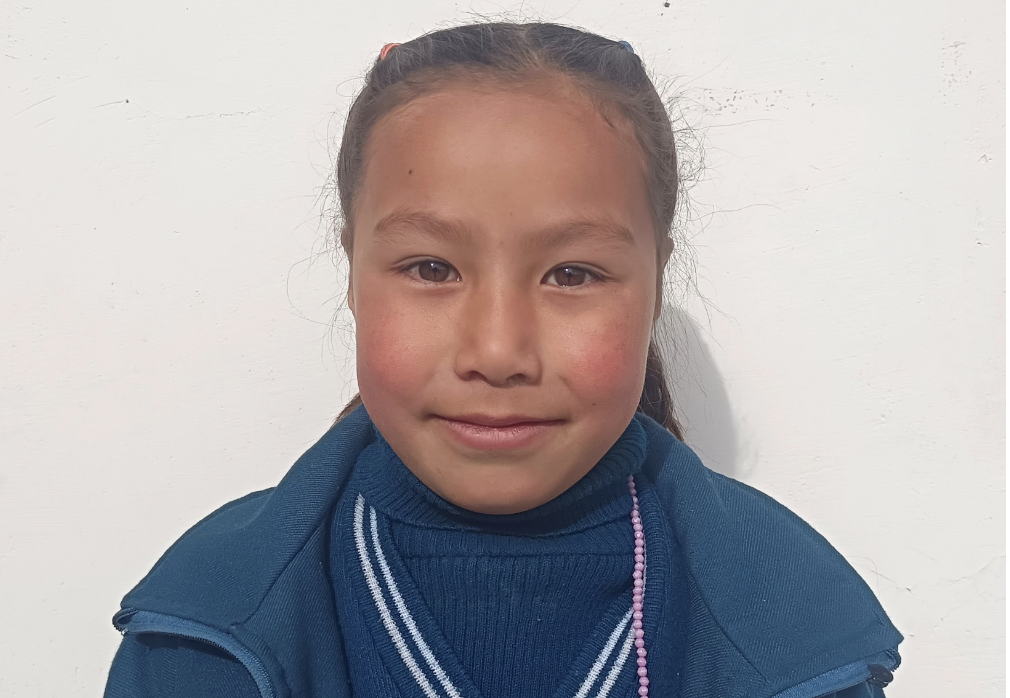 Jigmat Yangzin, 7 Years Old, Grade 1
Mr. Tsering Angchuk, our sponsorship liaison in Ladakh, writes, "Jigmet is a nice and well behaved girl who lives in a very beautiful small village called Teri. Her father lives in Choglamsar where he works as a seasonal carpenter. Her mother is a homemaker, and she has a younger sister who also goes to Siddhartha School. Being a seasonal and nonpermanent carpenter, he earns not enough to pay his daughters' school costs. She is in need of a sponsor for her education." 

Announcing the Barbara Resch Scholarship in Composition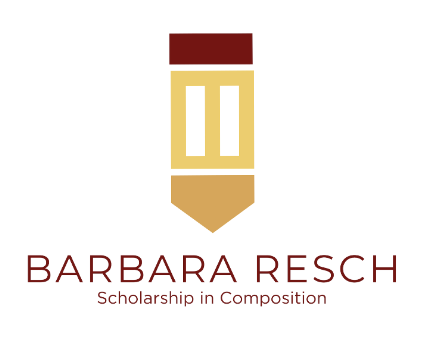 How do you motivate hundreds of donors and supporters to contribute to the mission of the Siddhartha School Partnership? Answer: you inspire them by sharing the many stories that demonstrate the positive, life-changing effects their altruism has on the lives of so many students in Ladakh. 
At the center of this storytelling work is our volunteer editor in chief, Barbara Resch. Every bit of communication–from our website to each email and update–passes beneath Barbara's watchful eye. Since 2017, Barbara has shaped these stories that are a bridge from our school community in Leh to every person around the globe who has contributed to our mission.
To honor Barbara's labor of love, we are pleased to announce the Barbara Resch Scholarship in Composition. Beginning this year and continuing in perpetuity, the scholarship will sponsor one full year of tuition for a student who has shown exceptional talent in writing. The school's Literary Committee will choose the awardee each fall, and the full-ride scholarship will be applied to the tuition of that student's 10th-grade year. The funding for this scholarship was made possible by an anonymous donor. The Partnership can't think of a better way to honor Barbara Resch's service, and we thank the school for helping administer this important legacy.
What to Expect When You Sponsor a Child
* A welcome letter via email
* A letter via email introducing you to your sponsored student, with a photo and bio
* Correspondence from your student twice a year
* The chance to correspond with your child
* Newsletters
* Yearly updates
* Cost: $400 per year, $100 quarterly, or $33 per month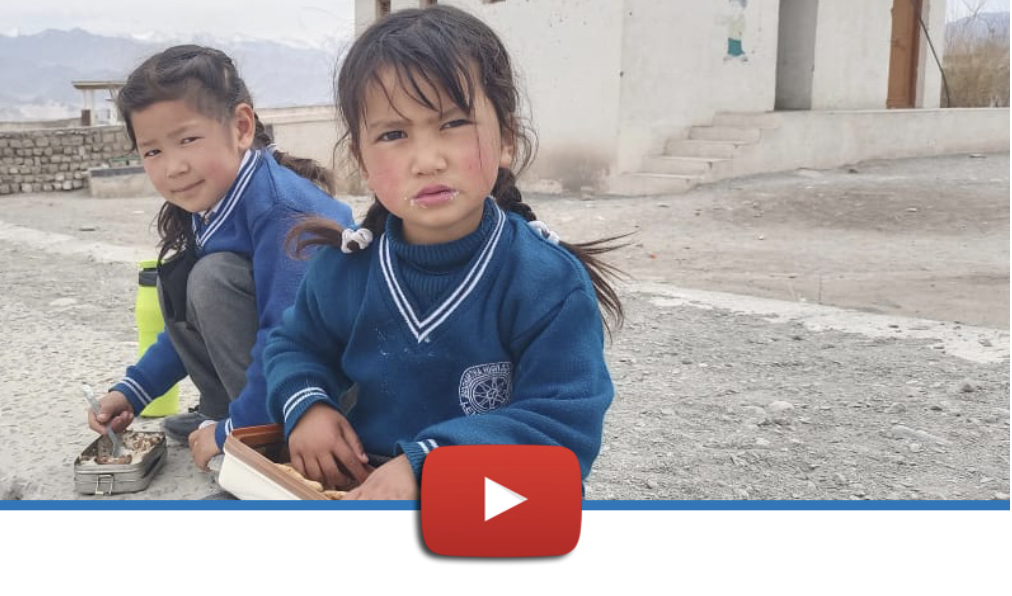 Hear What Sponsors Say about the Experience:
Watch the Sponsorship Video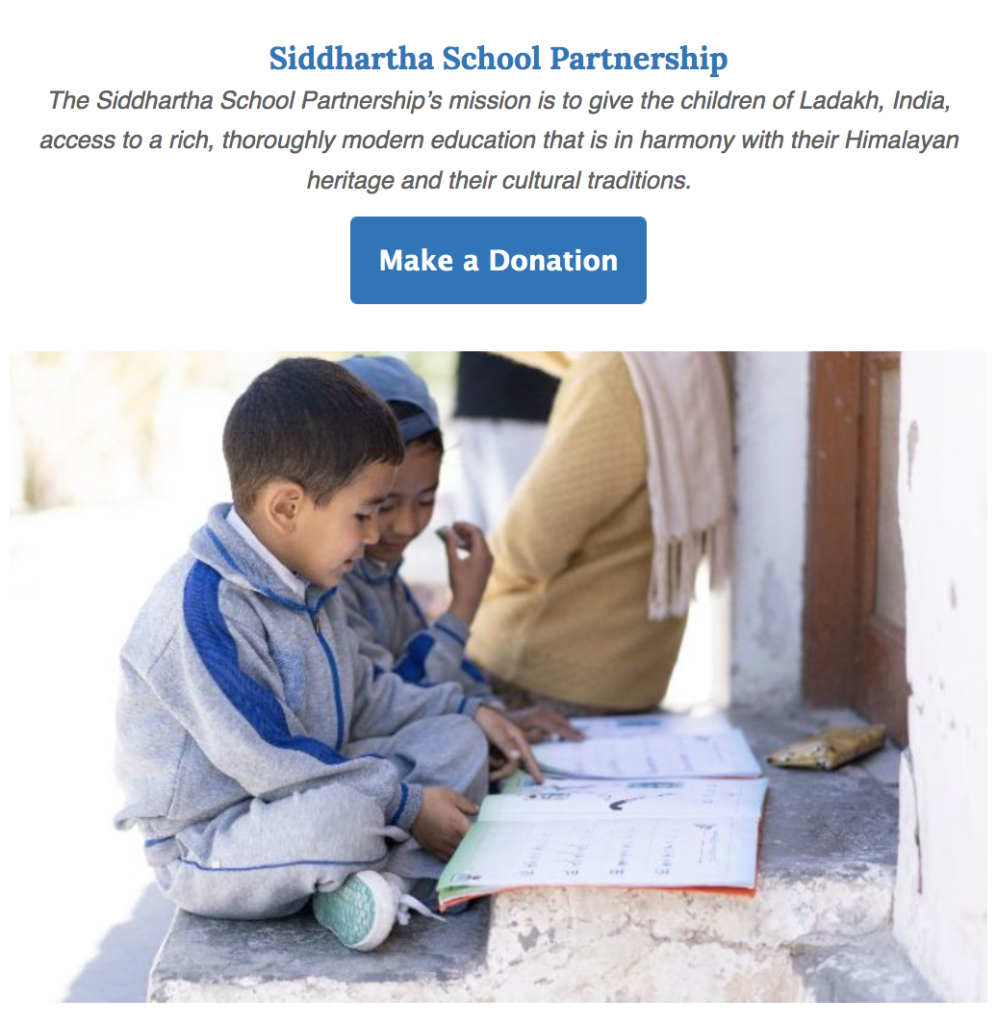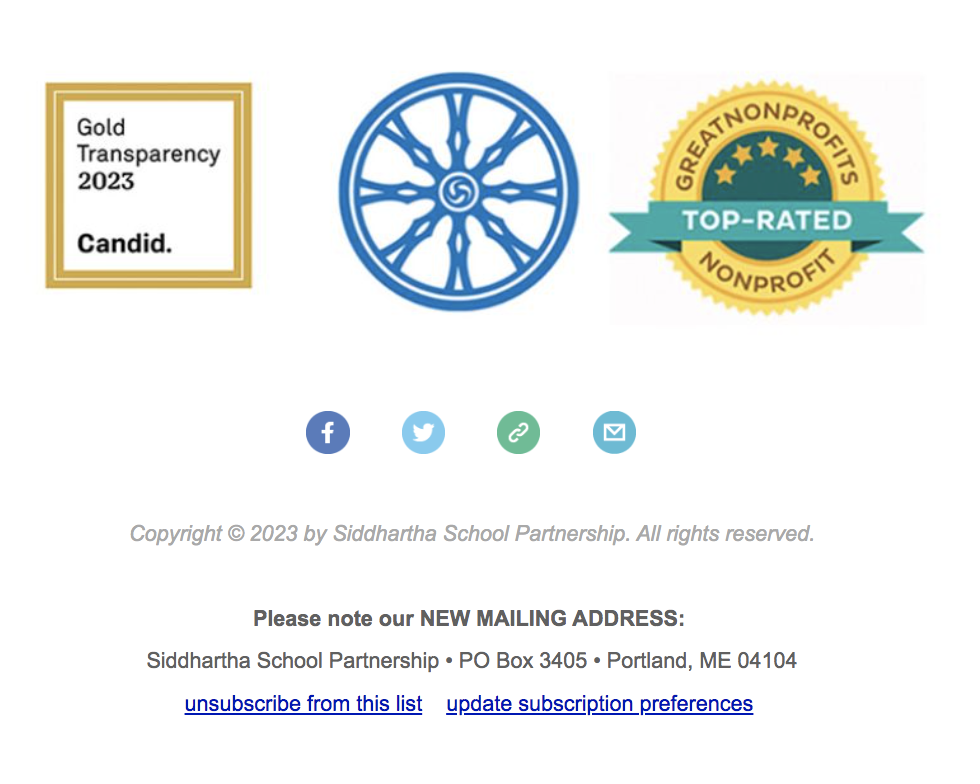 ---