The numbers are in for 2023! We congratulate the entire graduating class and our teachers on the 100% pass rate. We look forward to seeing where our students land and send them all good wishes for their journeys beyond our school gates. Our dedicated students and our committed teachers have enjoyed a 99.9% pass rate on these exams since we opened our doors in 1995. Your support keeps superb curriculum, welcoming facilities, and supplies coming to campus. Your support directly impacts our students and their ability to continue to receive the best education in Ladakh.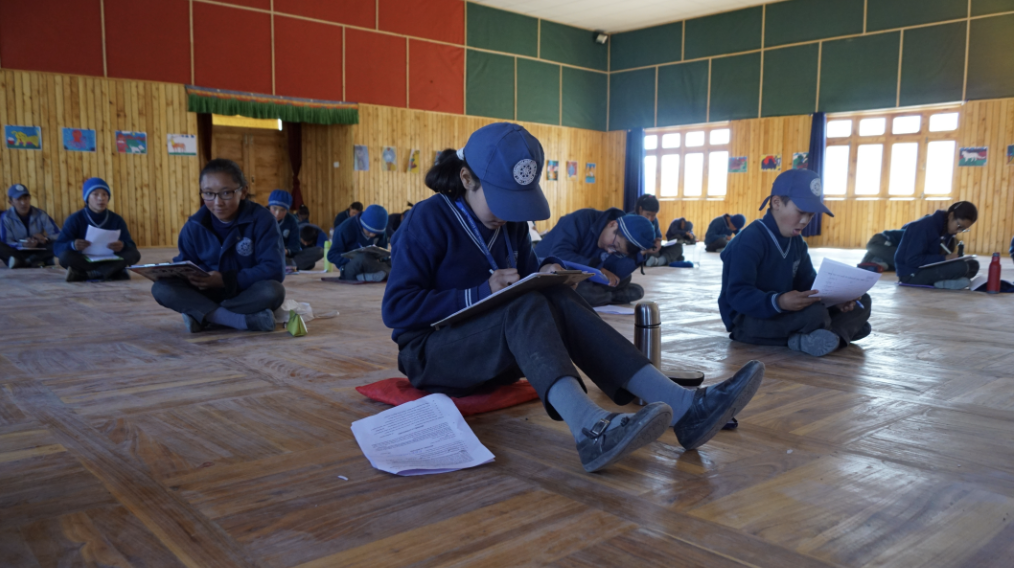 The Annual Junior Picnic!
One of the most cherished activity days is the school picnic. It's a time of camaraderie, play, and swimming. It was held on a lovely spring day filled with songs, laughter, and food. The pictures below were taken by Mr.Tsering Anguchk, our school's foreign liaison.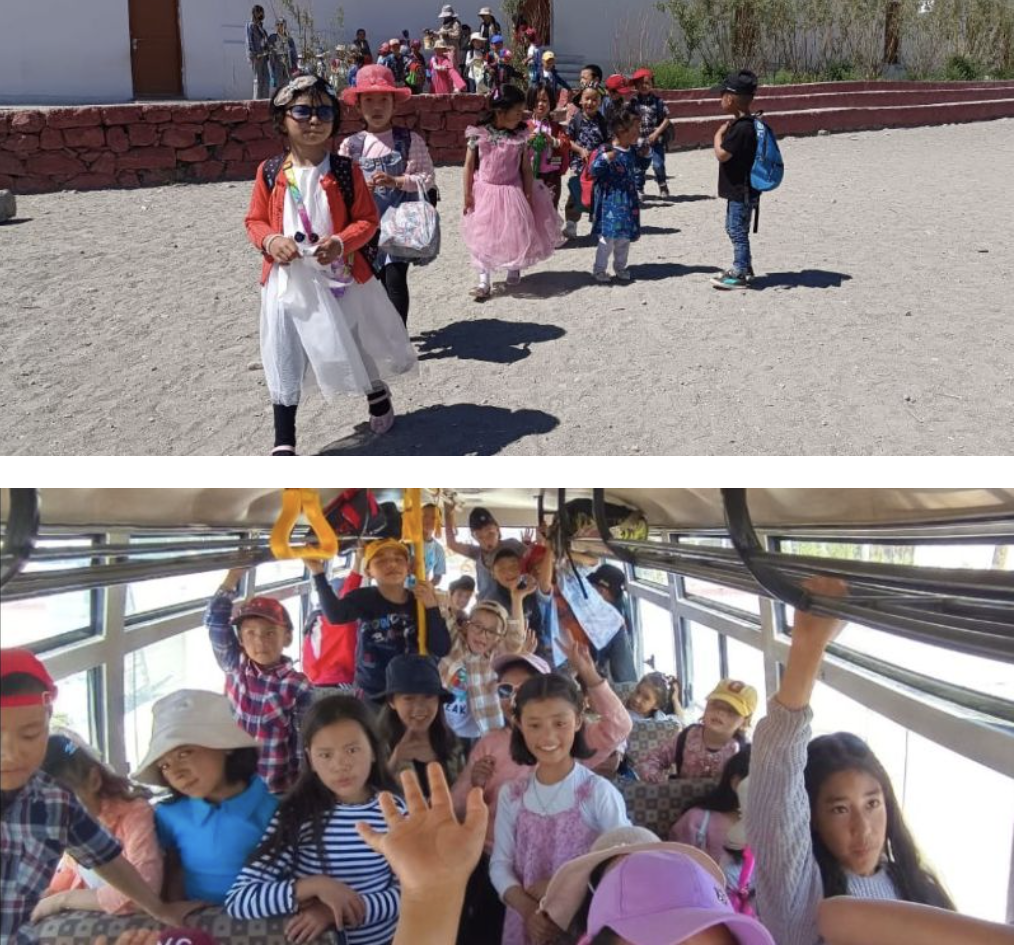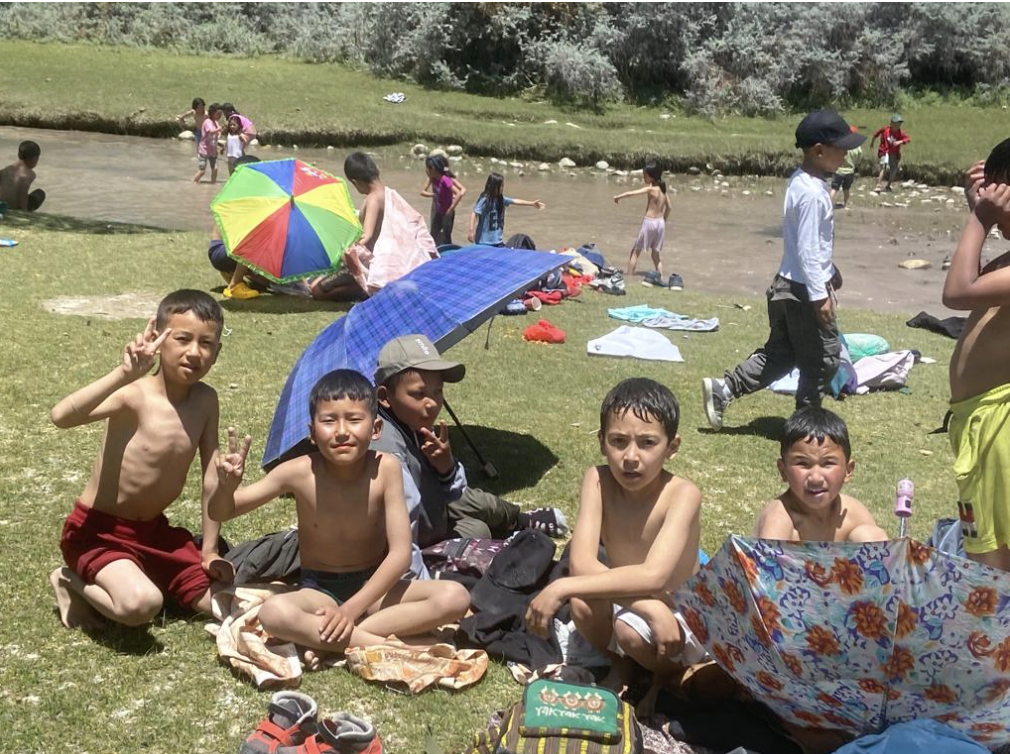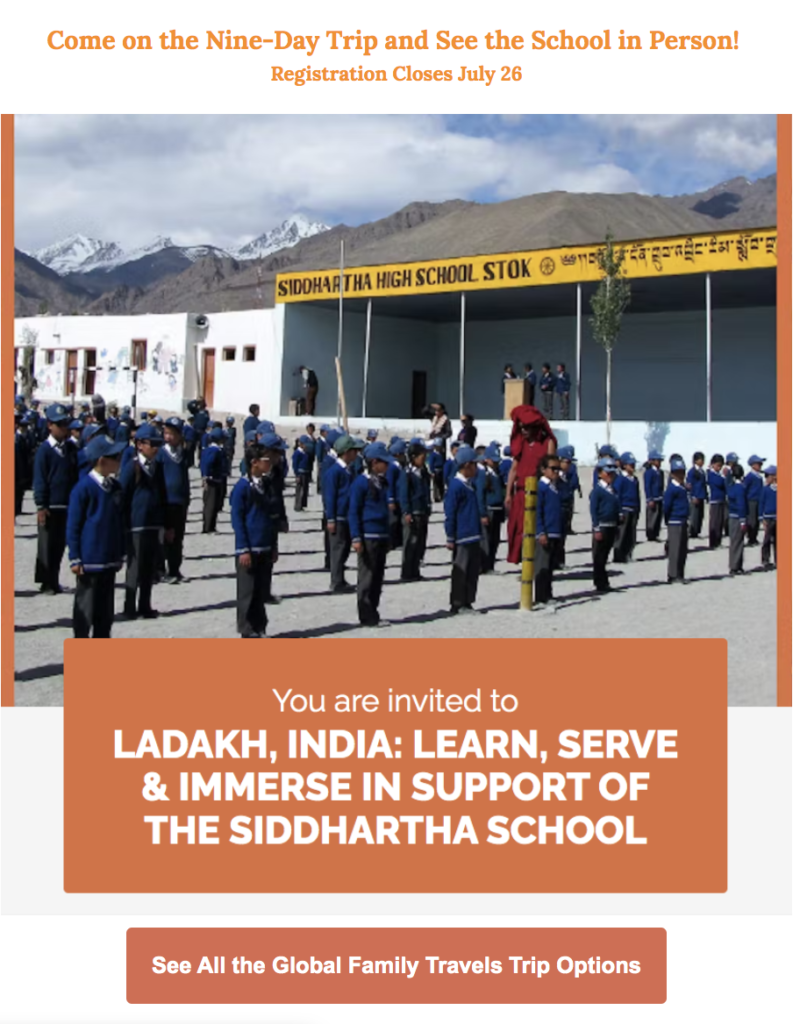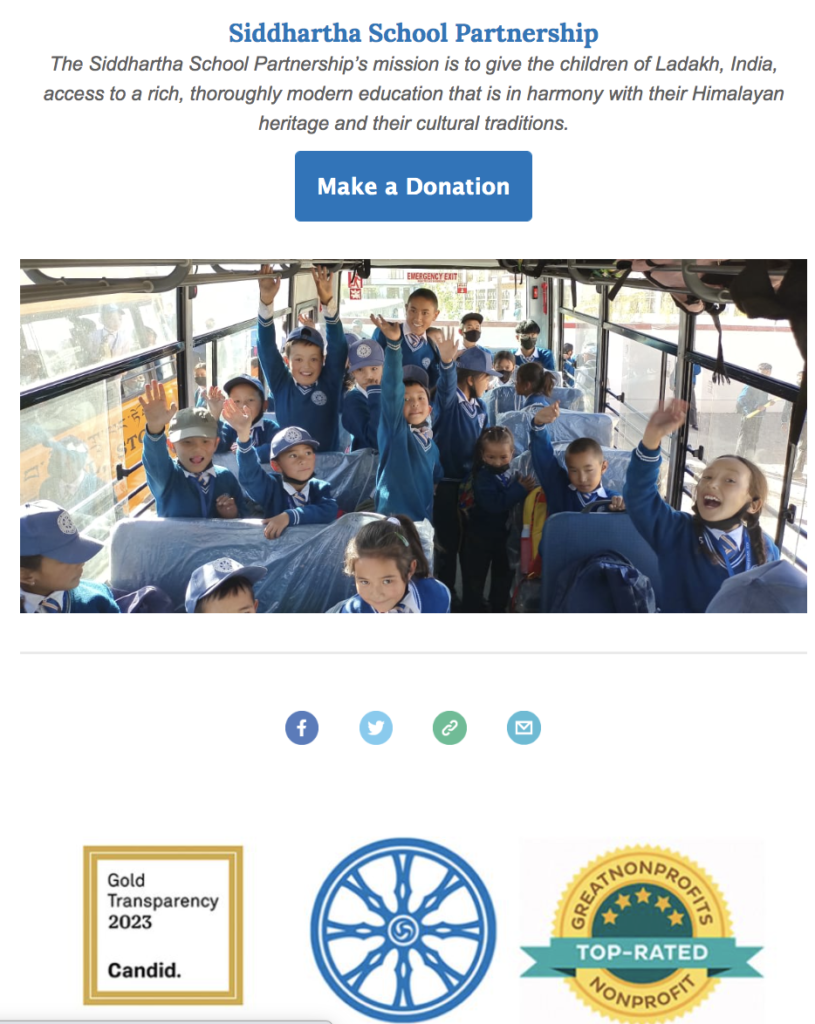 ---