A Life Well Lived: Remembering Stuart Scudder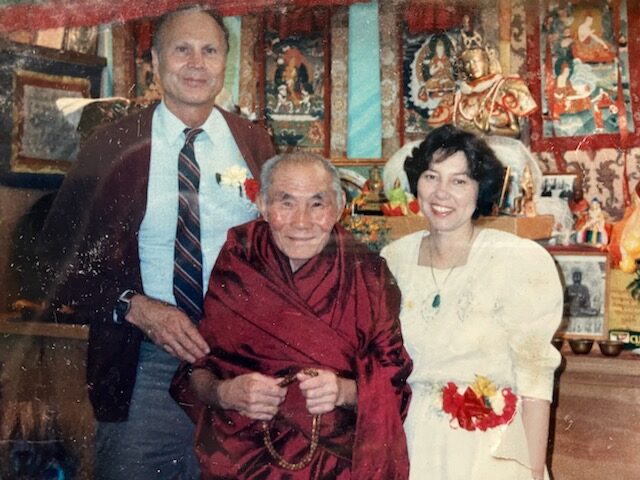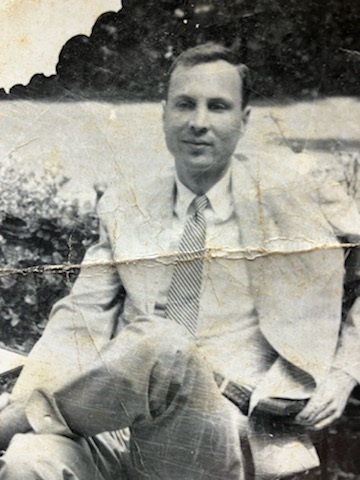 Dear Supporters,
We were saddened to learn that one of our long-standing donors, Stuart Scudder, passed away on December 9, 2022. Stuart lived in Southern California for almost fifty years, where he had a long career as an attorney and a professor. He was married to Lillie Scudder.

Stuart's dedication to Khensur Rinpoche Lobzang Tsetan and the school was inspiring. In addition to being a stalwart and generous benefactor, Stuart also gave his time and energy by serving on the Partnership's board of directors, contributing his expertise and guidance to our mission.
The Siddhartha School as we know it today would not exist without Stuart's support. Below are just a few of the many things at the school that were partially or completely financed through Stuart's generosity:
New kitchen and dining hall
Fund for Teachers
Computer room and computers
Toilets, washrooms, and plumbing
Music room and instruments
First classroom block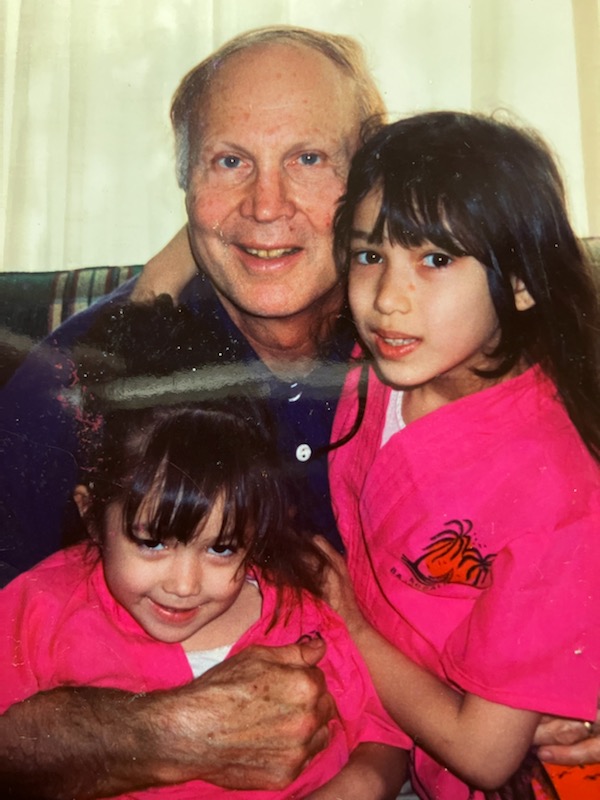 Stuart's family recalls the tremendous joy he received from helping others and nonprofit organizations. And while highly decorated with accomplishments, his highest achievement was being a great father and grandfather.
Prayers for Stuart Scudder were carried out at Tashi Lhunpo Monastery in Bylakuppe, India, at the request of Khensur Rinpoche, Siddhartha School's founder. Stuart's impact will live forever in every student his generosity touched. He helped thousands of children uncover their potential through educational initiatives, the impact reaching far into the quality of life for their families and the community at large.
We will never forget Stuart. His mark lives on in every child's smile, every glass of clean drinking water found on campus, and in the school music program he supported. The partnership is eternally grateful for his life and generous spirit.
Sincerely,
Sydney Young
Siddhartha School Partnership, U.S. Board President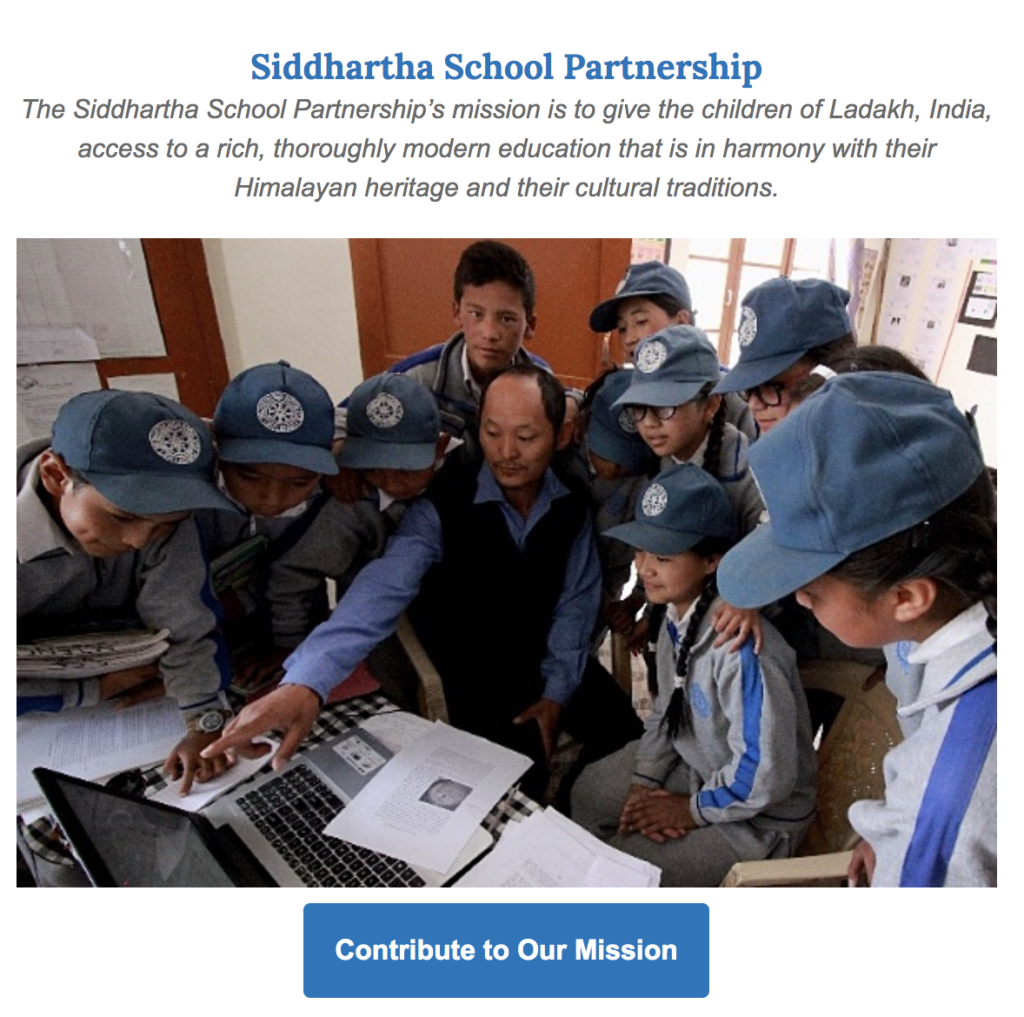 ---