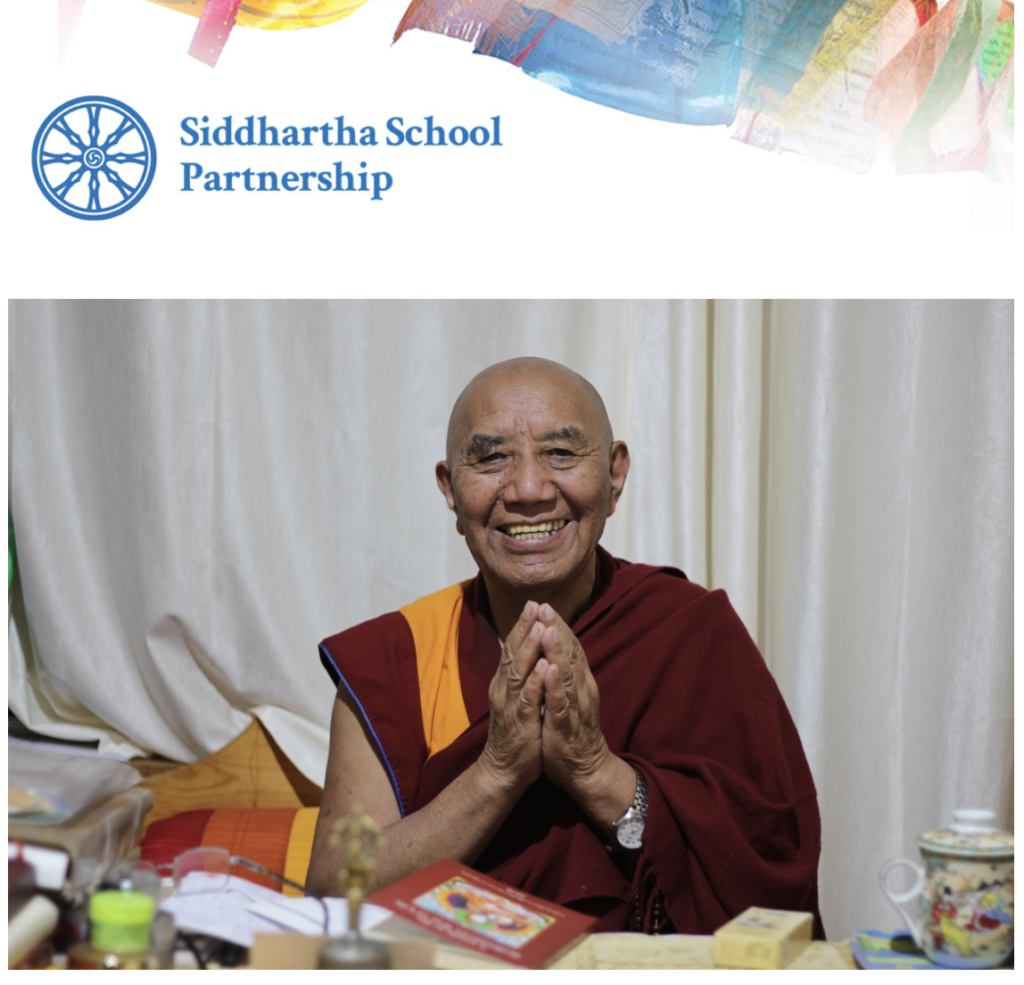 Send a Birthday Message to Rinpoche!
Khensur Rinpoche Lobzang Tsetan, founder of the Siddhartha School, will turn 86 years old on March 5. And we are again offering our supporters (you!) an opportunity to send him a birthday greeting. We will collect all of your well-wishes into one big birthday card and share them with Rinpoche and our community on March 5.
Please send your birthday message by Feb. 25; we encourage you to send along a picture or two. If you wish to reuse your photo from last year, simply indicate that in your email and include your first and last name. Each message we receive will be presented with your name in a single public document we will host on our website.
The email to send your message and pictures is: RinpocheBirthday@siddharthaschool.org
Thank you all in advance for sending your warm birthday messages. We know that Rinpoche will cherish them all!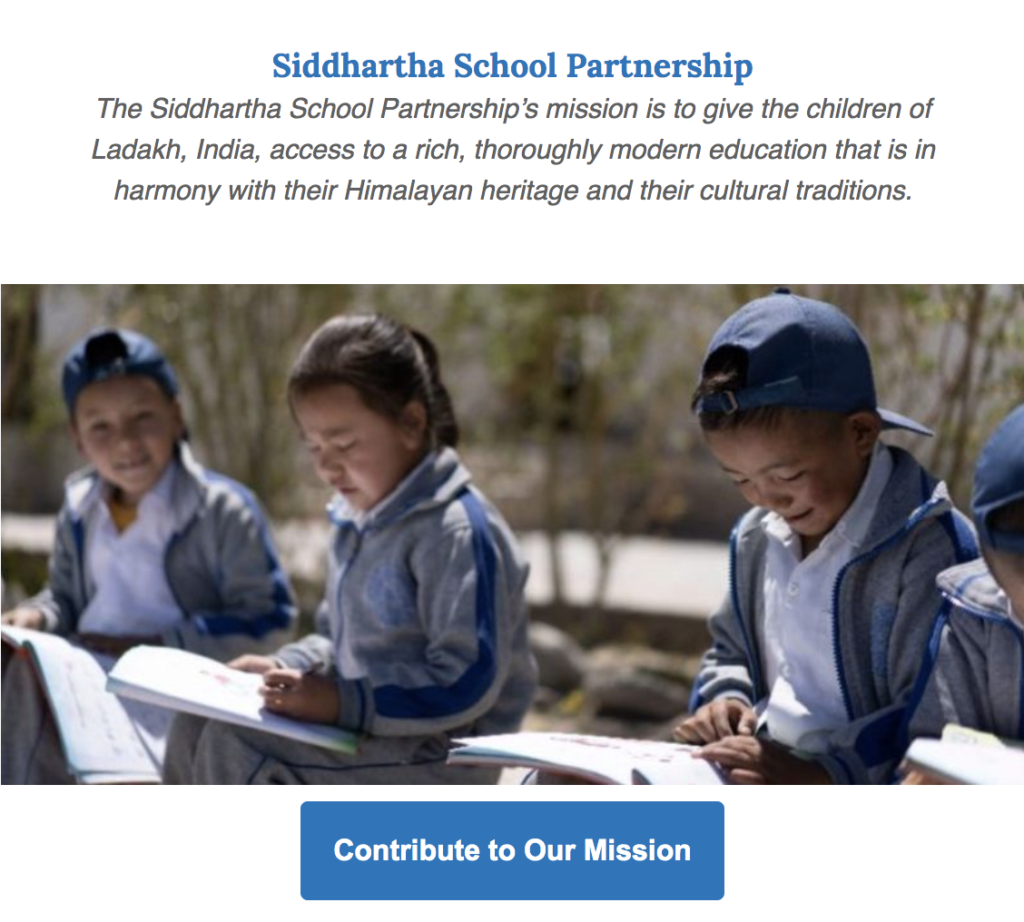 ---