Emphasizing Nutritional Health
to Students Is Foundational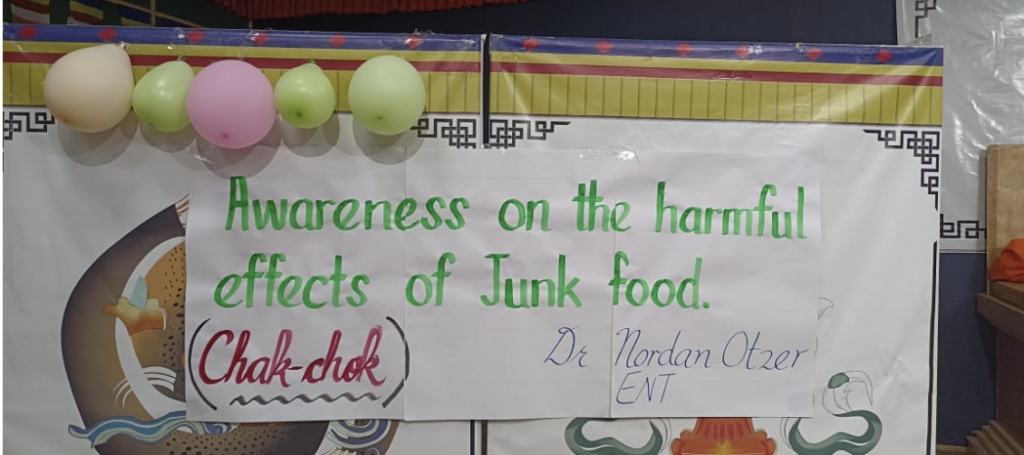 As we anticipate with excitement the spring opening of Siddhartha School's new dining hall, nutrition is on the top of our minds. The new kitchen will continue to serve mostly vegetarian food and work to instill and promote healthy eating habits in our students.
As we strive to lead by example, we acknowledge that low-cost junk food is growing in both availability and popularity. More than ever, these fatty, sugary snacks, called chak-chok in Ladakhi, are finding their way into our students' diets. The shift is linked to higher rates of cancer, diabetes, cardiac diseases, and depression.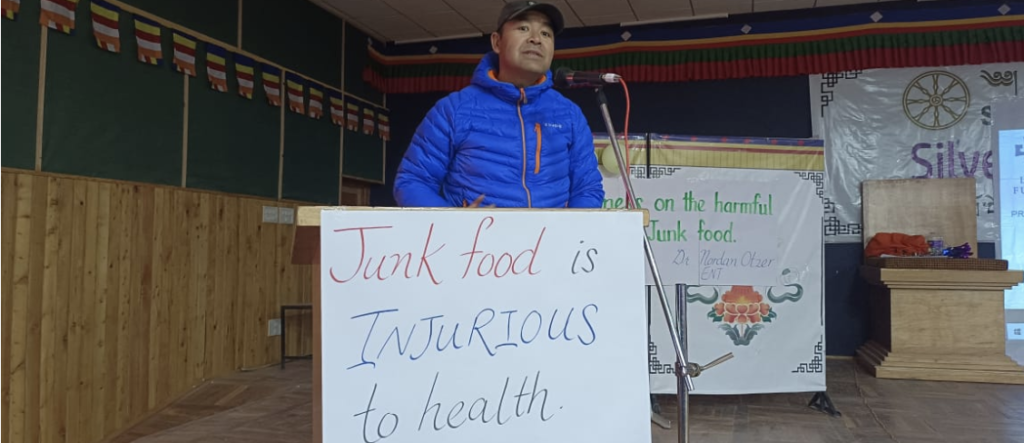 To address the issue, the Siddhartha School hosted a lecture by Local Futures, an NGO that works to raise awareness of the dangers of junk food. Dr. Nordan Otzer, an ear, nose, and throat surgeon, heads Local Futures in Ladakh. He and his assistant, Mr. Singay, gave a motivational, science-based presentation regarding the effects and hype around the consumption of unhealthy food.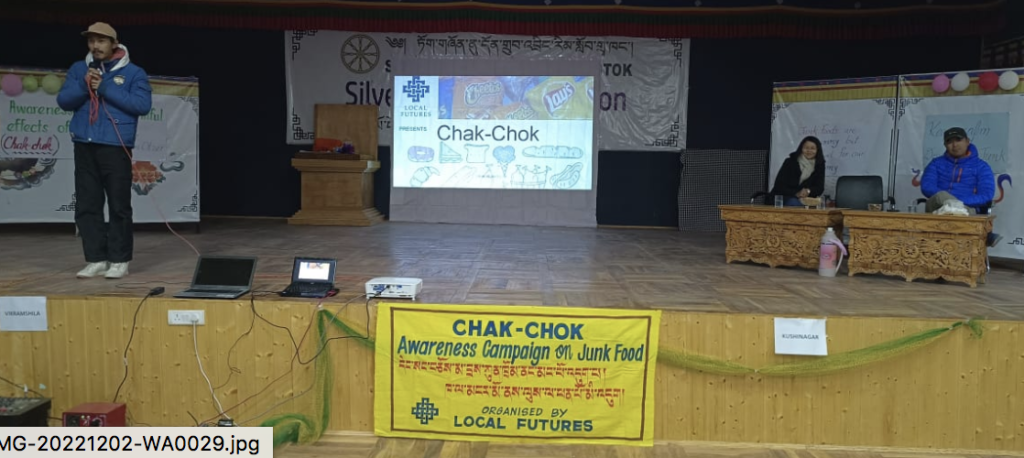 The event supported our school-wide pillar to build strong, healthy minds, and our new dining hall is a cornerstone of this commitment.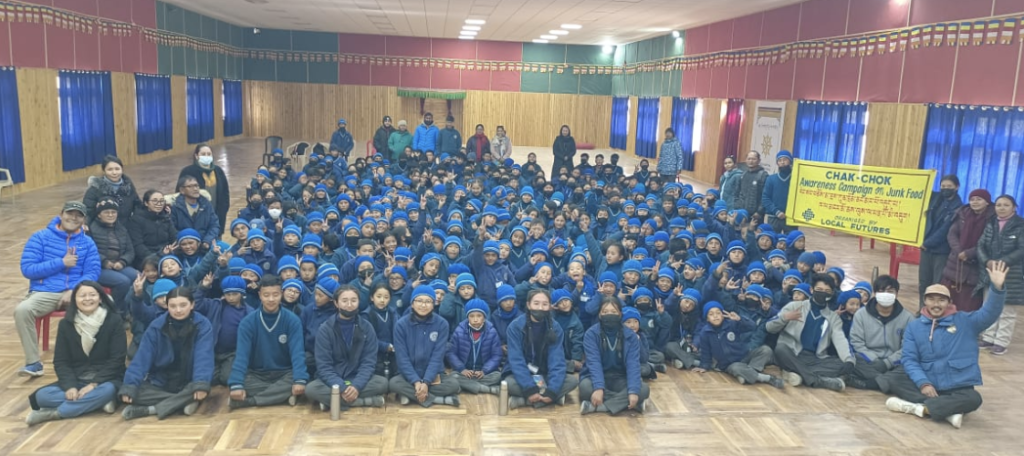 We thank all who gave to building our new kitchen and dining hall. We'll continue to send updates on the construction progress. Without your generosity, this project would not be possible, so from the bottom of our healthy little hearts, we say thank you.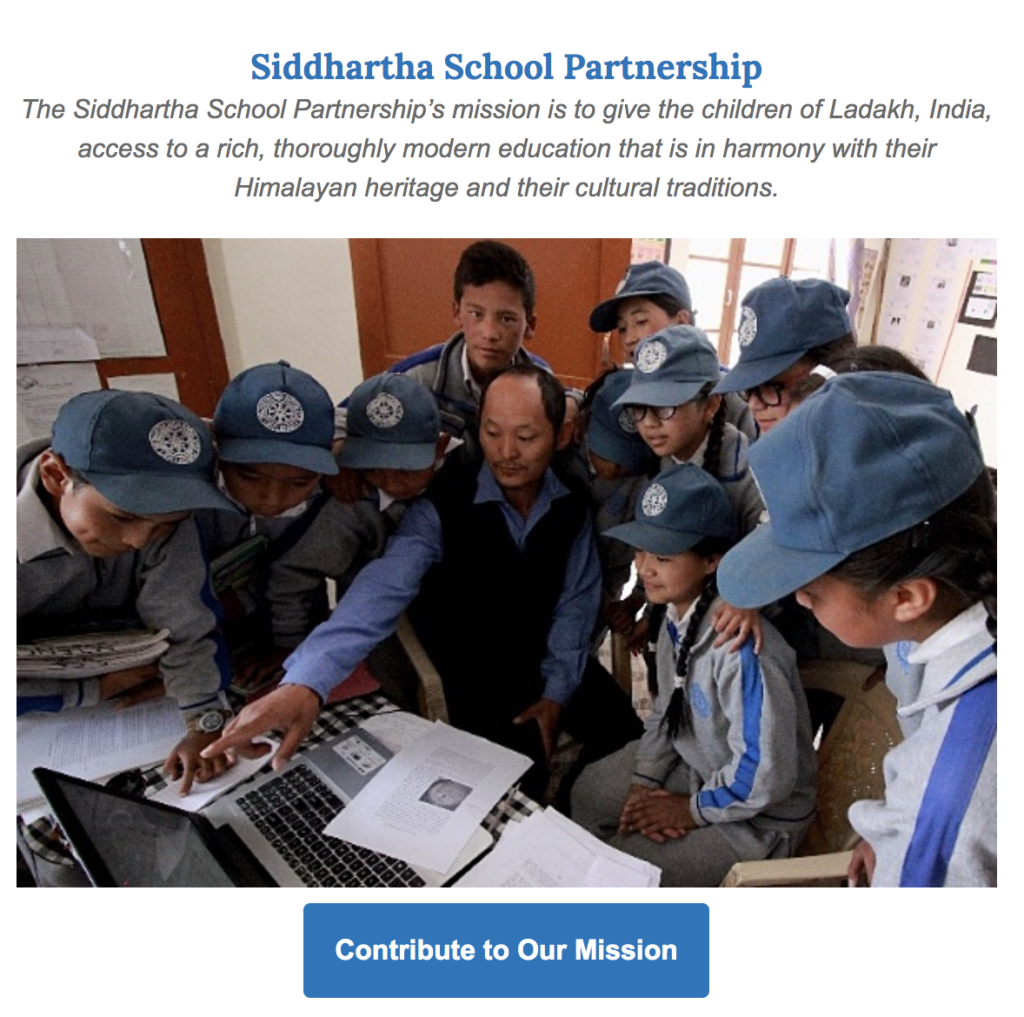 ---