See the New Literacy Data
Released for the Leh District
According to UNESCO, "International Literacy Day is a UNESCO day of observance that highlights the importance of literacy for all people, communities, and societies." This year, we celebrate by recognizing the crucial role the Siddhartha School plays in teaching children in Ladakh to read and write. This is demonstrated by the statistics.

According to 2022 Indian census data, in Leh, Ladakh, the male literacy rate is 94.89%, while the female literacy rate is 78.85%. This is a great improvement from 2011 census data that reported a male literacy rate of around 86% and a female literacy rate of 64%. This marked improvement in the region is certainly supported by the Siddhartha School, which boasts a 100% literacy rate for all its graduates, both girls and boys.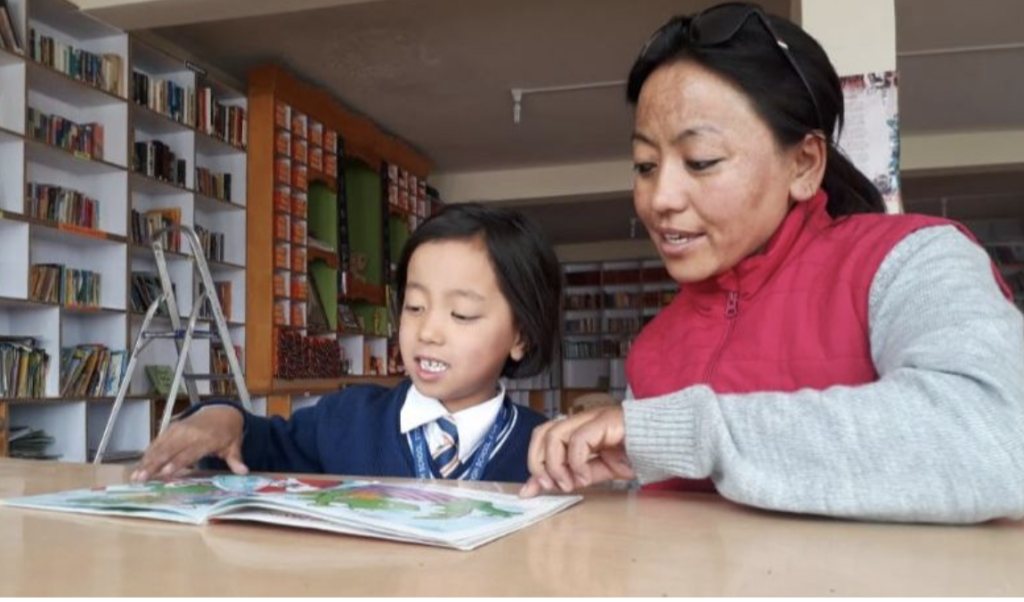 Since 1995, Siddhartha School has been committed to educating the community–and it's working. Leh has shown a 24% rise in the average literacy rate since we opened our doors; but we've got more work to do, especially to increase female literacy.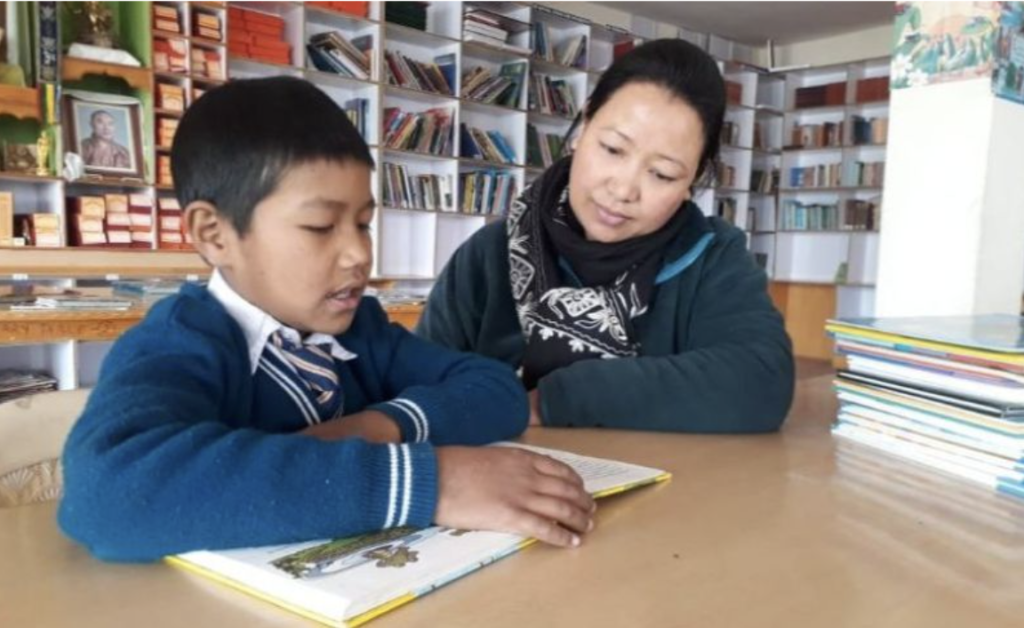 Worldwide Economic Impact
The World Literacy Foundation reported that illiteracy and low levels of literacy have been estimated to cost the global economy approximately $926 billion annually in costs associated with unemployment and social programs, as well as reduced government tax revenue and productivity.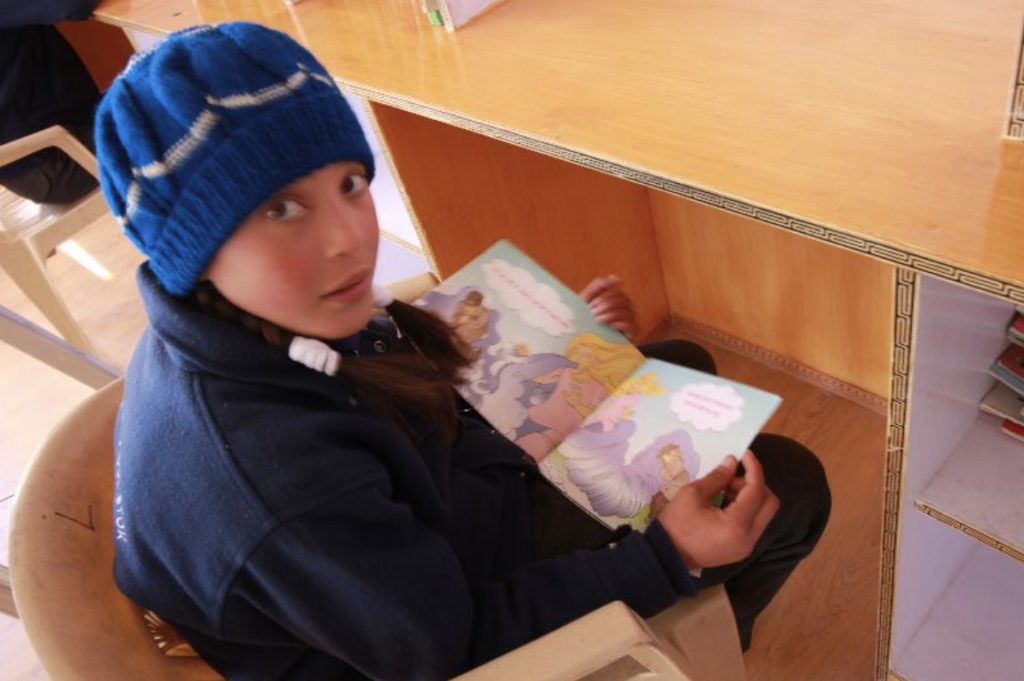 Social Impact
Illiteracy often promotes welfare dependency, low self-esteem, and higher levels of crime. Moreover, people with a low level of literacy have limited ability to make important, informed decisions in everyday life, as they struggle with tasks such as filling out forms and applications, understanding government policies, and reading medicine or nutritional labels.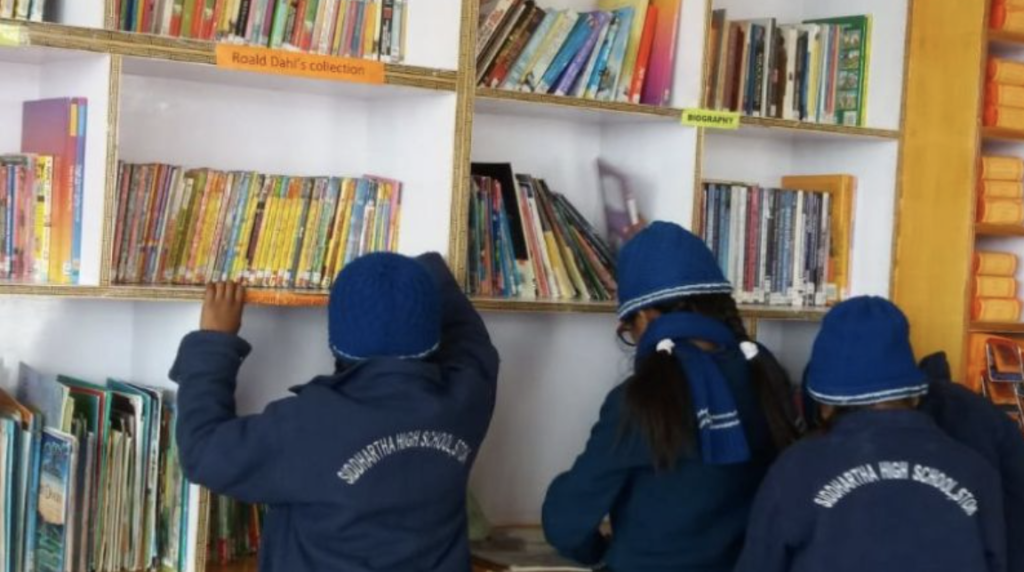 Health Impact
People with low levels of literacy are more likely to experience adverse health outcomes, have poor health literacy, and practice poor health behaviors. For example, people with low levels of health literacy are more likely to experience
higher hospital admission rates,
a lack of engagement with health services such as cancer screening, and
a lack of understanding and adherence to medical advice.

Siddhartha School's Impact
The Siddhartha School is changing this reality by equipping all students, girls and boys, with the ability to read and write … in four languages, no less! We know that this ability opens a world of possibilities to our students and their families.
Watch One Student Talk about
Becoming a First-Generation Reader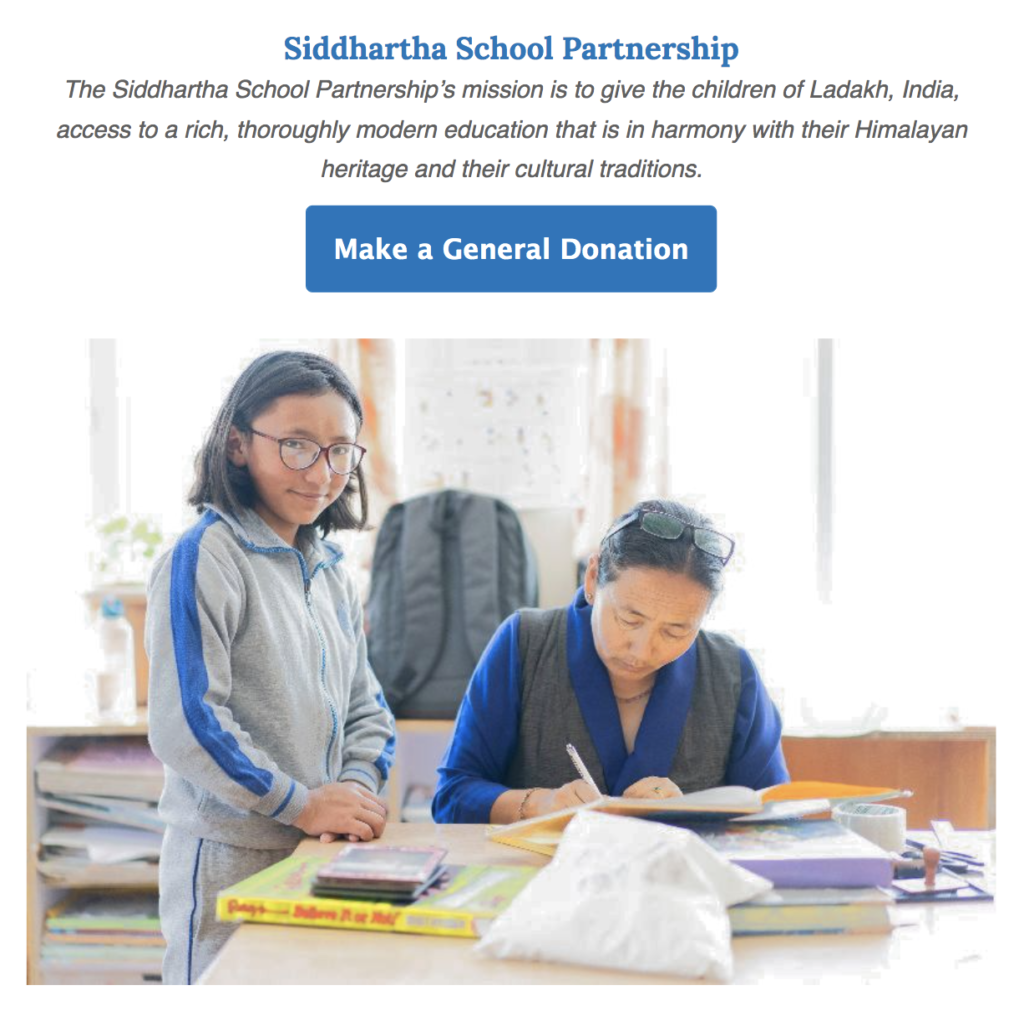 ---