Finding Harmony &
Heritage in Education
The Siddhartha School Partnership is dedicated to providing the youth of Ladakh, India, with a modern, well-rounded education that recognizes the importance of culture and heritage.
"Jullay"
In Ladakhi script, this means "hello," "thank you," and "goodbye."
Welcome to the Siddhartha School Partnership
Founded in 1995 by Tibetan Buddhist monk and educator Khensur Rinpoche Lobzang Tsetan, the Siddhartha School Partnership focuses on bringing harmony between modern education and the Himalayan heritage and culture. With world-class education and an emphasis on tradition, Siddhartha School Partnership sets our youth up for bright, fulfilling futures.
Learn More
Help make a difference in the lives of students & teachers at Siddhartha School.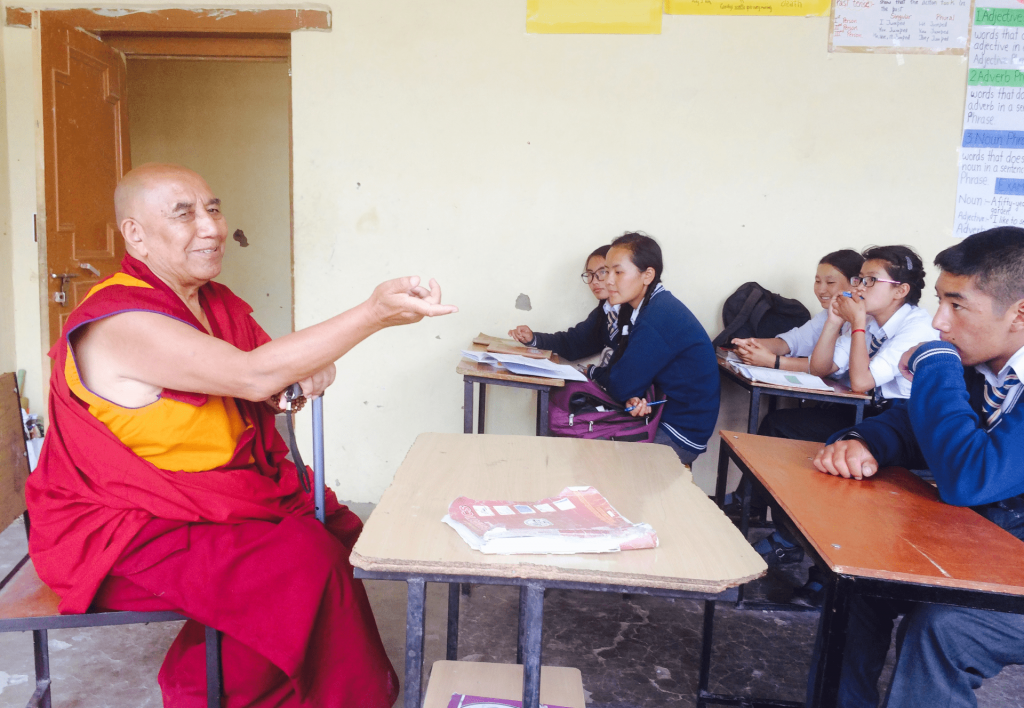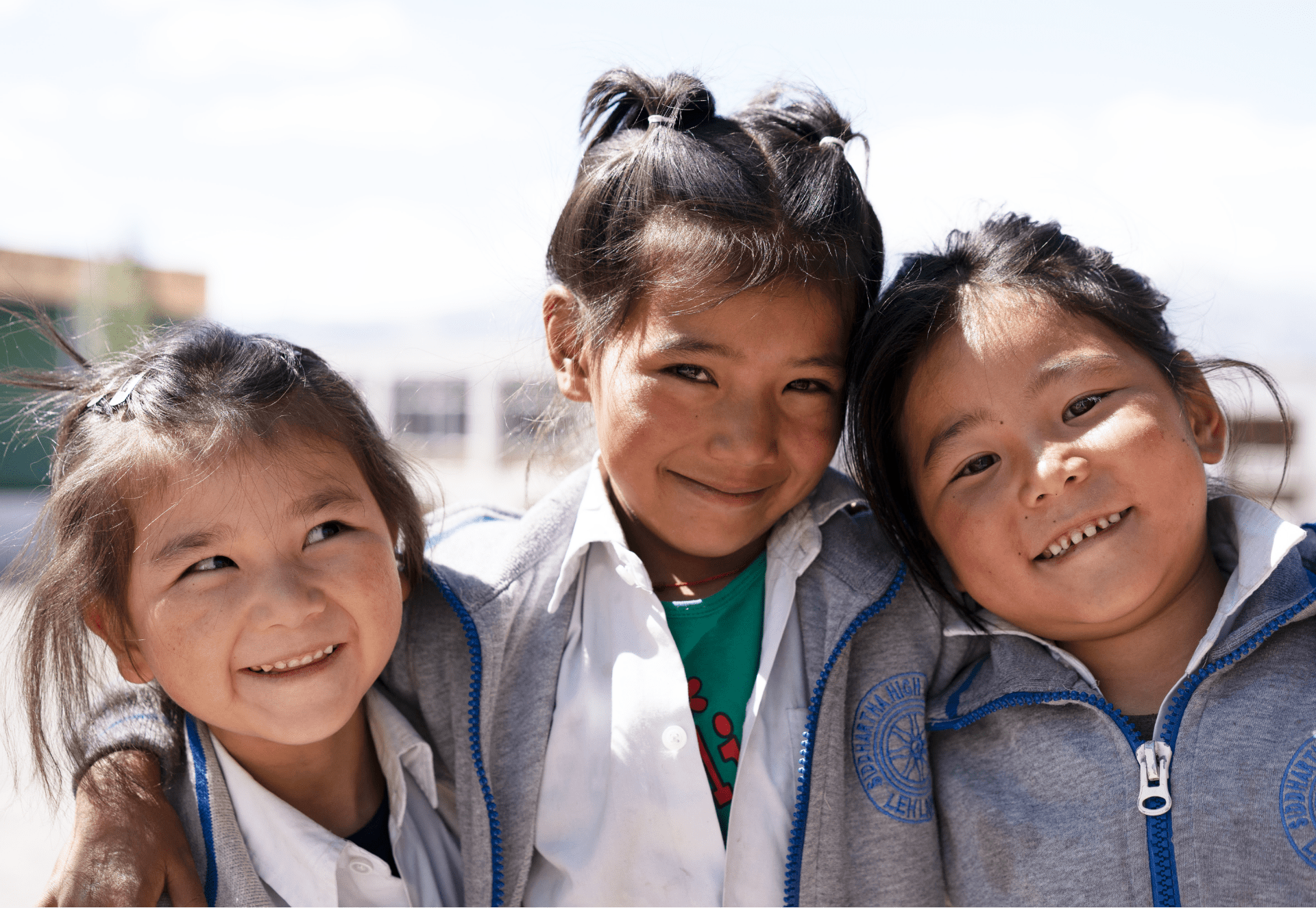 There's a lot going on at the Siddhartha School Partnership! Keep up to date on the latest news and find out more about being part of our community.
Recent News
Meet Our Students
Meet Losal, a first-generation reader with heart!
Losal's parents never went to school. His mom works as a cleaner at a hotel, and his father is a cook at the school dorms. He and his brother are first-generation readers in his family. Meet Losal and learn more about the other students you can sponsor through Siddhartha School Partnership.
Sponsor a Child
Khensur Rinpoche
Meet the founder of the Siddhartha School Partnership.
Khensur Rinpoche Lobzang Tsetan is a Buddhist monk from Ladakh, India. With decades of experience teaching around the world, Rinpoche is an incredibly impactful and valuable educator to both children and adults. Click below to learn more about his story and gain access to his teachings.
Rinpoche Teachings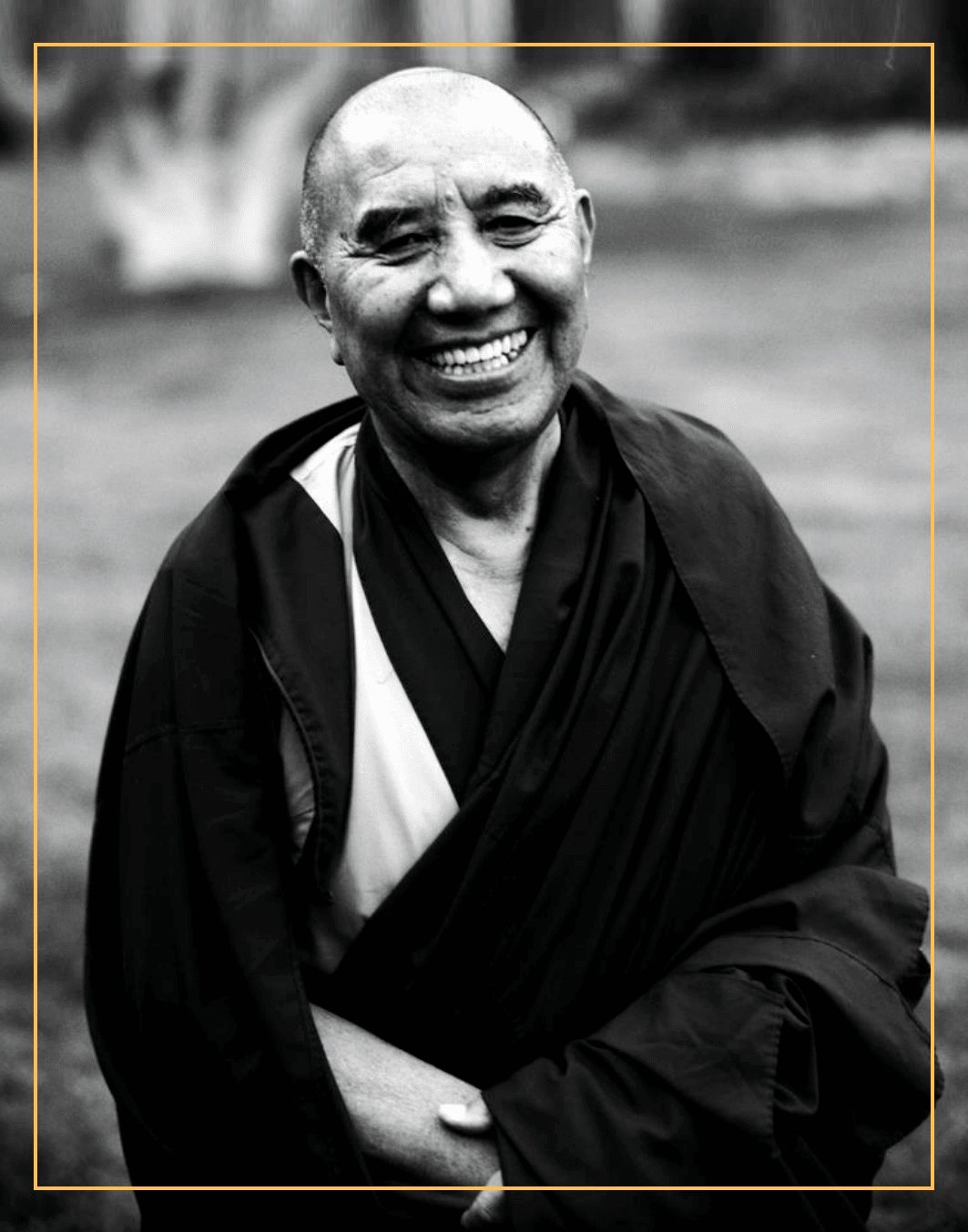 Featured News
Dr. Thupten Jinpa talks about Siddhartha School's pioneering move to bring SEL to Ladakh
For over five years Siddhartha School has been training teachers and students to use the strategies of Social Emotional Learning to work with conflict both inside and outside the classroom. Dr. Thupten Jinpa, the main translator for His Holiness the Dalia Lama, talks about the value and courage of Siddhartha School's early adoption in the region.READ MORE
See More News
Get in Touch!
Want to get in touch with the Siddhartha School Partnership? Fill out the contact form below with your information and message, and we'll get back to you as soon as we can.
Contact Us