All Proceeds from the Auction Support the Siddhartha School
The Siddhartha School Partnership invites you to its spring charity auction, April 19-29. This auction features three unbelievably lovely items. Bid for yourself or for your mom's Mother's Day gift. Each item was donated by one of our supporters, and proceeds will help us bring education to the children of Ladakh.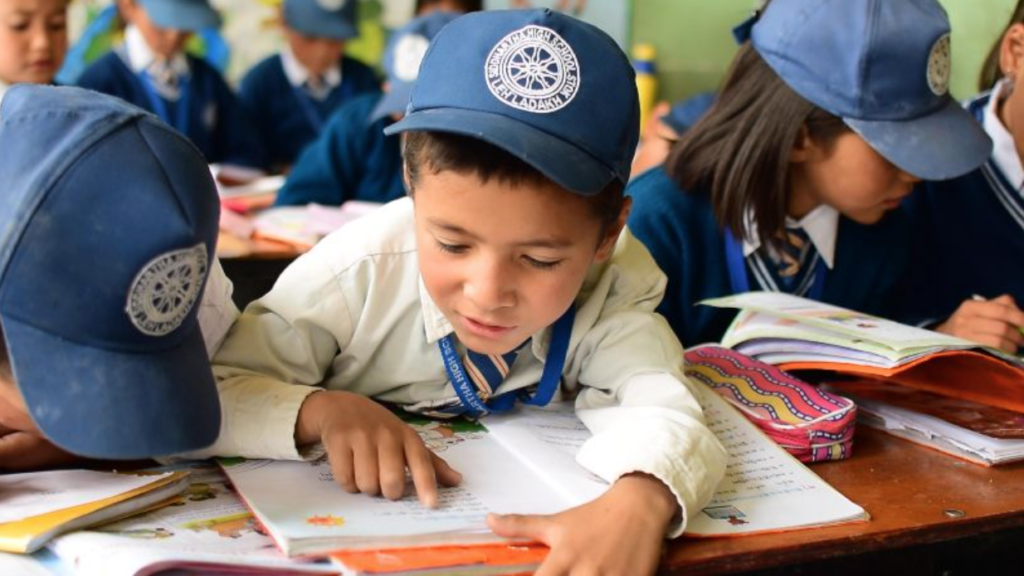 Auction is LIVE, and concludes April 29
Bid on a Seven-Night Stay in Nashville!
This modern and beautifully decorated four-bedroom home is located right in the Buchanan Arts District, minutes from downtown Nashville. It's the perfect place to come with friends and family, and it offers four queen-sized beds, an open floor plan, and a covered backyard patio to enjoy on a summer day!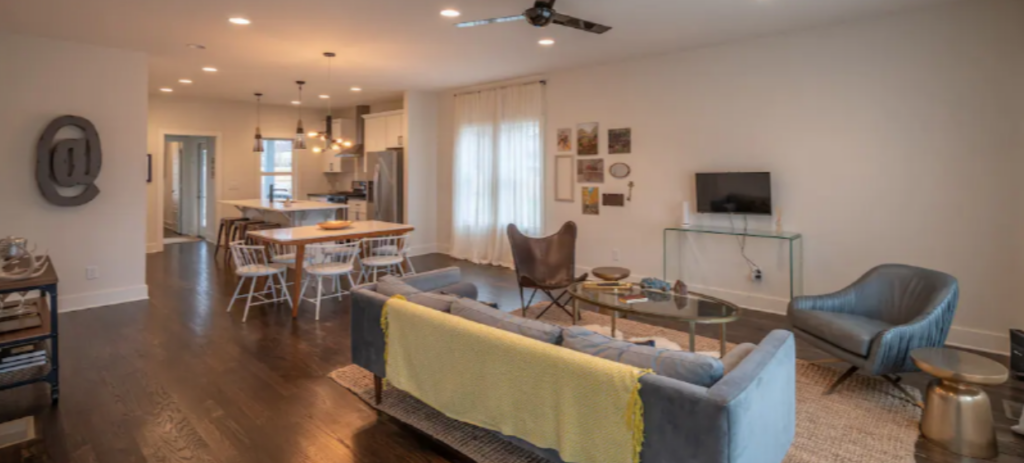 Bid on the Lotus Series 18K-Gold and Sapphire Earrings by Stephani Briggs or a Pair of Traditional, Hand-Painted Thangkas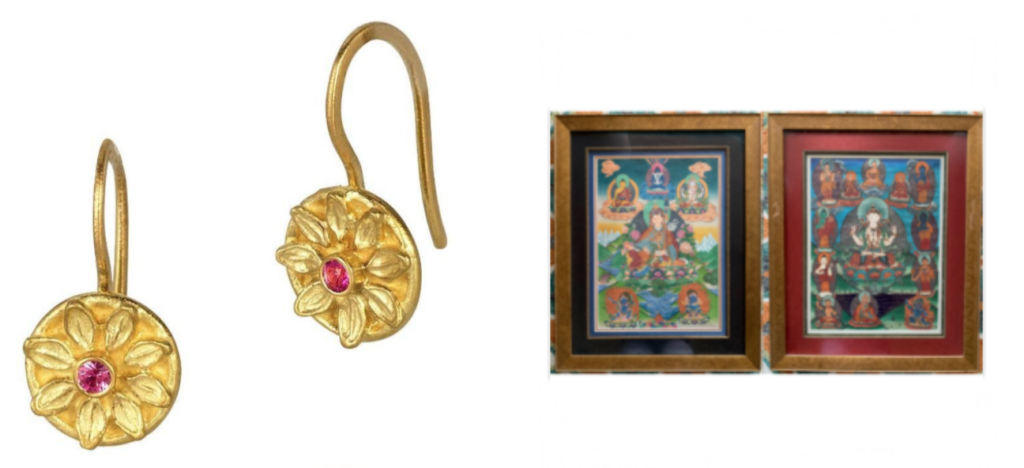 Do you have a skill or item to donate to our next auction? Contact us!
Alex@siddharthaschool.org
Siddhartha School Partnership
Giving the children of Ladakh, India, access to a rich, contemporary education that harmonizes with their Himalayan heritage and cultural traditions.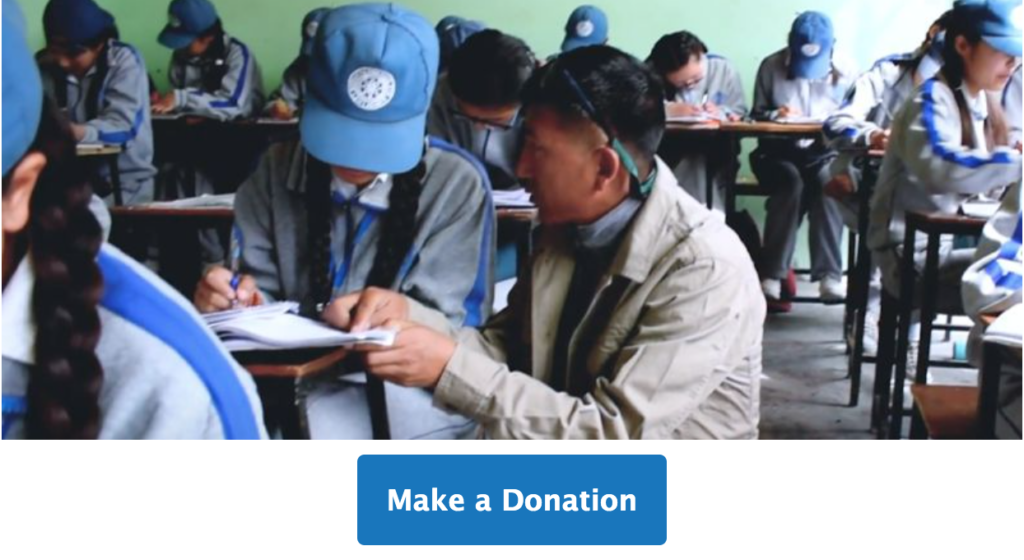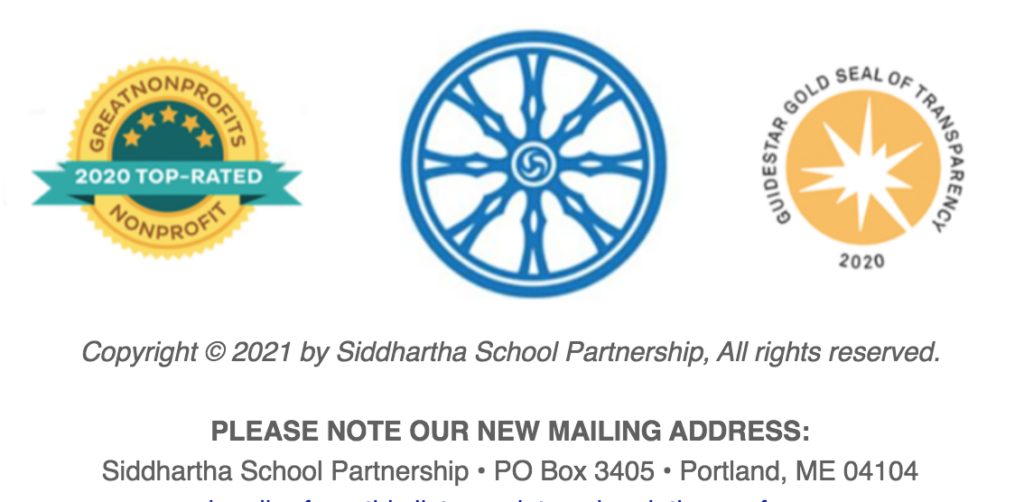 ---