We're Thrilled to Have BarSculpt Back as a #GivingTuesday Business Partner!
When you give at least $69, you'll get 14 Mat Pilates videos led by BarSculpt owner/creator Leslie Guerin! Donate using the link below from now until the end of GivingTuesday on November 30, and you'll receive a new video every day for 14 days. They are yours to use and keep. It's a $69 value, and we're grateful to BarSculpt for this generous contribution!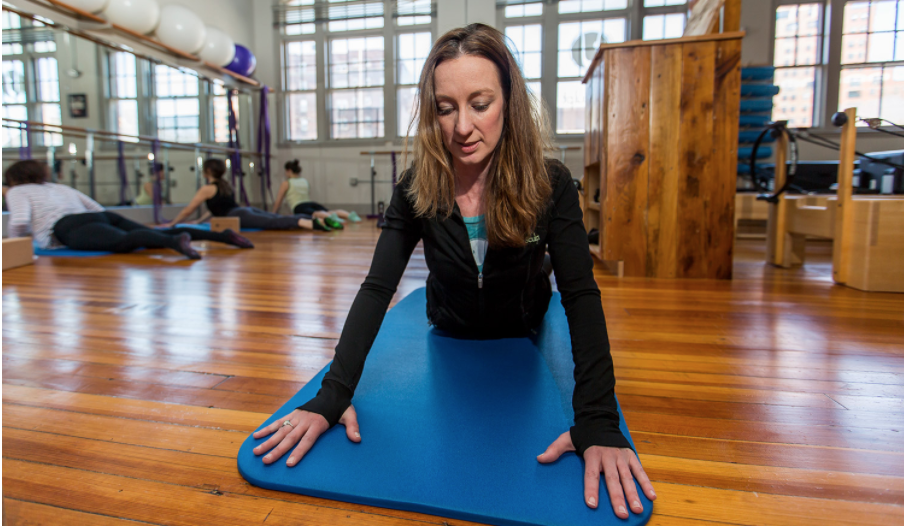 BarSculpt owner/creator Leslie Guerin Canto writes:
To support education in Ladakh, BarSculpt is donating a full, 2-week collection of on-demand Mat Pilates videos. Give back and also receive the tools for some movement-based stress relief!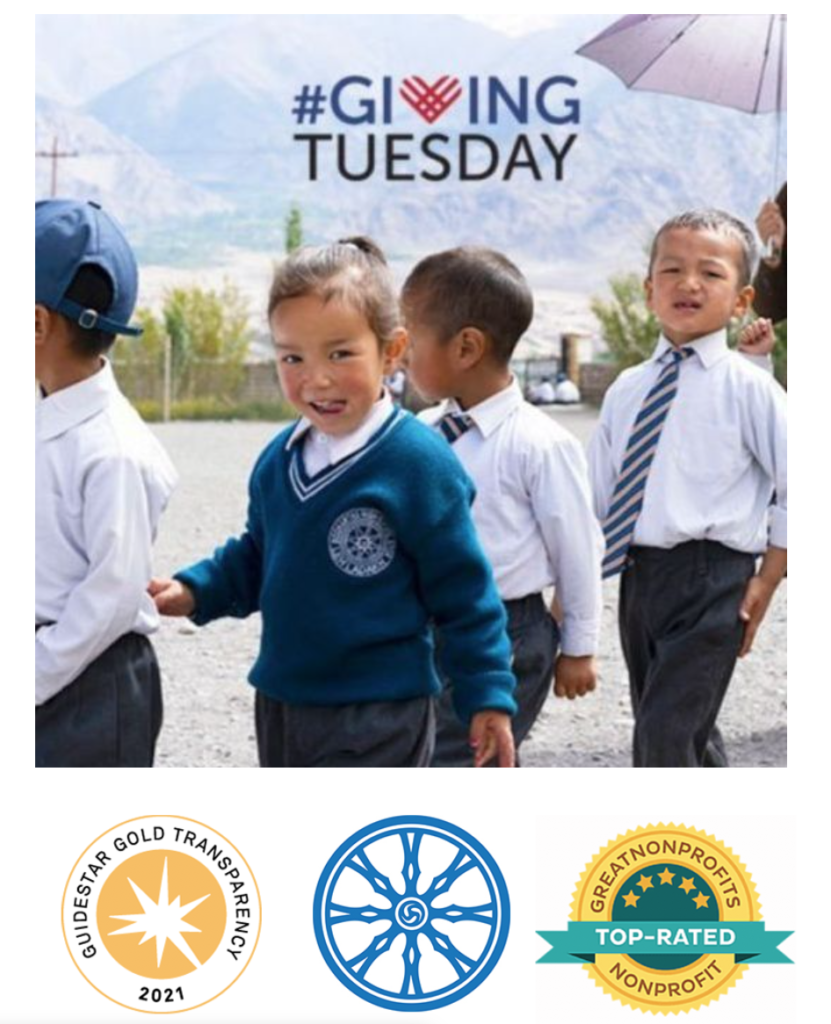 ---