It's an international, all-hands-on-deck moment for us.
Since Nov. 1, we've been talking with donors via phone, text, and email, and you all have come through in so many wonderful ways! Whether you've been sharing our campaign on social media, emailing your friends, or giving funds directly, it's all a HUGE collaboration in our collective generosity. Thank you from the very core of the heart of each student, teacher, and board member!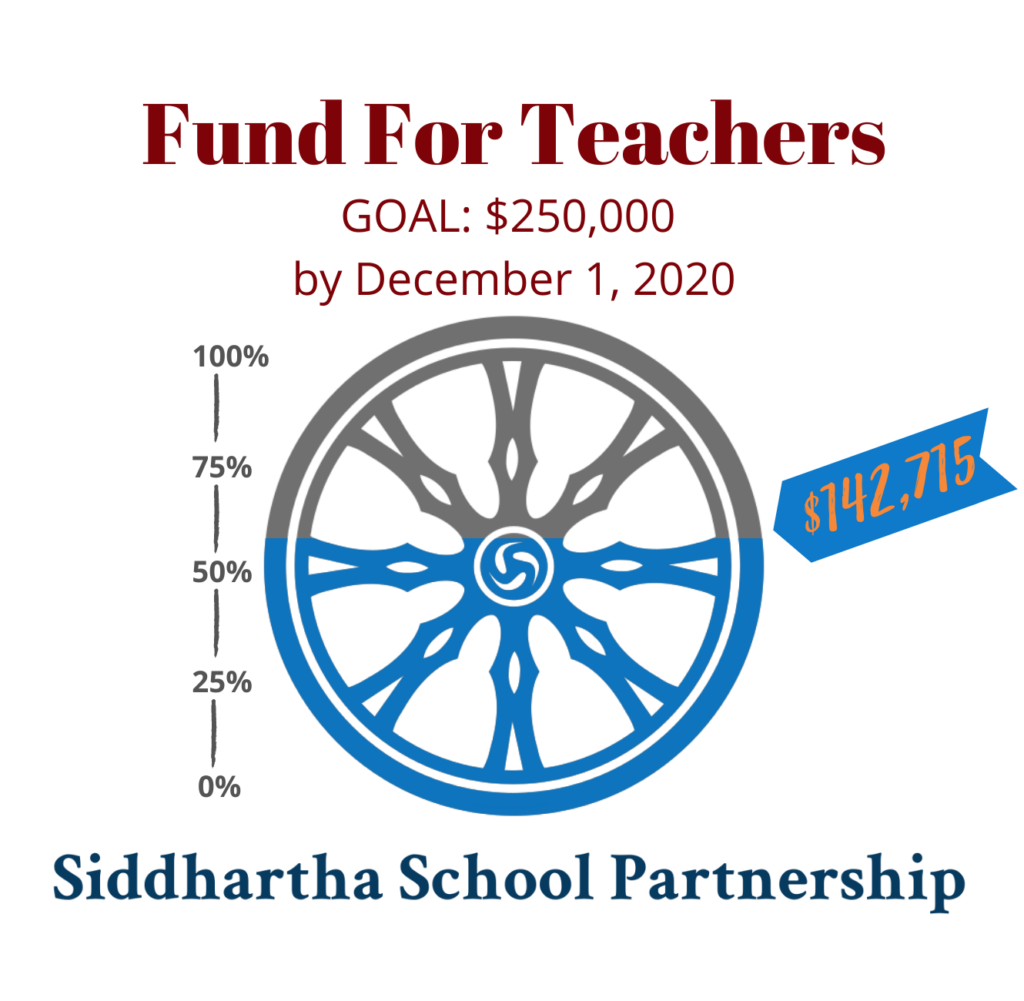 We need to raise $107,285 by midnight tonight EST. The teachers need this money to continue providing education to the children of Ladakh. But we can do it only with your gifts!
Please give if you can!
Give to the Fund for Teachers
—All gifts are tax-deductible.—
Siddhartha School Partnership
Giving the children of Ladakh, India, access to a rich, contemporary education that harmonizes with their Himalayan heritage and cultural traditions.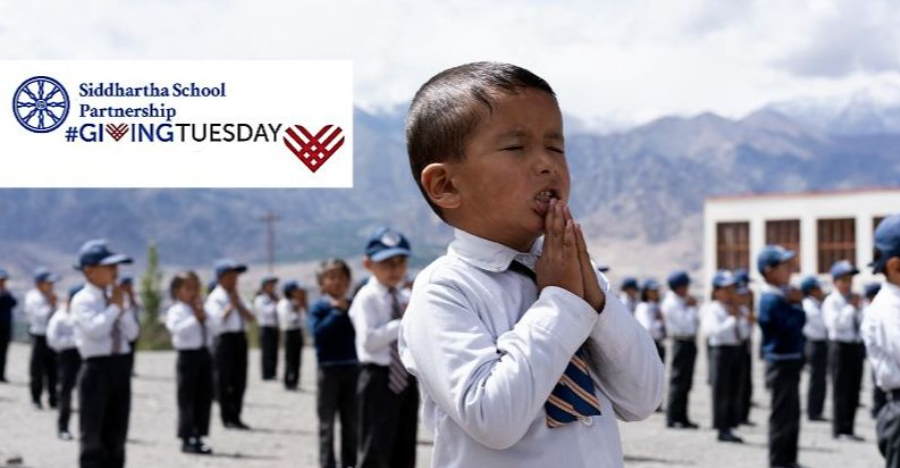 Reminder: buy a silk mask blessed by Rinpoche and the school gets $88!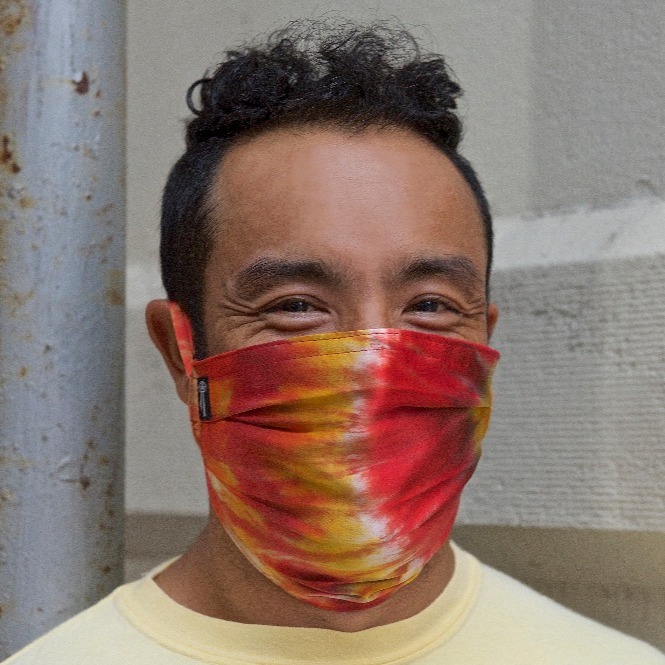 We're Grateful to Our #GT Business Partners

---