May kindness, health, restoration, and compassion prevail in 2021, the Year of the Iron Ox. According to Tibetan astrologers, this animal is the second in the 12-year cycle of animals and denotes that hard work, positivity, and honesty will be manifested in all of us in the coming 12 months.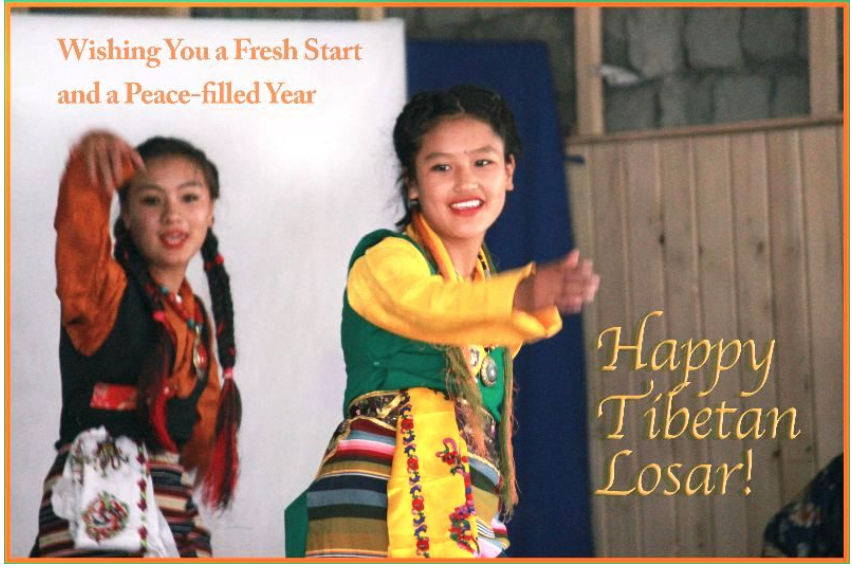 The Siddhartha School Partnership's US and Ladakhi boards of directors, as well as all of our teachers, students, and staff, offer wishes for peace, happiness, love, prosperity, and good health on this celebration of the Tibetan New Year.
Siddhartha School Partnership
Teaching the importance of kind actions and words to our children.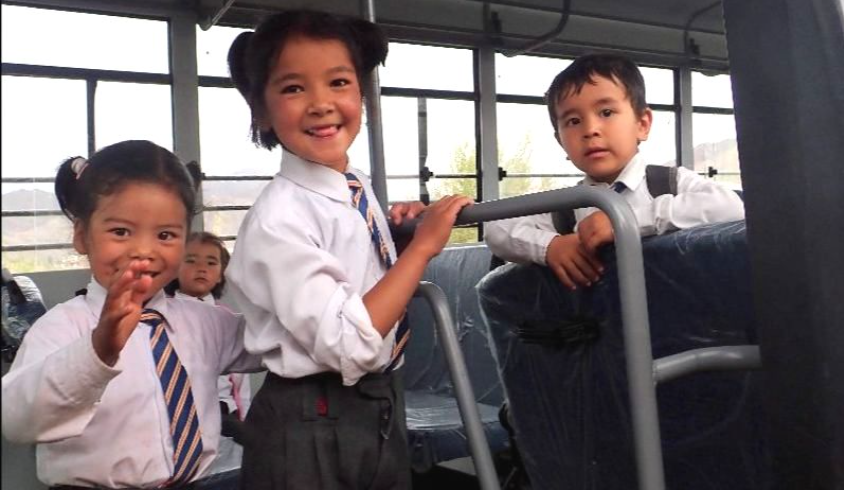 ---